Our New York construction accident lawyers have helped hundreds of injury victims and their families obtain millions in compensation.
The construction industry is an essential aspect of our country's economy. It provides job security for millions of Americans. However, while it is one of the most important professions, it is also one of the most dangerous. Each day, hundreds of workers are injured on construction sites.
Agencies such as OSHA and NIOSH provide standards and safety precautions to help prevent injuries, but not all dangerous situations can be avoided. As a result, construction accidents often happen, leading to thousands of injuries and deaths yearly.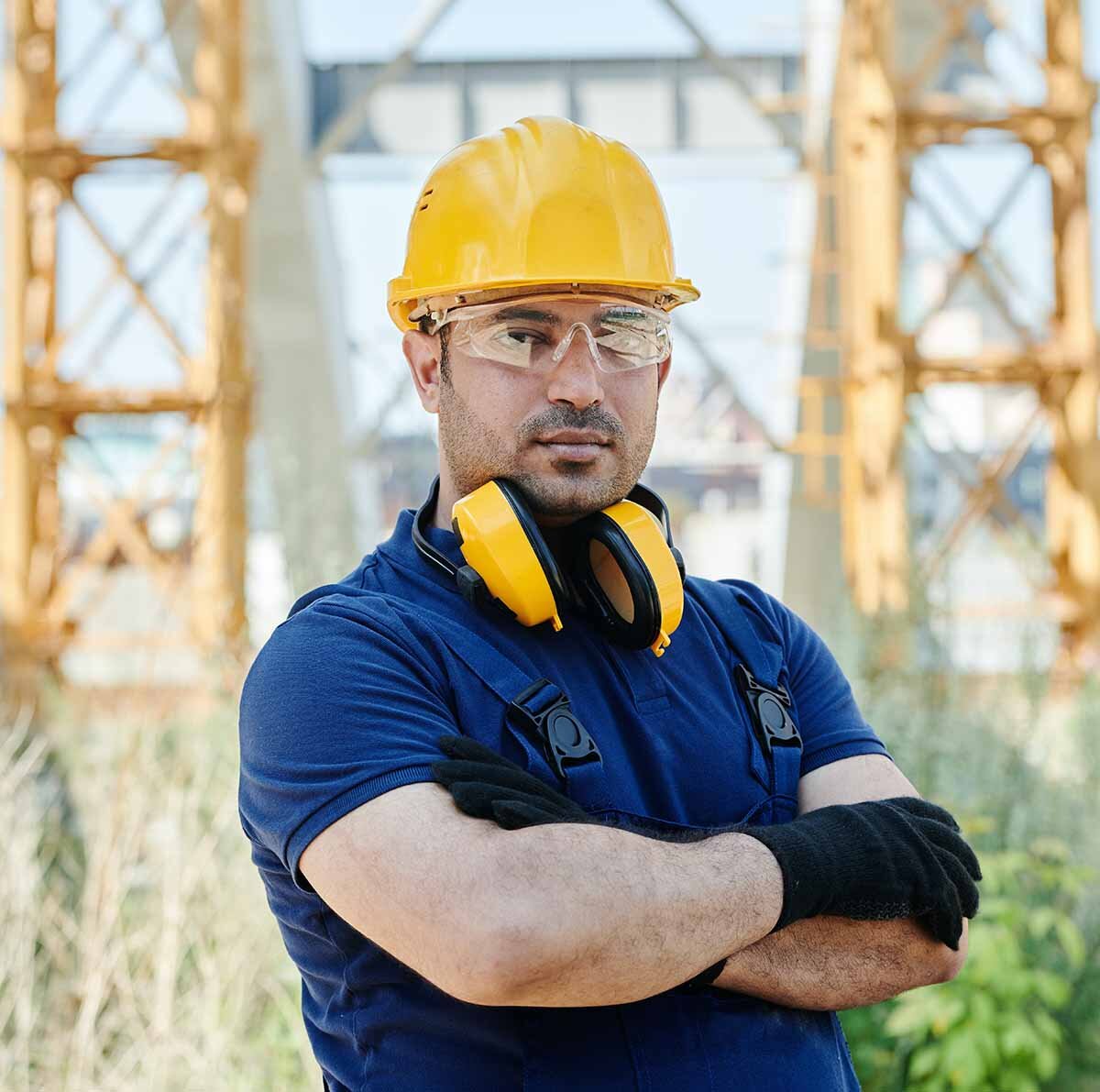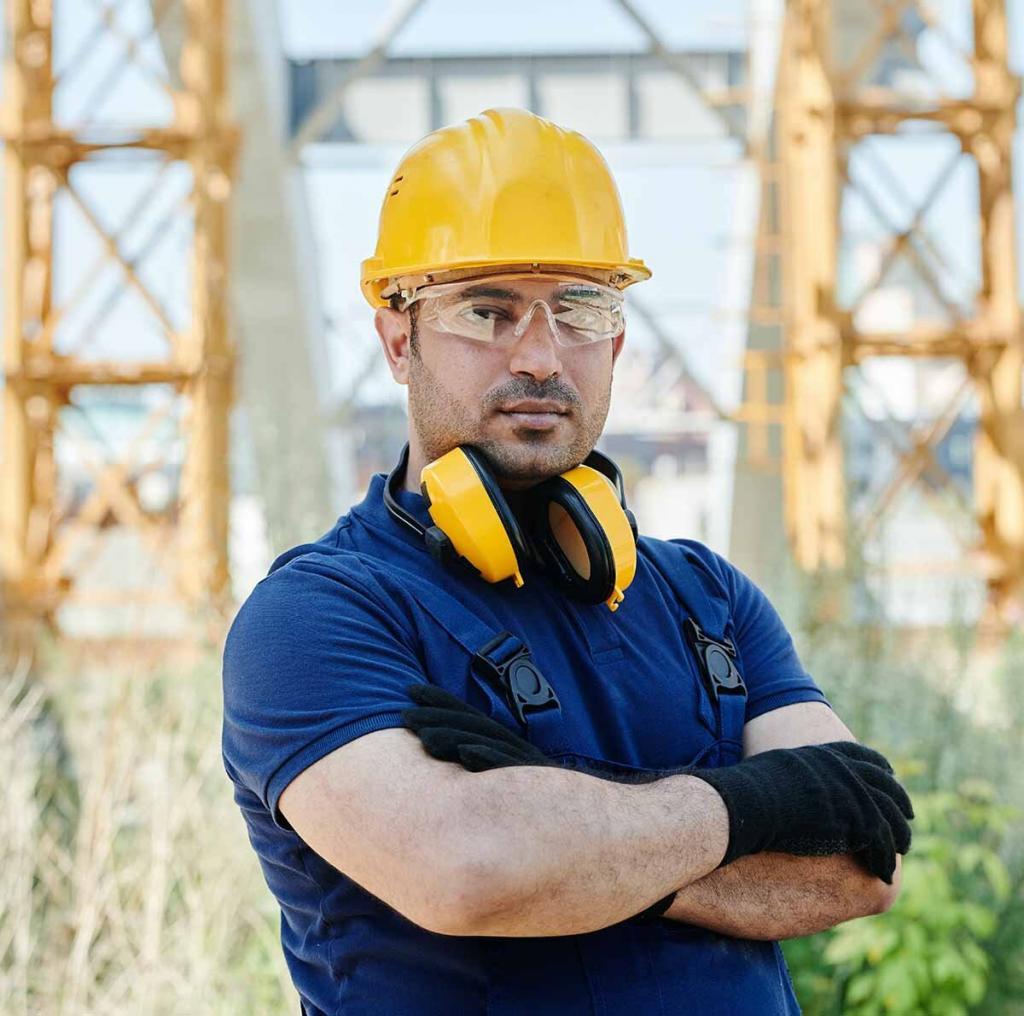 Top 5 Most Common Construction Injuries
Some accidents are more common than others. However, regardless of the construction project, there tends to be a general trend regarding the common types of accidents and injuries. The top 5 include:
Falling – Fall accidents make up approximately 35% of all construction accidents. Falls typically occur when a worker falls from a ladder, scaffolding, roof, or another work surface. The accident's severity depends on how far from the ground the worker was when they fell. In some instances, safety equipment helps mitigate the damage, while there is no safety precaution in other situations.
Machinery Accidents – Various types of equipment are used on construction sites. A construction worker may use extremely heavy machinery to perform a building task. Examples of machinery accidents include being caught between objects and equipment, machinery malfunctioning, insufficient training, or other factors that are outside the control of anyone.
Electrocution – More than 30,000 electrocution injuries occur in the US annually. Over half of all fatal electrical injuries between 2003 and 2017 happened within the construction industry. While electricians are particularly at risk, other construction workers are exposed to similar hazards. Improperly stored electrical equipment, arc flashes, and loose cables or wires contribute to electrocution injuries and fatalities.
Struck by an Object – In 2018, more than 11% of all reported construction fatalities involved falling objects. Construction sites are busy areas filled with potential hazards. OSHA defines this type of injury as the impact between a person and an object or piece of equipment, such as tools and machinery.
Vehicle Accidents – Construction sites are often located by busy streets and highways. While traffic is rerouted and expected to slow down, many drivers drive recklessly. In addition, many vehicles are used in the construction industry, such as dump trucks, excavators, trenchers, front-loaders, and more. Workers are injured when run over or hit by these moving vehicles.
New York has some comprehensive and well-established laws in place to protect and ensure the safety of construction workers. However, claims for workers' compensation benefits are not the only source of recovery and support when a general contractor, building owner, or some other party has been negligent. Our experienced construction accident attorneys have often pursued third-party liability claims under the New York State Labor Law.
NY Construction Accident Attorneys
Our law firm has a reputation for reaching favorable settlements on behalf of our clients and winning trials when no fair settlement offer is made. When you need lawyers on your side who have seen it all and earned respect in the courts, Apicella & Schlesinger Attorneys at Law are the attorneys for you.