Bodily Injury Lawyer
If you or a loved one has suffered bodily injury from an accident due to another person's reckless or negligent behavior, you may be entitled to financial compensation.
Every year, millions of Americans receive physical injuries from car, truck, work accidents, and more. These bodily injuries can have lasting adverse effects on the victims' lives.
At Apicella & Schlesinger Attorneys at Law, we understand that victims of bodily injury are often left with costly rehabilitative and medical expenses and emotional trauma. Bodily injury cases can be devastating and costly. Do not navigate these complicated legal matters on your own.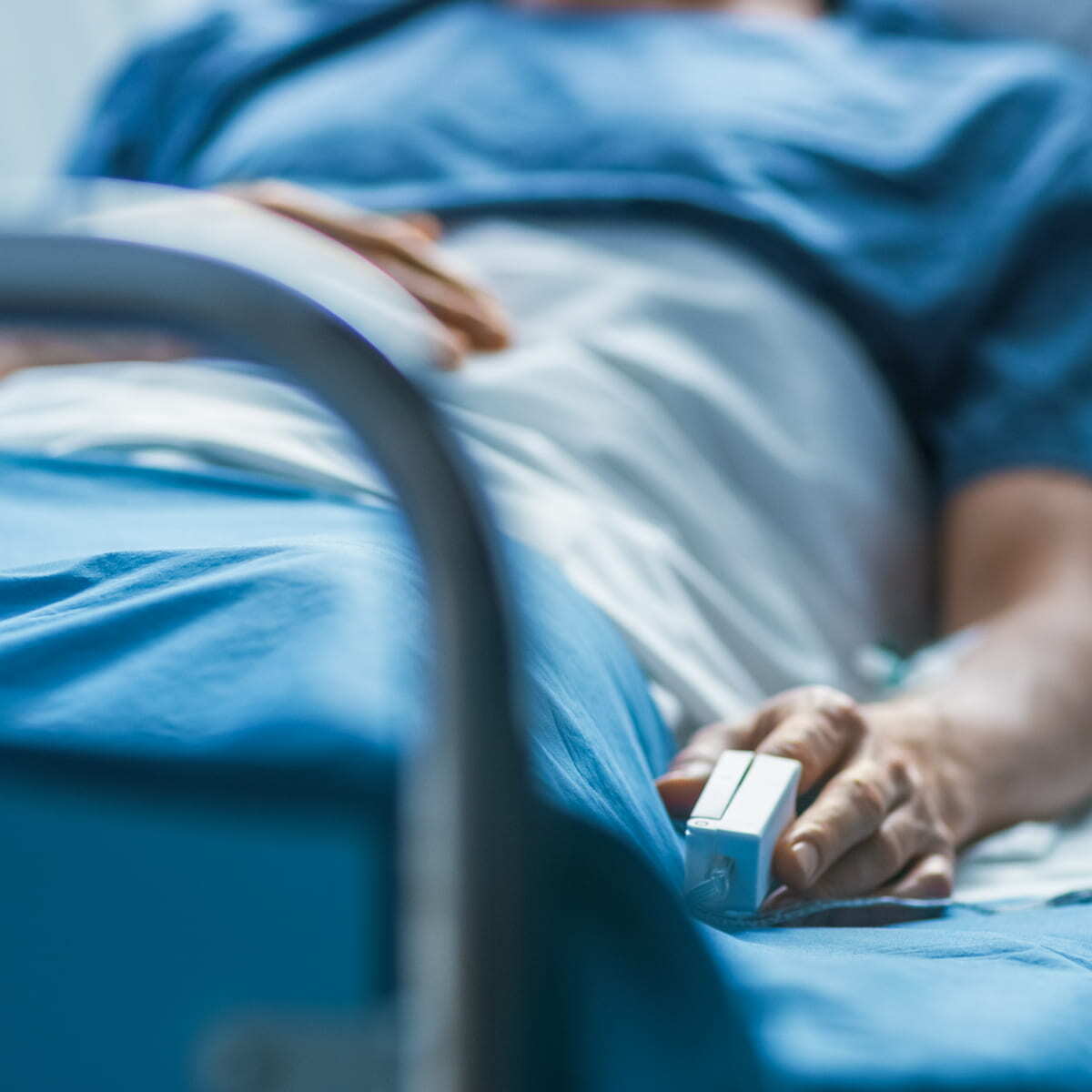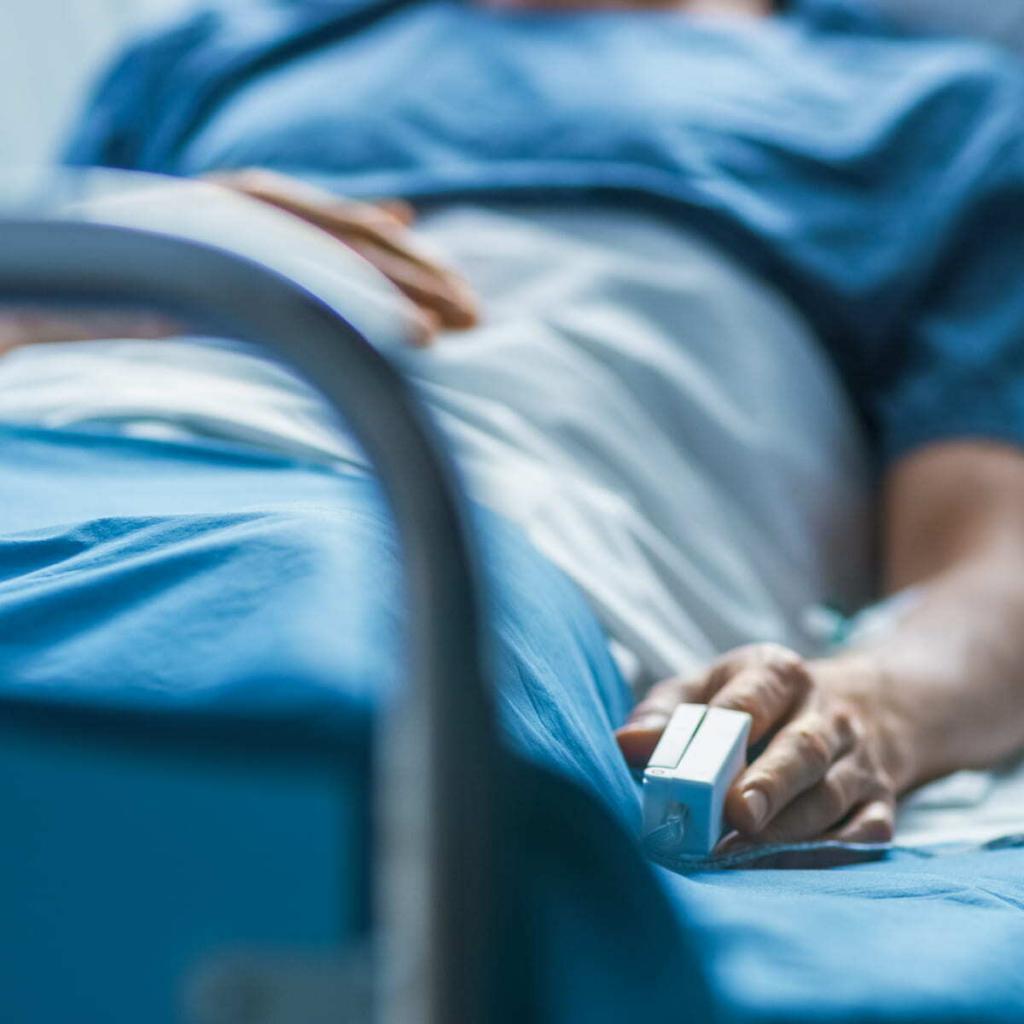 With over 45 years of experience, we will handle every aspect of your case, from the initial evaluation of your claim to the maximum settlement at closing.
What is Bodily Injury?
Bodily injury, also called physical injury, refers to the physical damage caused to a person's body. Bodily injury can be mild or severe depending on the type of accident and injuries sustained. Whether the injuries you've suffered are severe or minor, we will fight for the maximum amount of compensation that you need and deserve.
Bodily injury is a general term that can include one or more parts of the body. Examples of bodily injury include:
Broken bones and fractures
Cuts, abrasions, bruises, and lacerations
Burn injuries
Internal bleeding
Illness
Physical pain
Disfigurement
Bodily Injury Costs
Suffering severe physical injuries as a result of an accident can be life-altering. While damages extend beyond monetary losses, financial compensation can help victims, and their families cope with the ensuing expenses. A life care plan is put together detailing the victim's past, current, and future medical needs and costs in these types of cases. 
Financial costs associated with bodily injury cases often include:
Present and future medical costs
Lost wages
Lost earning potential
Home healthcare expenses
Medications
Medical equipment- wheelchair, walker, prosthetics
Home modifications – wheelchair accessibility
Transportation expenses – handicap-accessible van
Present and future mental health services
Property damage
Pain and suffering
Who is Liable?
Several parties may be liable when recklessness or negligence results in bodily injury. This fact highlights the importance of having an experienced bodily injury attorney by your side to ensure that all persons and parties involved are held responsible for their actions. 
Liable parties in a bodily injury case may include:
If you are an accident victim and have suffered bodily harm, do not allow the insurance companies to use scare tactics to make you compromise. Allow a bodily injury attorney at Apicella & Schlesinger Attorneys at Law to secure justice for you and your family so you can focus on your physical recovery.
Most bodily injury claims mean filing a lawsuit against the insurance company. For instance, if you are involved in an accident with a tractor-trailer, you would pursue compensation from their insurance company. Likewise, if a doctor botches your surgery and you seek a medical malpractice case, you would deal with their insurance company.
Pursuing compensation for a bodily injury claim is often complicated. The process can be long and confusing. You will need an attorney who can help guide you through the complex legal steps.
A bodily injury claim requires establishing that another party caused your injuries. In many accidents, many parties share liability. An attorney will determine all responsible parties and help you seek compensation from each one.
If you spoke to the insurance company representative before seeking legal counsel, your conversation with the insurance company might trigger your awareness of the need to contact a lawyer about your claim. Insurance companies are notorious for making things confusing and deliberately putting you off. Contact an attorney if the insurance company:
Denies your claim
Delays in responding to your claim or delays in payment
Issues a low settlement
Will not negotiate
At Apicella & Schlesinger Attorneys at Law, we will fight to get you the compensation you need and deserve.
Contact a Bodily Injury Attorney
For more than 45 years, personal injury lawyers at our offices in Washington Heights have represented victims in all types of accidents throughout New York City, the Bronx, Brooklyn, Queens, Staten Island, and Nassau and Suffolk Counties. Apicella & Schlesinger will know if you have a valid case. We will take over dealings with insurance companies or other parties while you focus on improving. You will receive caring, personal attention and reliable information every step of the way.
Free Consultation with a New York Car Accident Lawyer
Contact Apicella & Schlesinger Attorneys at Law to request a free consultation.
(212) 568-4245