Police Misconduct Lawyers
You may have recently been forced to confront this reality personally. If so, it is your right to seek financial damages from the municipality.
It is a harsh reality that wrongful arrests, the use of excessive force and a range of other civil rights violations are commonplace. These actions are often motivated by arrest "quotas," racial bias and outright disregard for fairness and proper procedures.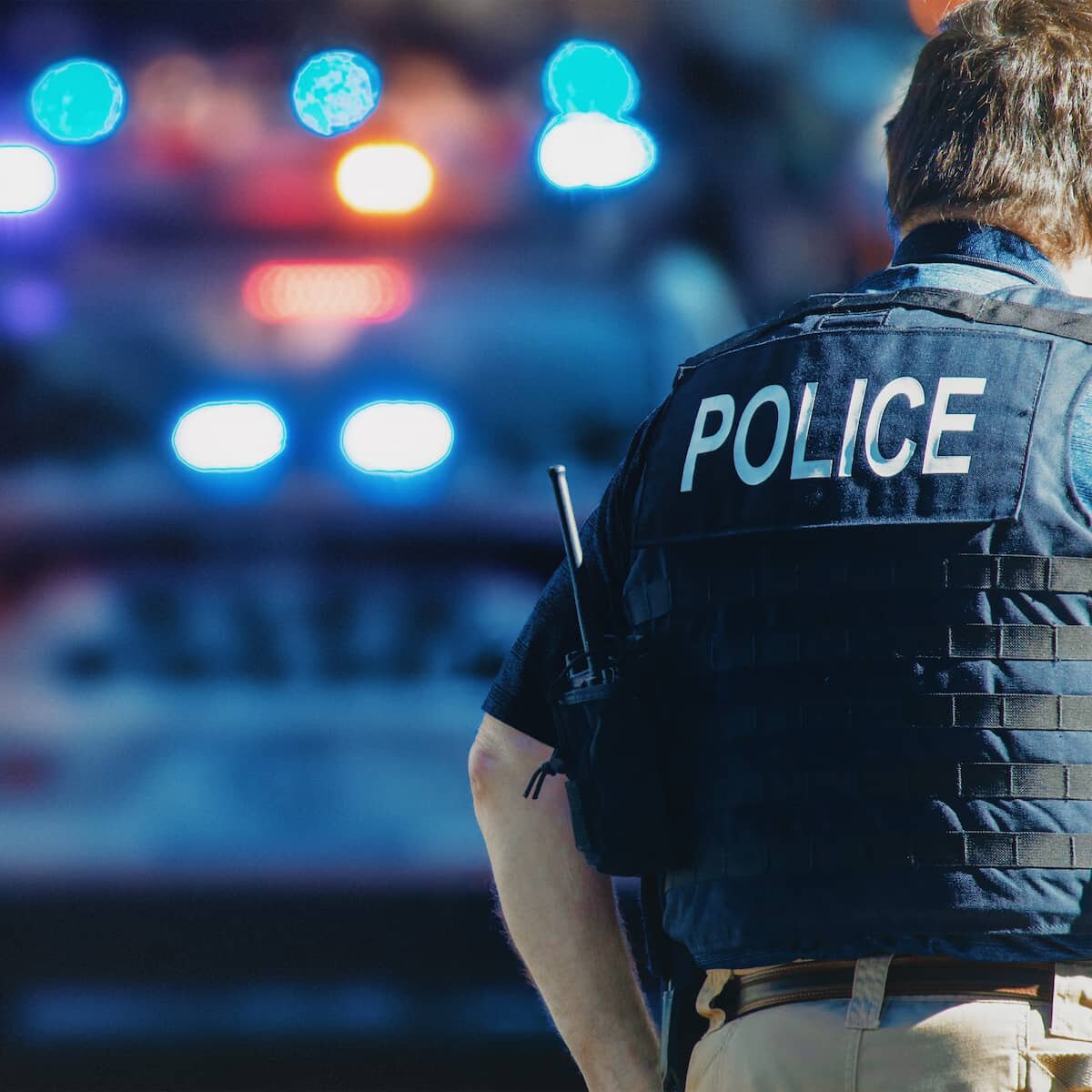 Reporting what happened and holding the city accountable is the only way to effectively fight back against police misconduct and abuse of power.
We Take Action When The Police Or Other Parties Abuse NYC Citizens And Visitors
At Apicella & Schlesinger, we care deeply about your civil rights. Attorneys at our firm in Washington Heights have been filing claims and lawsuits based on police misconduct, brutality and other reprehensible actions for many years. If you have been victimized by a false arrest, malicious prosecution or abuse while in custody, a call to our lawyers is the right call. Call your police brutality attorneys now. We will evaluate your case for free.
We know that wrongful arrests and incarceration affect people in profound ways. As a victim, you may have suffered serious psychological trauma — even at the level of post-traumatic stress syndrome (PTSD). You may have also been physically assaulted. Our knowledge and proven capabilities cover:
Arrests without cause after a traffic stop or the stop of a "suspicious" individual on the street
Arrests based solely on the account of an accuser who was not properly interviewed.
Violations of the laws against illegal search and seizure
Police brutality, including beatings while in custody and unnecessary use of a Taser (stun gun), nightstick or other weapon
Tell Us What Happened · We Will Treat You With Respect And Provide A Free, Confidential Consultation from a trusted police brutality lawyer
Strict deadlines apply to the filing of claims and lawsuits against the City of New York. If you believe you should recover financial compensation for the harm you have suffered, call 212-568-4245 to find out if you have a police brutality lawsuit. You will pay no attorney fees unless we take your case and recover money for you. Hablamos Español.
Free Consultation with a New York Car Accident Lawyer
Contact Apicella & Schlesinger Attorneys at Law to request a free consultation.
(212) 568-4245