Firm Profile – Apicella & Schlesinger Attorney at Law
If you have been seriously injured through no fault of your own anywhere in the New York City area, our law firm is an excellent choice for representation. If you were arrested and jailed for no valid reason or otherwise abused by police, we will take your potential case seriously and battle for justice.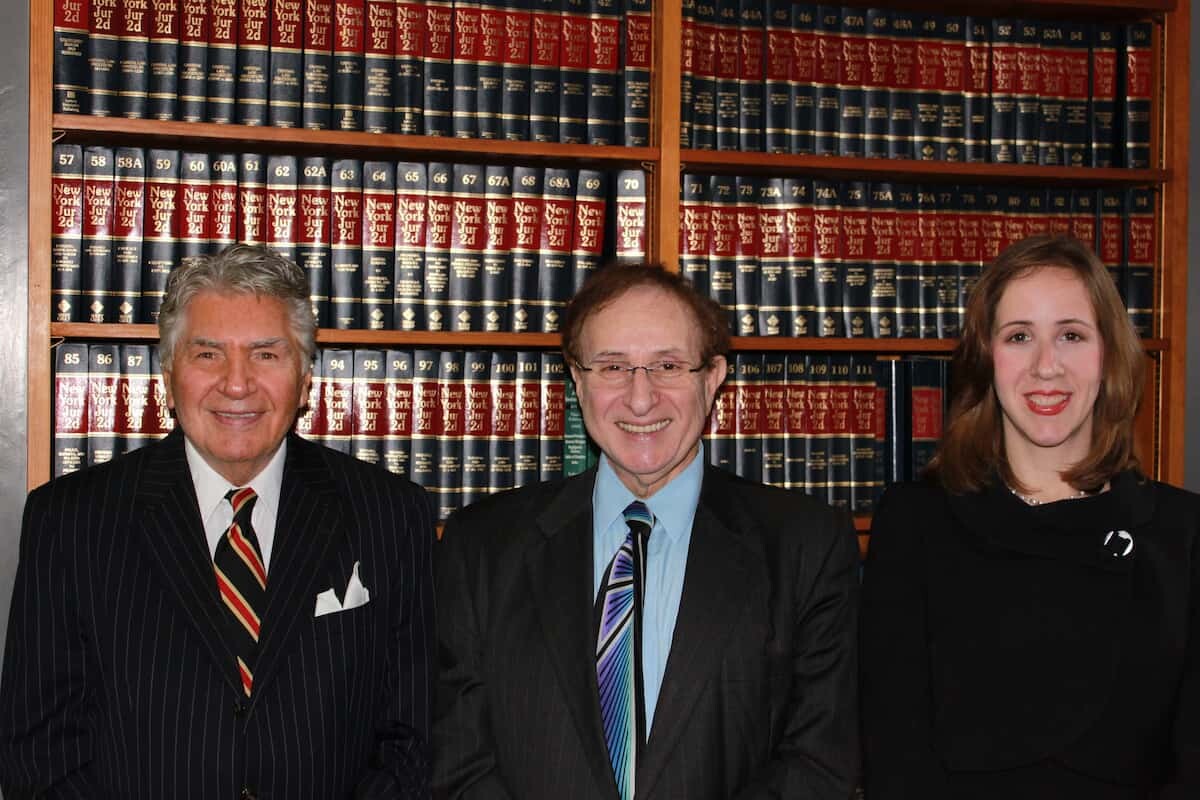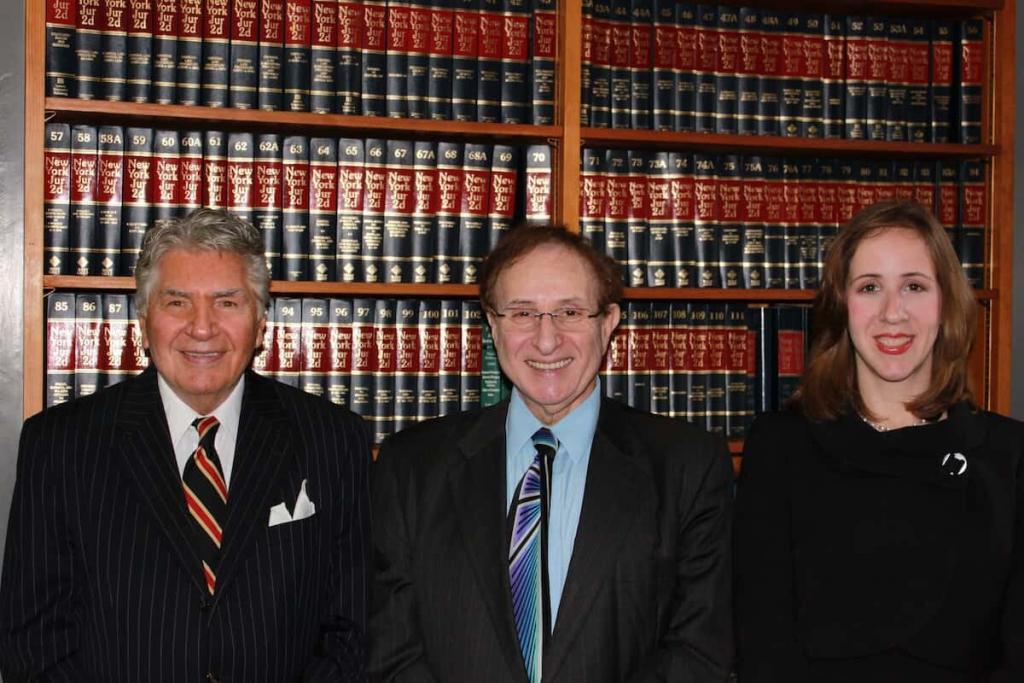 Clear Counsel And Passionate Advocacy For The Injured And Abused
Serious personal injury claims and action for victims of certain civil rights violations have been our firm's areas of focus for more than four decades. Our lawyers have recovered millions of dollars in compensation for many thousands of clients. We prepare cases thoroughly for trial and take them the distance when out-of-court settlements are not in your best interests.
A Cohesive, Trial-Proven Legal Team Based In Washington Heights
Our founding partners Vincent Apicella and Philip S. Schlesinger have been friends and collaborative, dynamic advocates for the injured since the 1970s. Attorney Marni F. Schlesinger has outstanding credentials and a comprehensive, compassionate approach. To learn more about our attorneys, please follow the links to their profiles below.
Ours is a family business, and we treat clients of all origins and circumstances with care. Key principles of our practice include:
We never charge for an initial consultation, and we work on contingency. That means we do not get paid unless we obtain money for you through settlement negotiations or trial.
We strive to return every call or email within 24 hours. We will be responsive and available whether you are a current or potential client.
You can count on straight talk and reliable information at our law firm.
If you cannot visit us but have a viable case and important legal needs, a lawyer will come to you.
Our friendly, professional staff is fluent in Spanish as well as English, and we can call upon other interpreters if needed to communicate with you.
If we take your case, that means we believe in your case and will do everything in our power to earn a result that satisfies you. For prompt, personal attention from an attorney you can trust, beginning with your free, confidential case evaluation, call 212-568-4245 or contact us online.