Firm Profile – Apicella & Schlesinger Attorney at Law
If you've suffered a serious injury due to an auto accident or construction accident in the New York City area, our law firm is the top choice for specialized representation. Whether you are an accident victim or have been harmed through no fault of your own, we are committed to fighting for your justice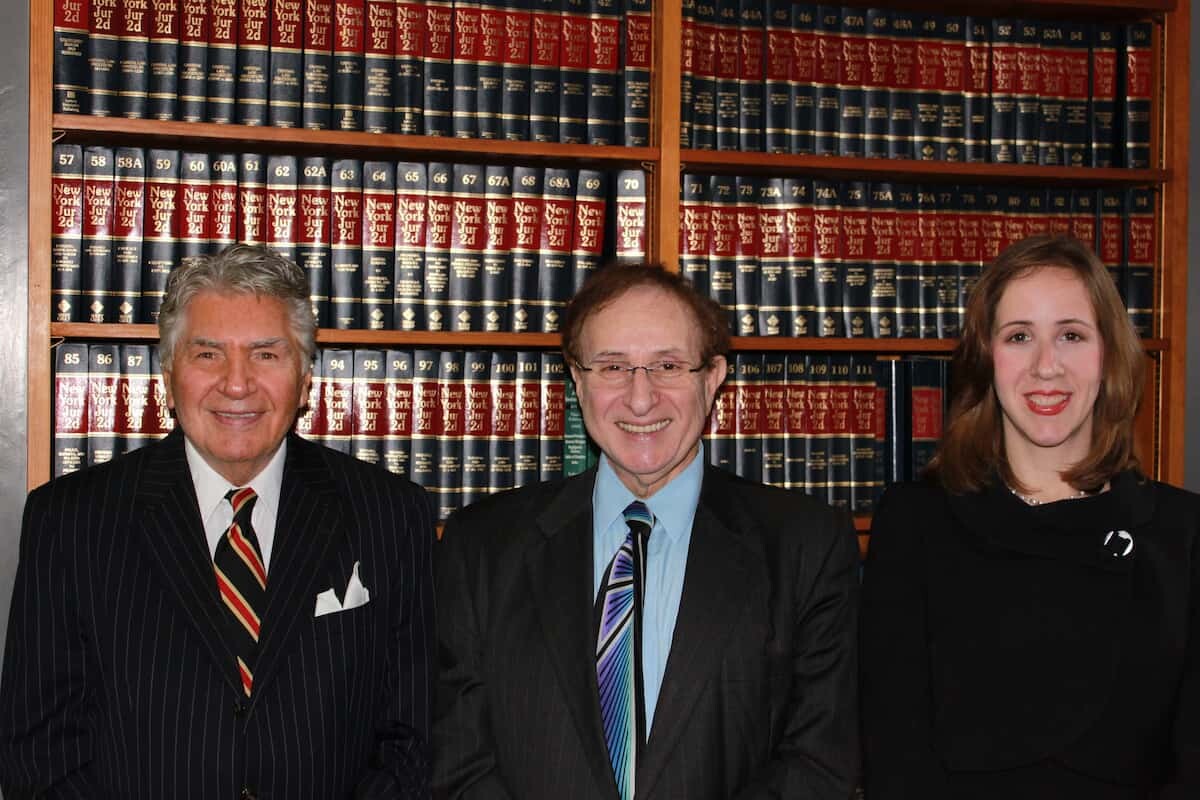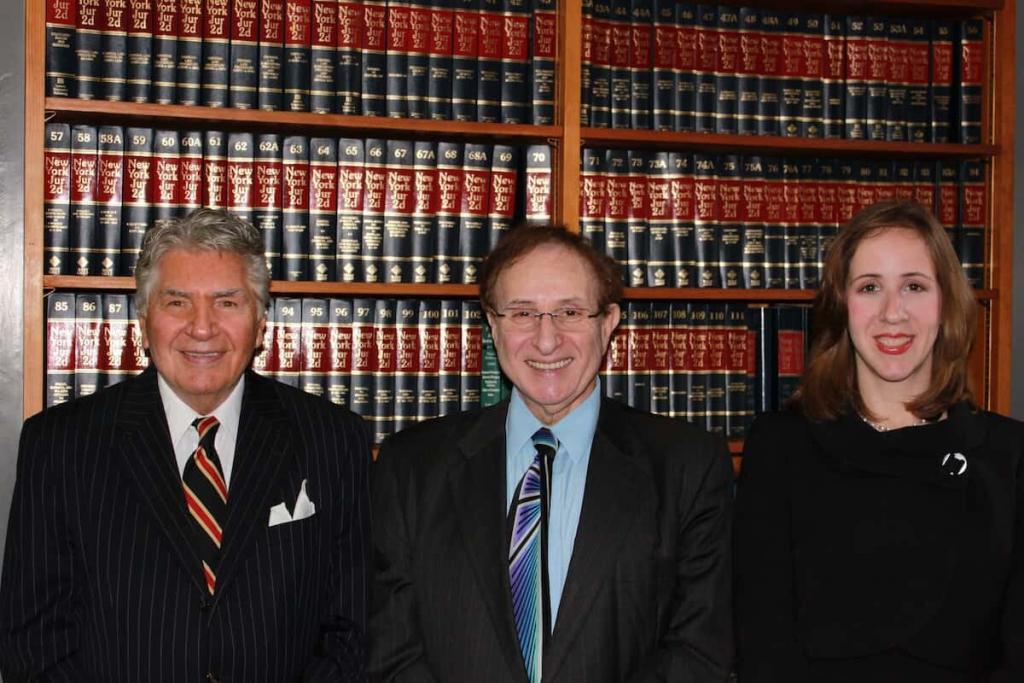 Providing Uncompromising Advocacy and Clear Guidance for Accident Victims
For over four decades, our firm has focused on handling serious personal injury claims, particularly those resulting from auto and construction accidents. Our skilled attorneys have successfully recovered millions of dollars in compensation for thousands of clients. We diligently prepare cases for trial and are dedicated to achieving the best possible outcome, even when out-of-court settlements aren't in your best interest.
An Experienced Legal Team Specializing in Accident Cases, Based in Washington Heights
Our founding partners, Vincent Apicella, and Philip S. Schlesinger, have been strong advocates for accident victims since the 1970s. Marni F. Schlesinger, another vital team member, brings extensive credentials and a compassionate approach to her work. For more about our attorneys, please follow the links to their profiles below.
We operate as a family business, prioritizing care and understanding for clients from all backgrounds and circumstances. The core principles of our practice include:
Initial consultations are always free, and we work on a contingency basis. That means we only get paid if we obtain money for you through settlement negotiations or trials.
We aim to return every call or email within 24 hours. Whether you're a current or potential client, we're committed to being responsive and available.
You can count on direct, trustworthy communication at our law firm.
If you cannot visit us but have a viable case and significant legal needs, one of our lawyers will come to you.
Our professional, friendly staff is fluent in English and Spanish, and we can arrange additional interpreters as needed.
If we take your case, it means we believe in it. We'll do everything we can to secure a result that satisfies you. For immediate, personalized attention from a trusted attorney, beginning with a free, confidential case evaluation, call 212-568-4245 or contact us online.
Free Consultation with a New York Car Accident Lawyer
Contact Apicella & Schlesinger Attorneys at Law to request a free consultation.
(212) 568-4245