If a car accident claimed the life of your loved one, contact Apicella & Schlesinger Attorneys at Law for a free and private consultation.
If you have lost a loved one in a fatal car accident, we are genuinely sorry for your loss. We understand the emotional distress and pain this causes to family and friends. If your loved one died due to the negligence of another person, you might be able to bring a wrongful death lawsuit against the at-fault party. While there is nothing you can do to bring back your family member, you must ensure your rights are protected and move forward financially.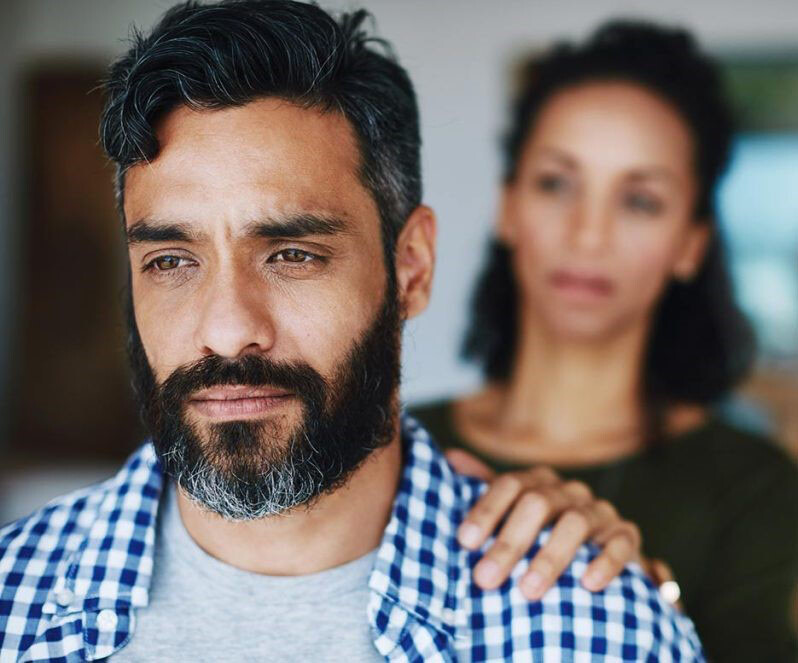 Common Causes of Fatal Car Accidents
The National Highway Traffic Safety Administration (NHTSA) reports that the risk of death in a car accident is approximately 1 in 114. Unfortunately, several factors come into play leading to a car crash. Some of the common factors include:
Distracted driving
Reckless, aggressive driving
Driving under the influence
Bad weather conditions
Swerving and avoiding
Failure to obey signs and signals
Speeding
These accidents have a devastating impact on the family that is left behind. If your loved one dies because of another person's negligence, you may be able to bring a wrongful death lawsuit against the at-fault party.
What is a Wrongful Death Claim?
Wrongful death occurs when a person causes the death of another person due to a negligent or intentional act. Since the deceased person cannot pursue a claim against the at-fault person, their close family members can recover damages on the deceased person's behalf. If you have lost a loved one in an auto accident and intend to file a wrongful death suit, there are particular things you need to remember, such as the statute of limitations.
Making a Wrongful Death Claim
Survivors of an individual who died in a car accident can generally claim the same damages that the victim would have been eligible to recover if they had been alive. They can also recover monetary damages resulting from their loved one's untimely death. The survivors may recover the following damages:
Punitive damages: These are intended to punish the at-fault person for their egregious conduct.
Economic damages: This amounts to the financial contribution the victim would have made to the survivor had they been alive.
Non-economic damages: These include loss of companionship, consortium, comfort, and support
Contact a Fatal Car Accident Lawyer
If you have lost a loved one due to the recklessness or negligence of another, contact Apicella & Schlesinger Attorneys at Law. Our fatal car accident lawyers will review the facts, gather statements, collect evidence, and build a wrongful death case. Do not navigate the complicated laws in New York alone. We are here for you and your family.