Fatal Car Accident Lawyer
If you have lost a loved one due to a car accident, we are deeply sorry for your loss. At Apicella & Schlesinger Attorneys at Law, we understand the devastation our clients feel after losing a loved one.
We know that dealing with the death of a loved one is always painful and that it can be especially traumatic when a negligent driver caused the death.
With more than 45 years of experience, our fatal car accident lawyers represent the surviving families of people killed in motor vehicle accidents. We can help you successfully pursue a wrongful death lawsuit.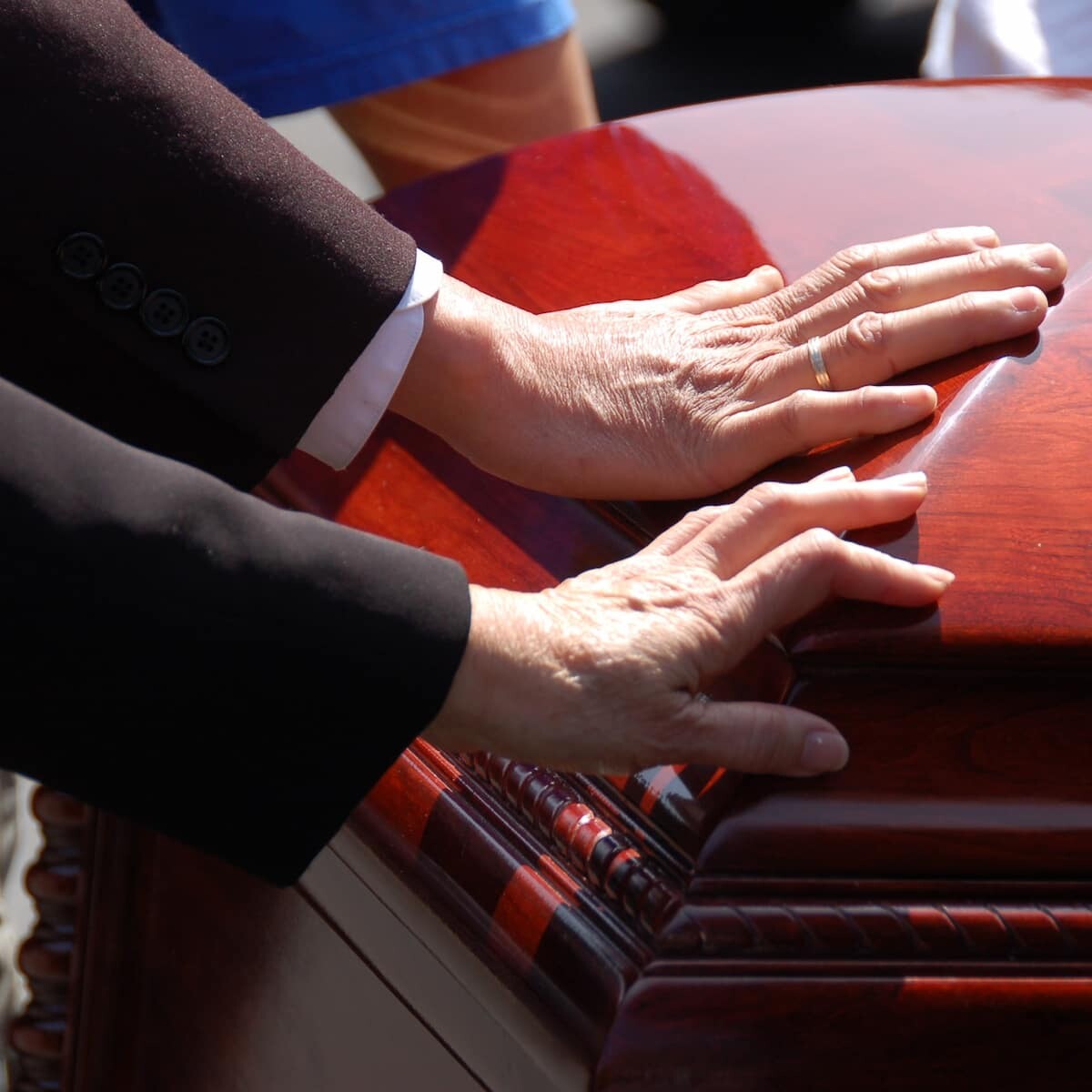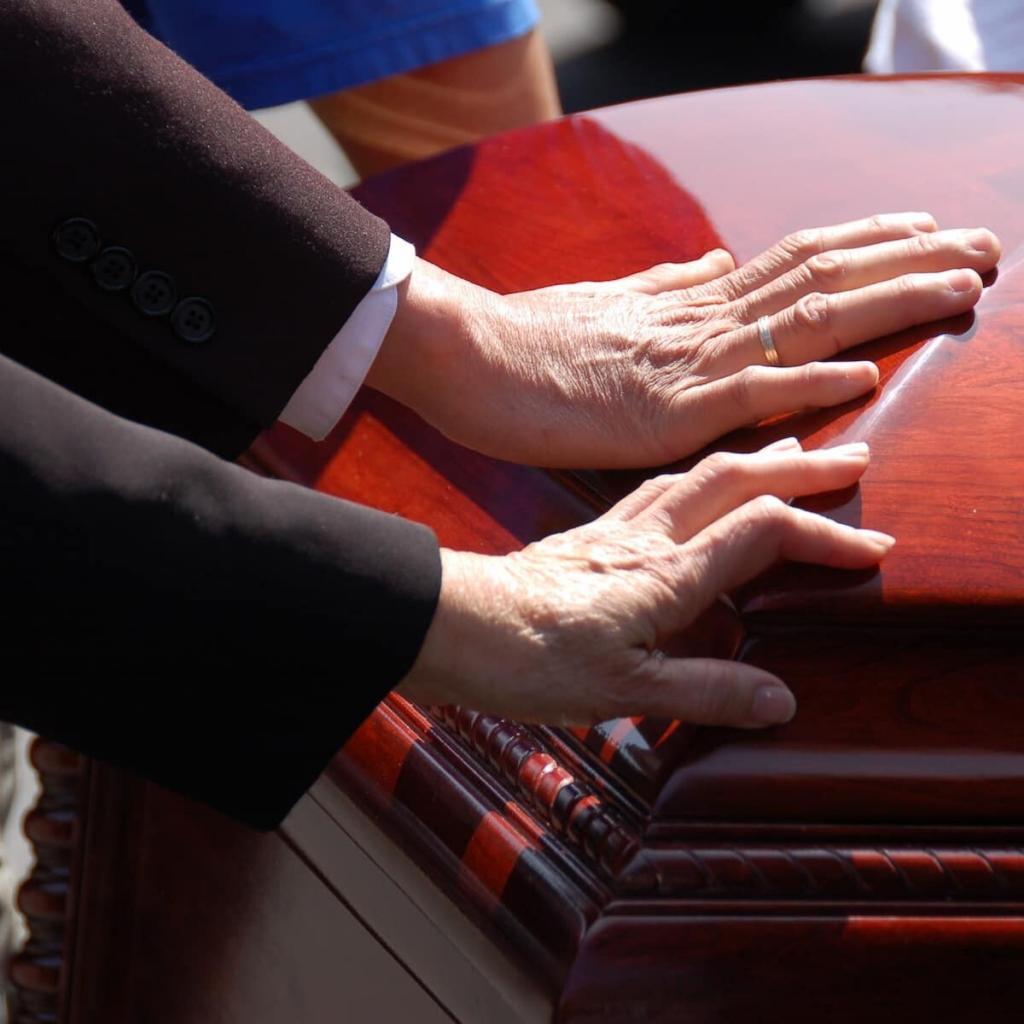 Fatal Car Accident Statistics
On average, more than 38,000 people are killed in motor vehicle accidents each year in the U.S. According to the National Safety Council, in 2020, more than 42,000 people died in vehicle accidents.
In New York, car accidents happen at an alarming rate. It is estimated that at least three people die each day in New York due to car accidents.
Fatal car accidents are traumatic and life-changing. Car accident deaths devastate families, friends, and communities. If your loved one has passed away, there aren't easy answers. However, one step that often proves helpful is to contact an experienced fatal car accident lawyer.
How a Fatal Car Accident Lawyer Can Help
Each car accident has its own unique set of circumstances. Many of them involved distracted or negligent behavior. After a deadly accident, an experienced lawyer can serve as your legal guide and advocate. Your attorney will build a strong case and fight for your right to receive the financial compensation you need and deserve.
We understand that receiving financial compensation doesn't lessen the grief of losing your loved one; however, it will ease some of the accident's economic stress. Do not struggle with a financial burden by yourself at this challenging time.
After a loved one passes, you may not immediately understand the financial ramifications. You may end up struggling with short-term and long-term expenses. Some of these may include:
Medical bills – If your loved one underwent surgeries or hospitalization, the cost of paying these bills can be overwhelming.
Funeral costs – Funeral and burial costs can cost thousands of dollars.
Loss of financial resources – If you relied on the wages, health insurance, and other economic benefits from your loved one, the loss of this support could be devastating. If you have children, this can place significant stress on you and your family.
Loss of companionship – Suddenly losing a husband, wife, or partner is devastating. It can damage your physical, emotional, and mental well-being.
Pain and suffering – Losing someone you loved can impact every area of your life. It can affect your ability to work and attend to other obligations.
Causes of Fatal Car Accidents
Fatal car accidents can occur with a single vehicle or involve two or more vehicles. There are hundreds of possible scenarios. However, the leading cause of fatal car accidents is distracted driving. Because distracted driving is a significant cause of accidents, New York law prohibits all drivers from engaging in a call with a handheld device while the vehicle is in motion.
Other factors that contribute to fatal car accidents include:
Speeding
Driving under the influence of alcohol
Driving under the influence of drugs
Improperly changing lanes
Failing to obey stop signs or stop lights
Reckless driving
Driving inappropriately for weather conditions
Unsafe lane changes
Wrong-way driving
Road rage
Animal crossings
Street racing
No matter the cause of the car accident, if the negligence or recklessness of another person took the life of your loved one, we can help you receive compensation by filing a wrongful death claim.
What is a Wrongful Death Lawsuit?
Wrongful death refers to a death wrongfully caused by an action of another, regardless of whether the action was an accident or intentional. When someone loses their life in a New York car accident due to another party's recklessness or negligence, a car accident lawyer can file a lawsuit seeking compensation for the deceased's family members.
A wrongful death case is a civil case, not a criminal case. This means that your fatal car accident lawyer will not need to prove that the other party had an intent to harm or kill.
Who Can File a Wrongful Death Lawsuit After a Fatal Accident?
In New York, the personal representative of the deceased person's estate is responsible for filing a wrongful death claim. The law gives priority to the surviving spouse and children, who may receive all or part of the award depending on the circumstances of the case. If the deceased has no surviving spouse or children, then his or her parents are eligible to receive the award. Finally, brothers and sisters are eligible if no spouse, children, or parents are present.
Contact a Fatal Car Accident Lawyer
If you have lost a loved one due to the recklessness or negligence of another, contact Apicella & Schlesinger Attorneys at Law. We will review all of the facts, gather statements, collect evidence, and build a wrongful death case. Do not navigate the complicated laws in New York alone. We are here for you and your family.
Fatal car accident lawyers at Apicella & Schlesinger Attorneys at Law strive to achieve the best possible outcomes for our clients. With more than 45 years of experience, we will guide you through this difficult time with care and compassion.
Free Consultation with a New York Car Accident Lawyer
Contact Apicella & Schlesinger Attorneys at Law to request a free consultation.
(212) 568-4245