DSNY Work Injury Lawyer – Sanitation Accident Lawyer
Proudly Representing Teamsters 831 For Over 40 Years! Sanitation Workers can still sue the City of New York for Negligence. — Apicella & Schlesinger made it happen.
Decades Of Experience Helping Injured DSNY Employees Recover
Protecting the rights of Sanitation Workers Since 1980! Line of Duty Injury Attorneys.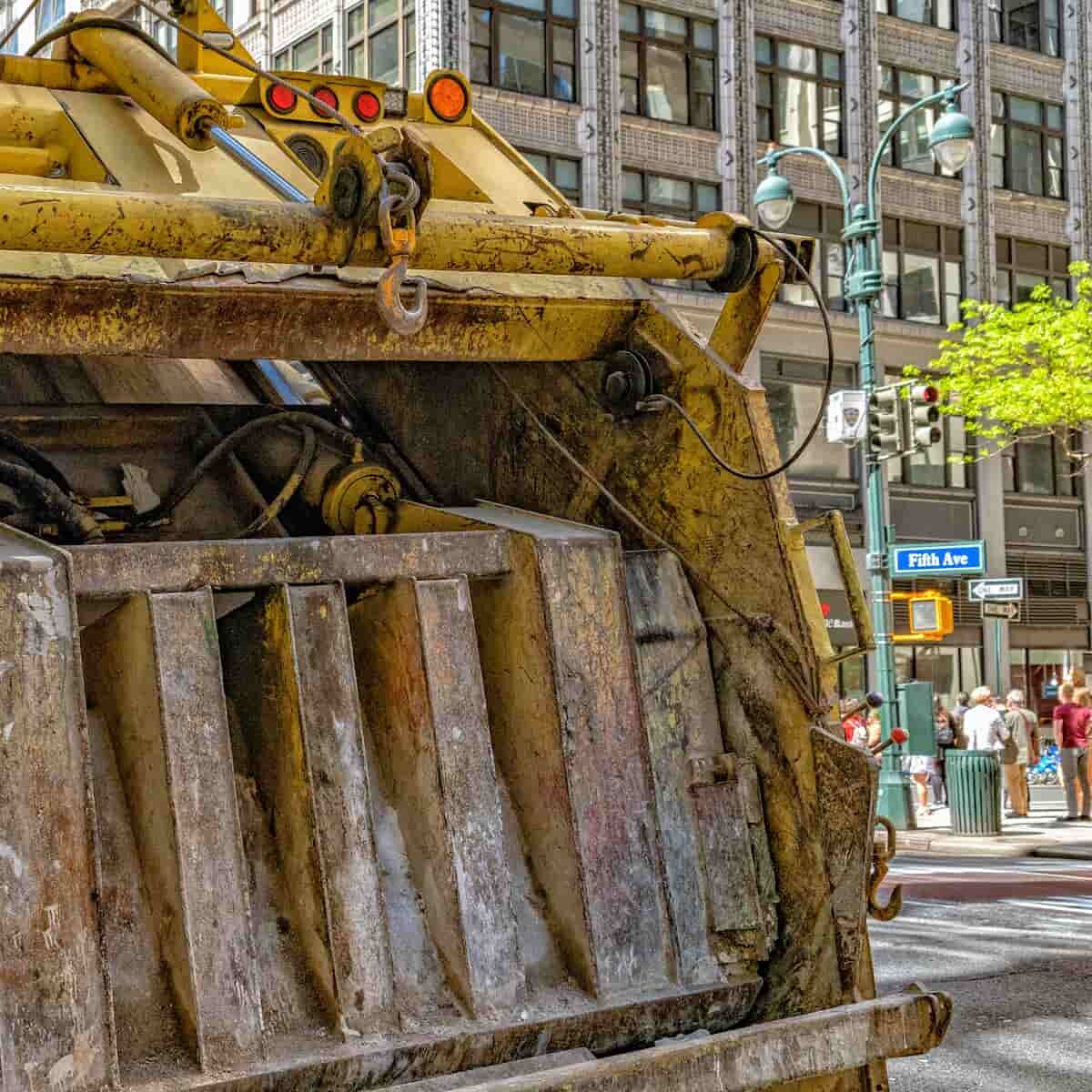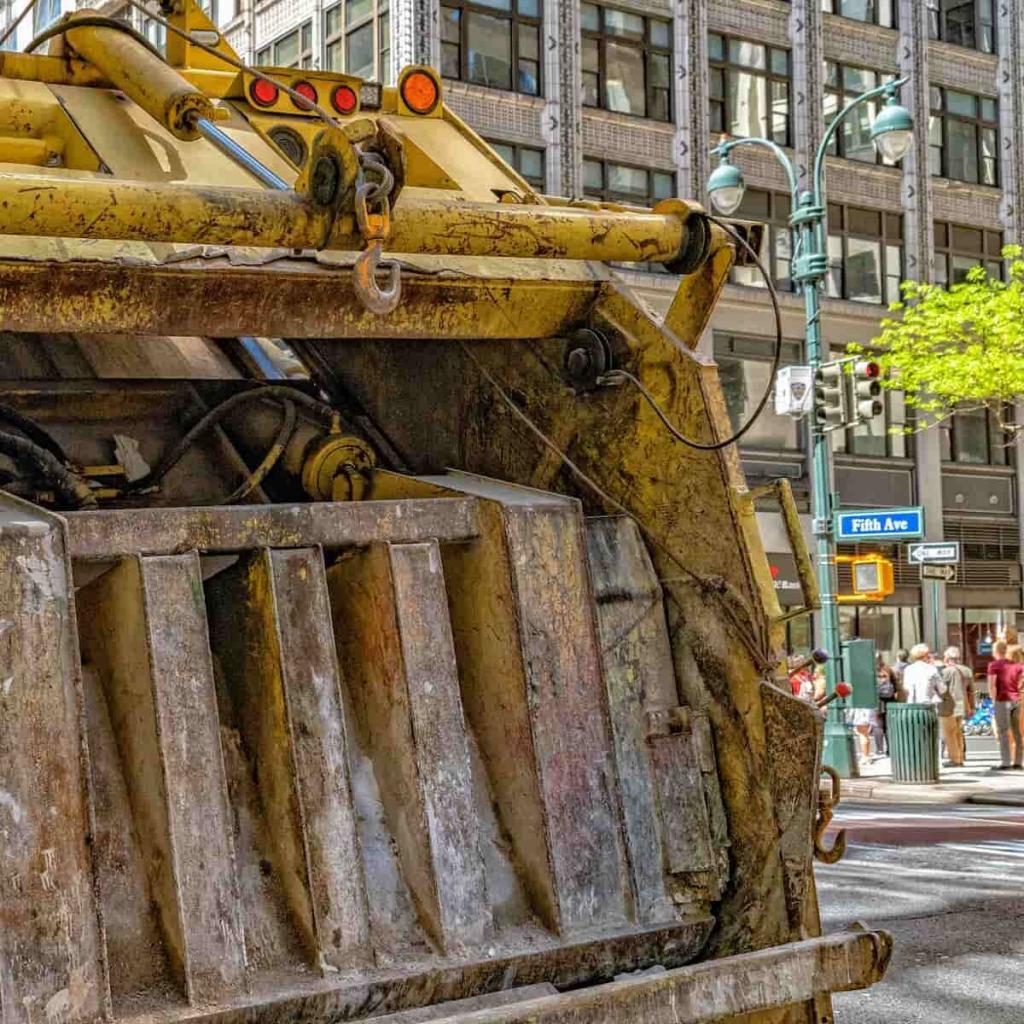 When NYC sanitation workers are injured, they are not eligible for workers' compensation benefits like people in most other occupations. Instead, an injured worker must file a notice of claim with the city and/or take legal action against another party such as a negligent homeowner. At Apicella & Schlesinger, we have helped many workers file well-prepared claims and lawsuits to recover fair compensation.
With approximately 6,000 employees and 5,000 garbage collection trucks, street sweepers and other vehicles in operation, the New York City Department of Sanitation (DSNY) is a constant presence throughout the five boroughs. The work is hazardous. Accidents are bound to happen and we know what to do for those who suffer in the aftermath.
SANITATION ATTORNEYS – WHAT CAN WE DO FOR YOU?
First, what have we done for sanitation workers (DSNY) for over three decades?
Your continued right to sue the City of New York for their negligence exists because WE fought the City when they tried to take away your right to sue them, and we at Apicella & Schlesinger won!
It was a bruising fight all the way to the Court of Appeals in Albany, New York. When the smoke cleared, you the NYC sanitation worker could still sue the City. You won, they lost, and that is the way we want to keep it.
We have fought and won cases where sanitation workers have been injured on broken sidewalks, raised sidewalks, broken streets, holes in garage floors and parking lots, icy garage parking lots, broken windows, defective Dolphin Dens, defective or broken sanitation trucks, FEL's (front end loaders), cutdowns and box trucks. You name it and for over 40 years we have seen it.
When tailgates popped, we won. When garage steps were broken, we won. When garage lights were not working, we won. When DSNY truck steps were damaged or broken we won. When one sanitation worker ran over another sanitation worker, we won. Steam Jennys causing burns, we won. If you want to win, call us. We have been there for you yesterday and we will be there for you tomorrow.
If You Have Been Injured in the Line of Duty (LODI), Your Sanitation Lawyer Wants to Hear From You
If you have been injured in the Line of Duty (LODI), call us. We have been taking care of Teamsters 831 for over 40 years.
You must file a Notice of Claim with the New York City Comptroller against the City of New York within 90 days after your accident in order to sue. You have one year and 90 days from the date of your accident to ask permission of the court to file a late claim. For the first 90 days, you have the right to file your claim. For the next year, it is up to a judge.
In order to yourself and your family's financial future, you must act now.
If You Have Experienced Any of the Following, Contact Your NYC Sanitation Worker Attorneys for Your Free Case Evaluation
Defective trucks
Falls off broken steps
Defective tailgates
Defective hydraulic lines
Defective hoppers
Defective Front End Loaders
Flooding caused by blocked drains
Icy garage parking lot
Hit by another sanitation truck or vehicle
Being run over by your partner
Defective sidewalks and streets
Fall on raised and or broken sidewalk
Exposure to hazardous materials
Dangers due to poorly maintained equipment
Get The Legal Advice And Information You Need Right Away from your NYC Sanitation Accident attorney at Apicella & Schlesinger
You can count on caring, respectful treatment and straight talk when you turn to Apicella & Schlesinger Attorneys at Law. Whether you are an injured worker or a citizen or visitor victimized in a serious sanitation vehicle accident, call or email us anytime for your free, confidential consultation. You will pay no attorney fees unless we take your case and obtain compensation for you. Talk to a New York City Sanitation Accident Attorney today. A New York Sanitation Lawyer is standing by.
Free Consultation with a New York Car Accident Lawyer
Contact Apicella & Schlesinger Attorneys at Law to request a free consultation.
(212) 568-4245