Excessive Force Lawyer
Were you hit, knocked down, beaten or otherwise assaulted by a security guard in New York City?
You are certainly not alone. Incidents like these are unfortunately common throughout the five boroughs, with the offenders ranging from night club bouncers to security personnel in stores, hospitals, arenas, stadiums, parking structures and other venues.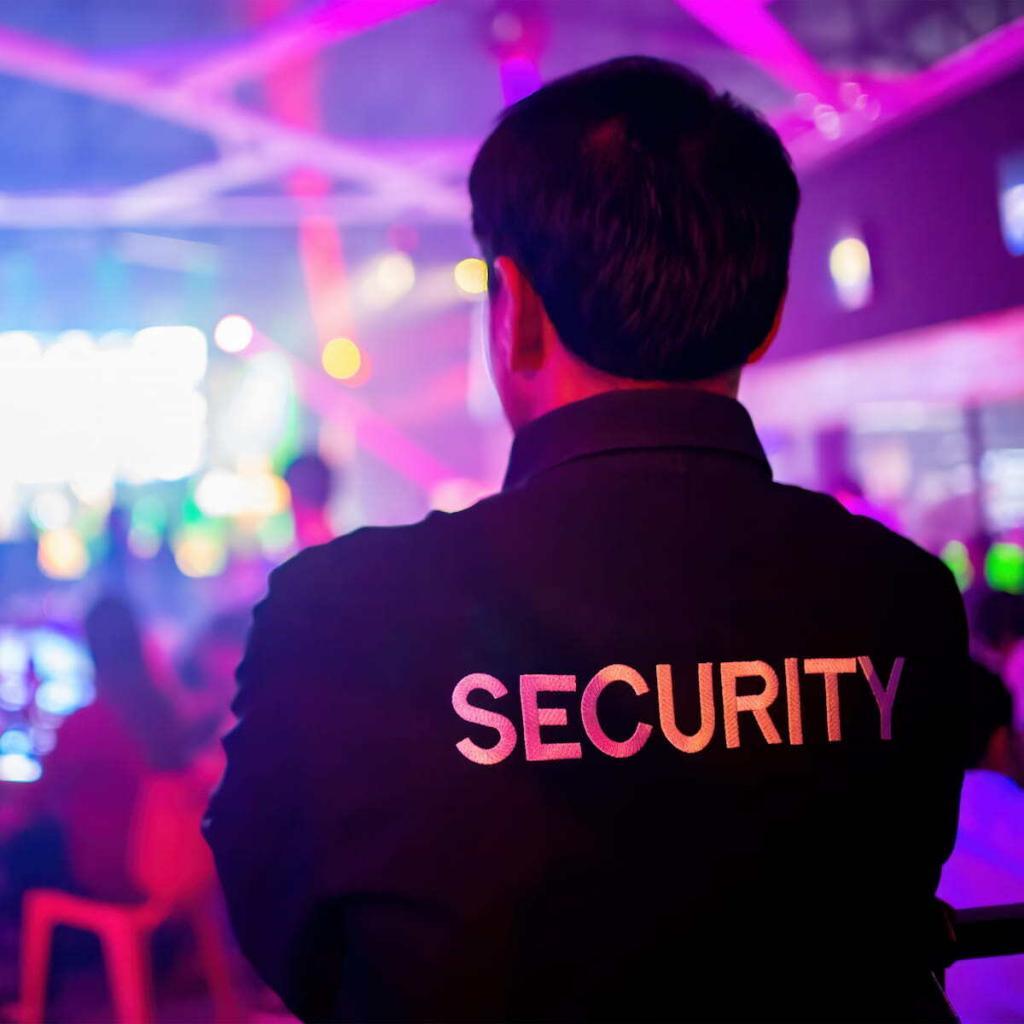 Jobs in security do not come with any special rights to inflict harm on others. If you have significant injuries caused by a security officer's use of excessive force, you may be able to recover money through a civil lawsuit against that individual and his or her employer. At Apicella & Schlesinger in Washington Heights, an experienced attorney will take a hard look at your potential case for free.
Skilled, Aggressive Representation For Victims Of Excessive Force
Our lawyers have years of experience analyzing cases involving excessive force by security personnel as well as cases of police misconduct and abuse. If you have a valid cause of action, you can count on us to pursue it effectively and demand every dollar available to help you recover. Factors to consider will likely include:
The severity of physical injuries and psychological trauma caused by the attack
Circumstances leading up to the use of excessive force, such as any aggressive or criminal behavior on your part — or the lack of any provocation whatsoever
Any unnecessary use of a baton, Taser, pepper spray, gun or other weapon — or of handcuffs or another form of restraint
Whether witness testimony, video footage or other evidence can be obtained to support your account of what happened
There is no simple, absolute definition of excessive force under the law. This makes it essential to consult a lawyer with investigative and trial experience in cases similar to yours. Our legal team has made defending New Yorkers' civil rights and obtaining justice for the injured our top priorities for more than 45 years. We know how to build compelling cases that win over judges and juries.
Call 212-568-4245 Now For A No-Cost, Confidential Case Evaluation
Fast action to get legal counsel is extremely important if you have been injured by a security guard or due to anyone else's vicious or reckless actions. For prompt, personal attention to your concerns, call or contact us via email right now. We welcome people of all races and cultural backgrounds. Hablamos Español.
Free Consultation with a New York Car Accident Lawyer
Contact Apicella & Schlesinger Attorneys at Law to request a free consultation.
(212) 568-4245