New York Labor Union Lawyer: Championing Workers' Rights
As labor union lawyers in New York City, we take pride in representing and safeguarding workers' rights from various unions.
Apicella & Schlesinger are responsible for ensuring that all workers receive fair treatment and access the necessary resources and support to thrive in their professions.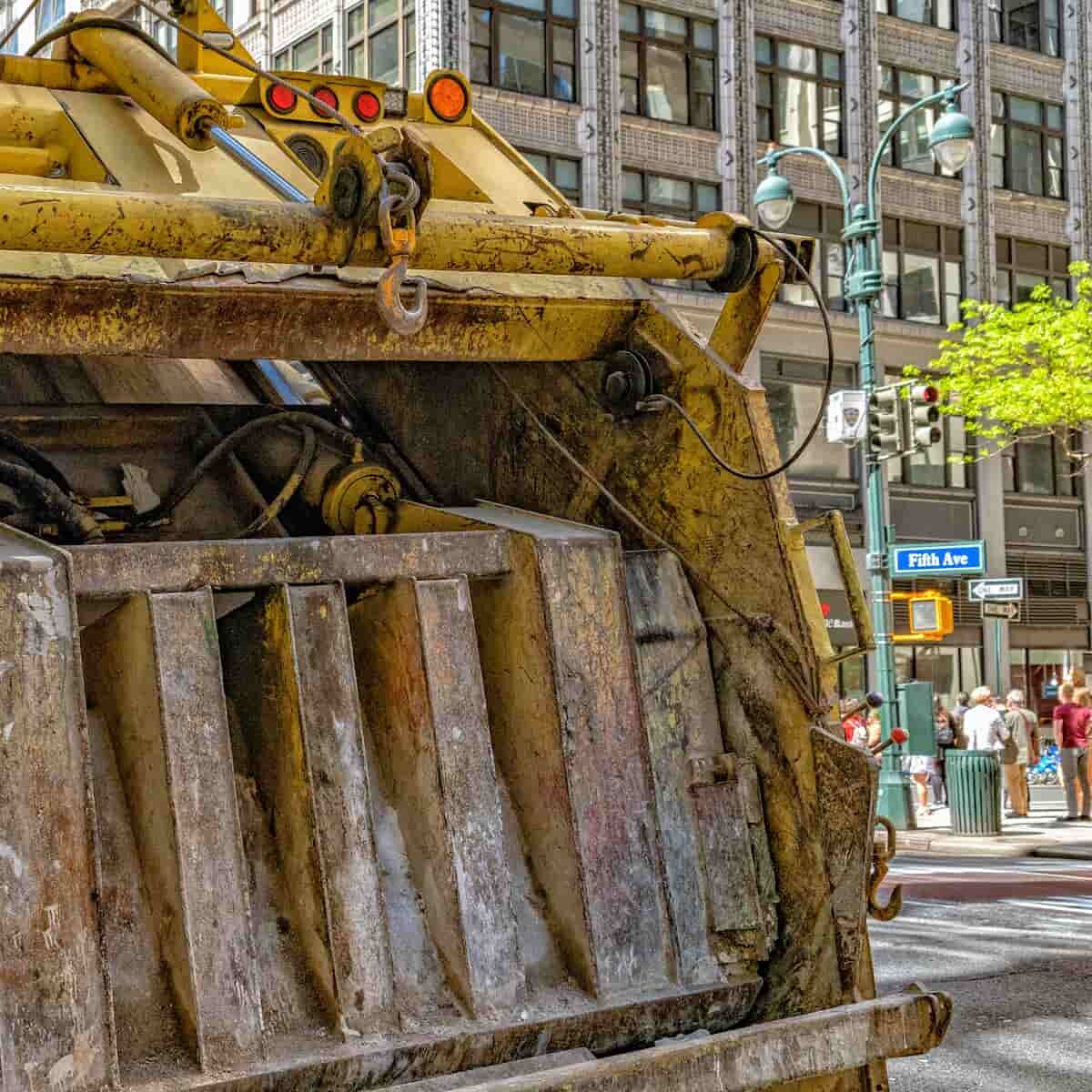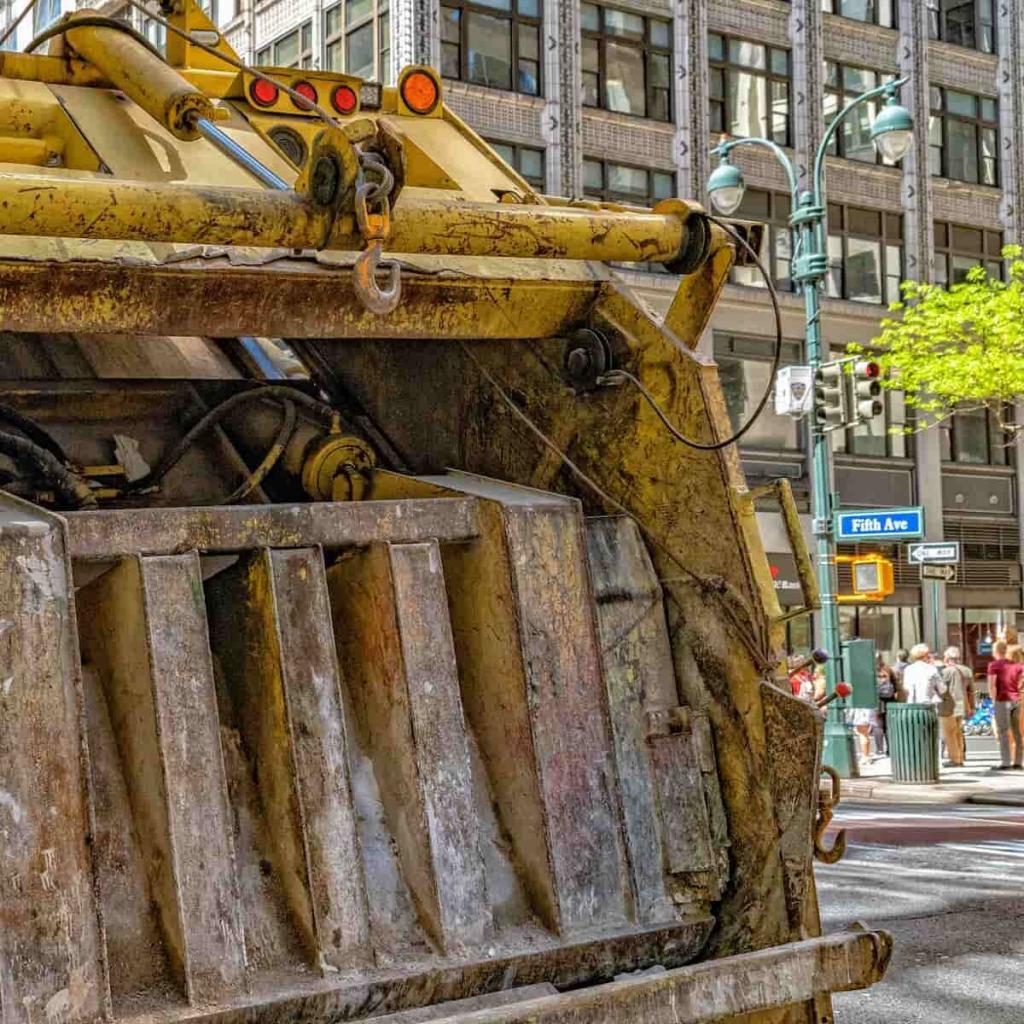 New York City has various unions, each representing different sectors and occupations. A labor union lawyer is privileged to work with clients from multiple industries, such as sanitation, law enforcement, building and construction, healthcare, and plumbing. Some of the prominent unions that these lawyers represent include:
Local 831, Teamsters Joint Council 16
Sanitation Officers Union, Seiu Local 444
Teamsters Local Union 813
Sergeants Benevolent Association
United Healthcare Workers East
UA Local 1 UA Local Union No. 1 The Plumbers of New York City
With a broad clientele and unique challenges within each sector, labor union lawyers must deeply understand labor laws and regulations. We must also know the nuances and complexities of each union's collective bargaining agreements and internal policies. This knowledge is vital in representing our clients effectively and ensuring they receive the best possible outcomes in negotiations, grievance procedures, and other legal disputes.
One of the most rewarding aspects of being a labor union lawyer is witnessing the tangible impact of their work on the lives of the workers they represent. From negotiating favorable contracts to securing compensation for workplace injuries, these legal professionals make a real difference in their clients' well-being and financial stability. This sense of purpose and accomplishment fuels their commitment to the cause and motivates them to continue championing workers' rights.
Our New York Labor Union Lawyers advocate for our client's rights in disputes over unfair labor practices, wage and hour violations, workplace safety issues, and discrimination claims.