Slip and Fall Lawyer & Premises Liability Attorney
Over the past 45-plus years, Apicella & Schlesinger Attorneys at Law has represented many victims of injuries resulting from property owner negligence.
A slip-and-fall or trip-and-fall accident resulting from falls on residential or business property or the impact from falling objects can be a life-changing event. Victims often must cope with concussions and other head injuries, severe back and neck injuries, broken bones and other disabling consequences.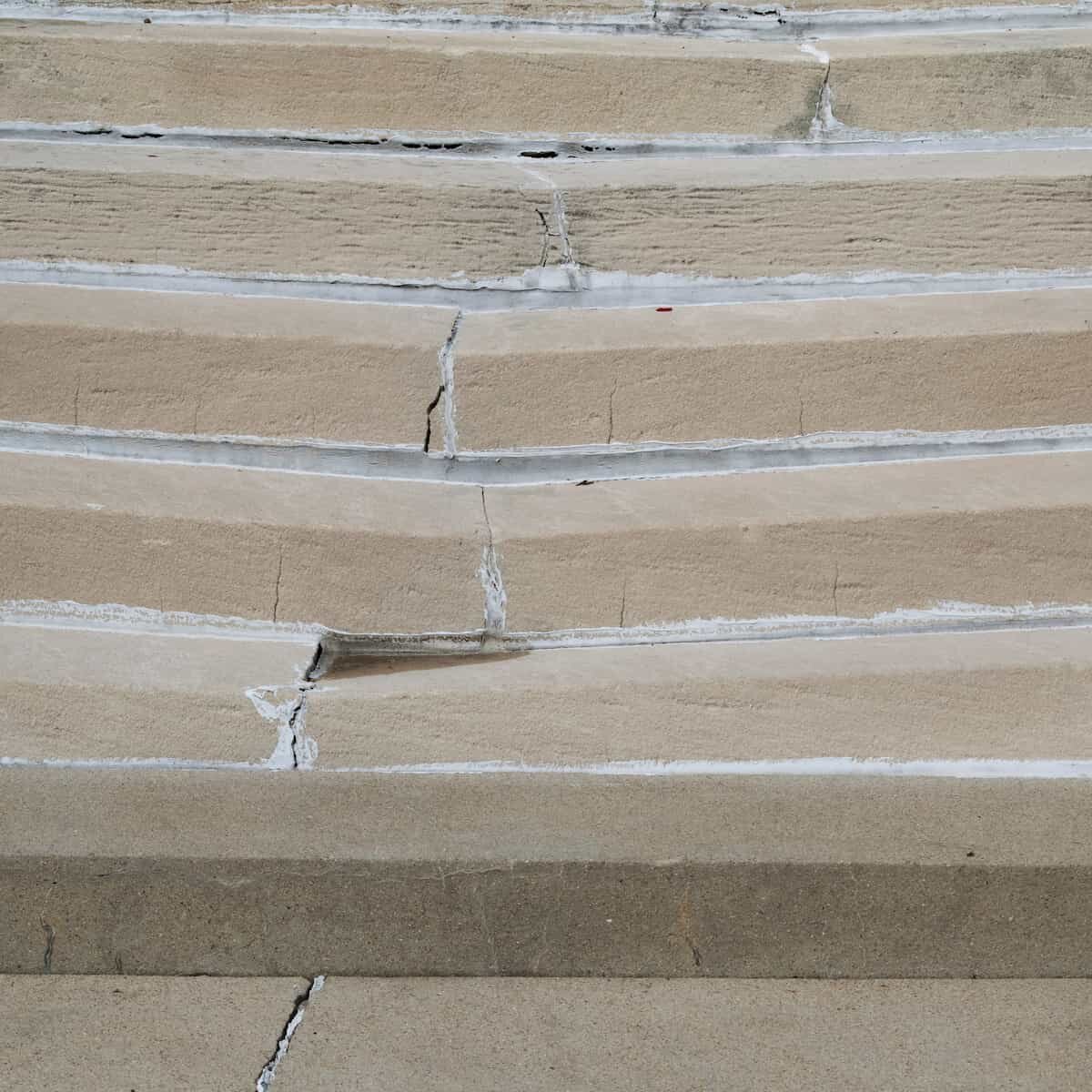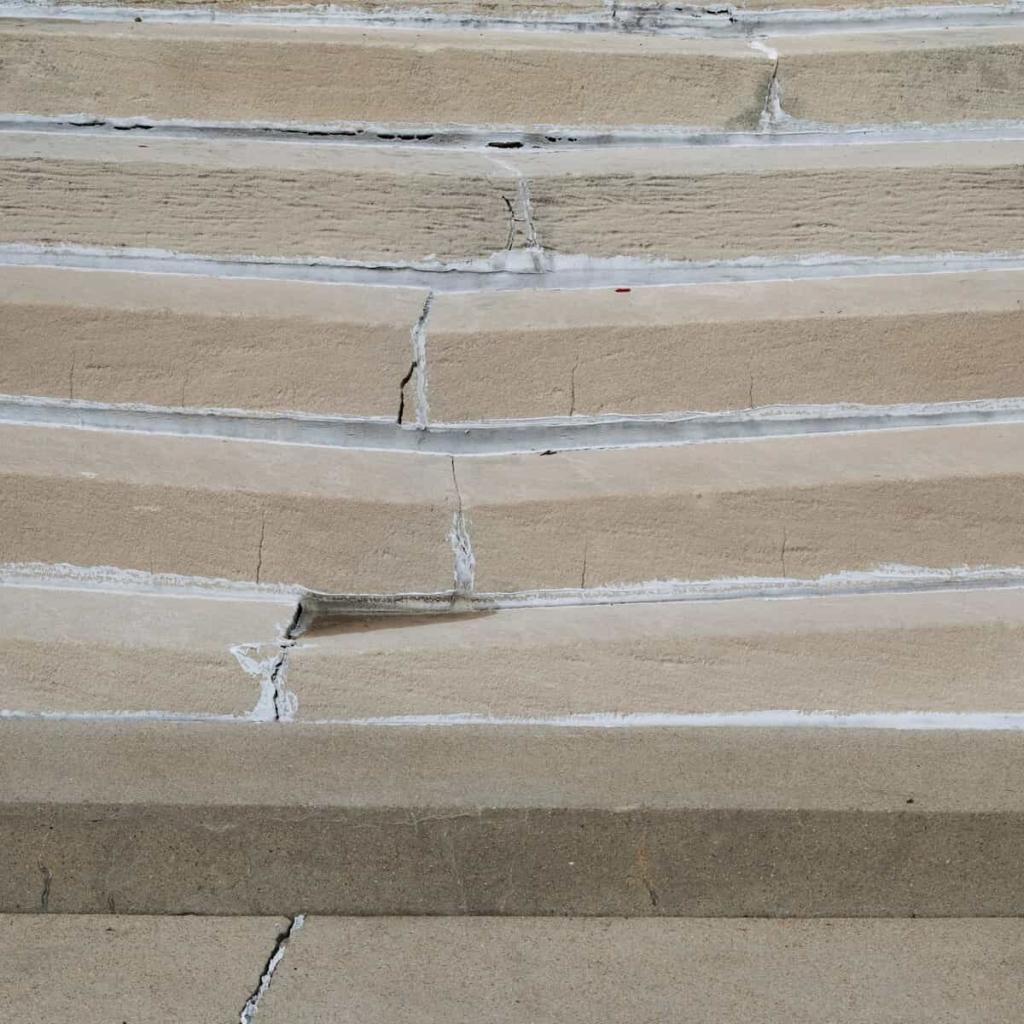 TURN TO A CARING LEGAL TEAM THAT WILL PROMPTLY EVALUATE YOUR CASE
Premises liability lawsuits are very challenging to prove and win in New York, but we have succeeded with these claims on many occasions. Our accomplished personal injury attorneys look hard at the injuries that resulted and at all relevant circumstances, including:
Whether evidence exists that the property owner knew of a hazardous condition and should have repaired it or posted a warning
Whether any witness testimony or video footage is available to support the victim's account of the fall and what caused it
Whether insurance coverage applies and is sufficient to justify pursuing a lawsuit
Trial-proven lawyers at Apicella & Schlesinger Attorneys at Law will provide effective legal counsel. Our knowledge and capabilities extend to:
Falls on defective sidewalks
Falls due to the failure of others to remove ice and snow
Falls in stores, restaurants, and other commercial locations due to slippery floor conditions
Falls caused by the collapse of a bench or other item designed for seating
Impact from falling displays, dropped loads, and other objects in department, grocery, "big box" and other stores
Falls on construction sites and other construction-related accidents
If you have a viable case, we will investigate promptly and thoroughly. Our legal team is adept at deposing witnesses and making juries understand the total impact of severe injuries on our clients' lives. For a free and confidential consultation to discuss your legal options.
Free Consultation with a New York Car Accident Lawyer
Contact Apicella & Schlesinger Attorneys at Law to request a free consultation.
(212) 568-4245