Bicycle Accident Lawyer & Pedestrian Accident Attorney
Thousands of walkers, joggers and bicyclists are struck by cars and other vehicles in New York City each year, resulting in countless fatalities and life-altering injuries. In many cases, drunk driving, texting while driving, or other extreme negligence is the cause. Serious injuries can also occur due to a defective sidewalk, pot-hole, or other hazards on unacceptably dangerous property.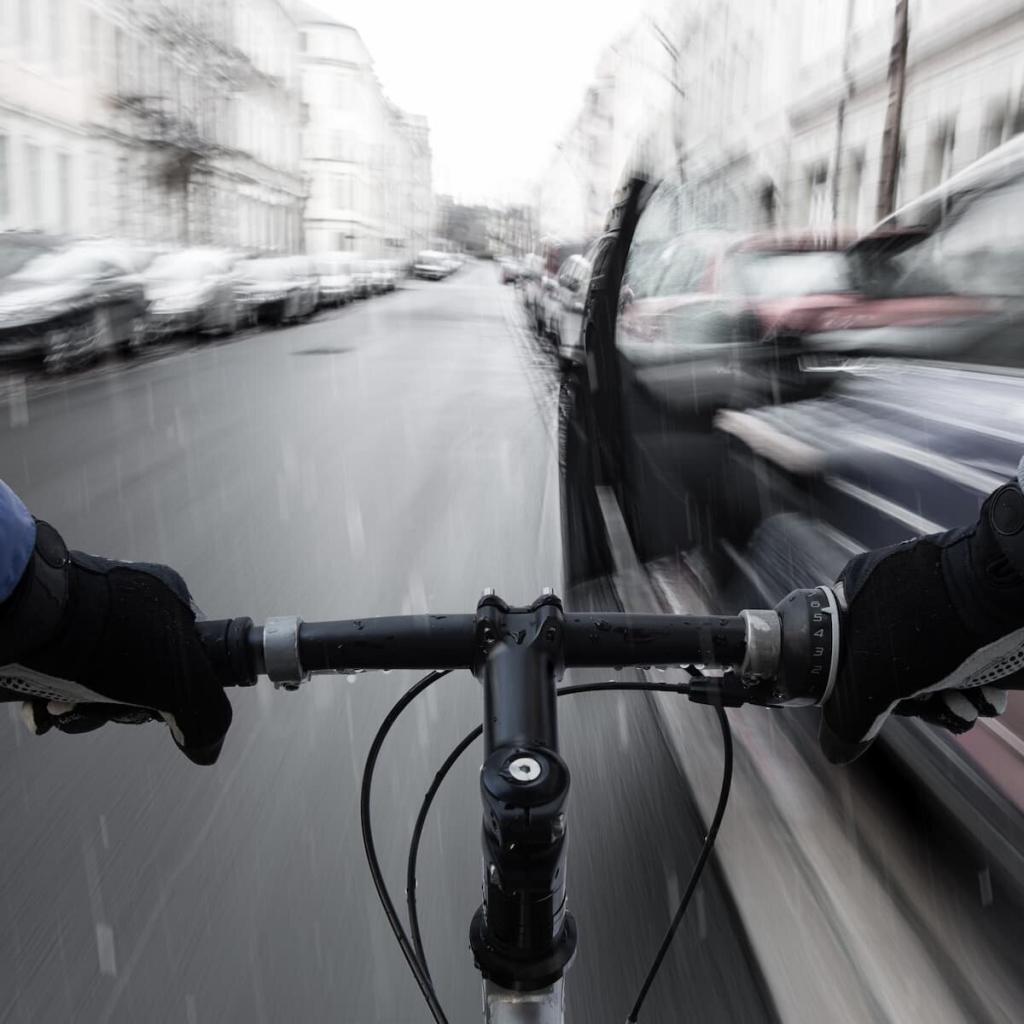 OBTAINING JUSTICE FOR THE SERIOUSLY INJURED FOR MORE THAN 40 YEARS
After any severe cycling or pedestrian injury, you should seek proven, trustworthy legal counsel as soon as possible. Regardless of whether you can identify the motorist who seriously injured you, or whether the offending driver left the scene, our personal injury lawyers are here to help. At Apicella & Schlesinger Attorneys at Law, we have a track record of obtaining substantial compensation for New York City and Long Island accident victims.
PEDESTRIAN KNOCKDOWNS AND RUNDOWNS
HIT-AND-RUN ACCIDENTS
FALLS ON DEFECTIVE PROPERTY
We offer genuine compassion and clear, practical legal counsel after accidents such as:
Pedestrian knockdowns and rundowns in crosswalks, driveways, parking ramp exits, residential neighborhoods and elsewhere
Bicycle accidents caused by drivers unlawfully crossing into a bike lane, people opening vehicle doors into traffic, failure to keep proper lookout and other acts of negligence
Accidents caused by hit-and-run drivers as well as uninsured and underinsured motorists
Slip-and-fall accidents and other traumatic events that may require a premises liability lawsuit against a negligent homeowner or commercial property owner
You may be dealing with catastrophic, disabling head injuries, or spinal cord injuries. Multiple fractures and orthopedic damage could significantly alter your life for months or longer. Your case may call for extensive investigation, including location of witnesses or any available video evidence. Our attorneys will work with you on a personal level and do all they can to help you put your life back together.