Bus Accident Lawyer & Subway Accident Attorney
If you have been seriously injured in an accident involving NYC mass transit, a call to Apicella & Schlesinger Attorneys at Law should be your first call after seeking quality medical attention. Our lawyers will know what to do immediately to protect your rights.
WE HAVE SUED THE CITY OF NEW YORK AND WON SIGNIFICANT COMPENSATION FOR OUR CLIENTS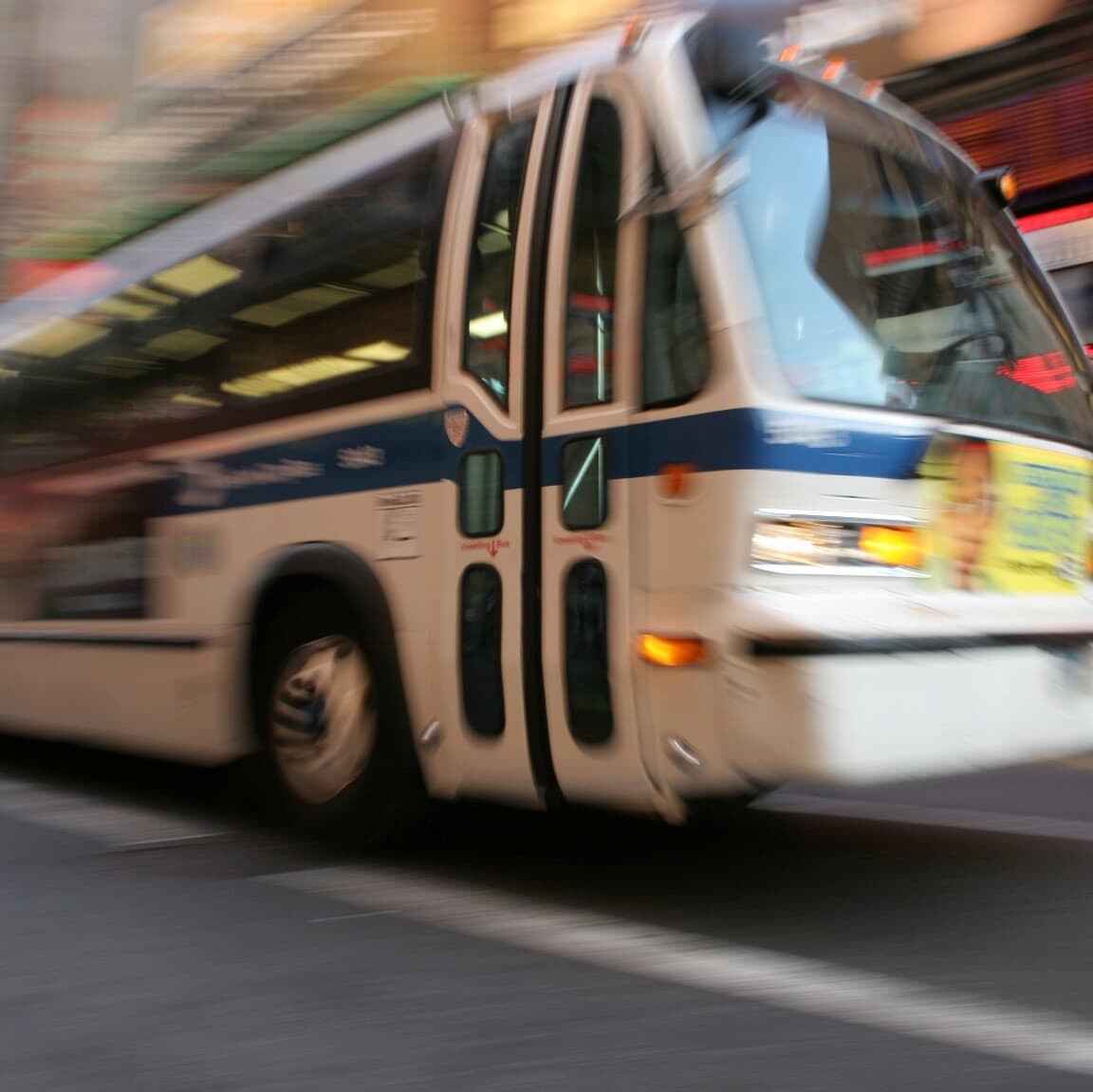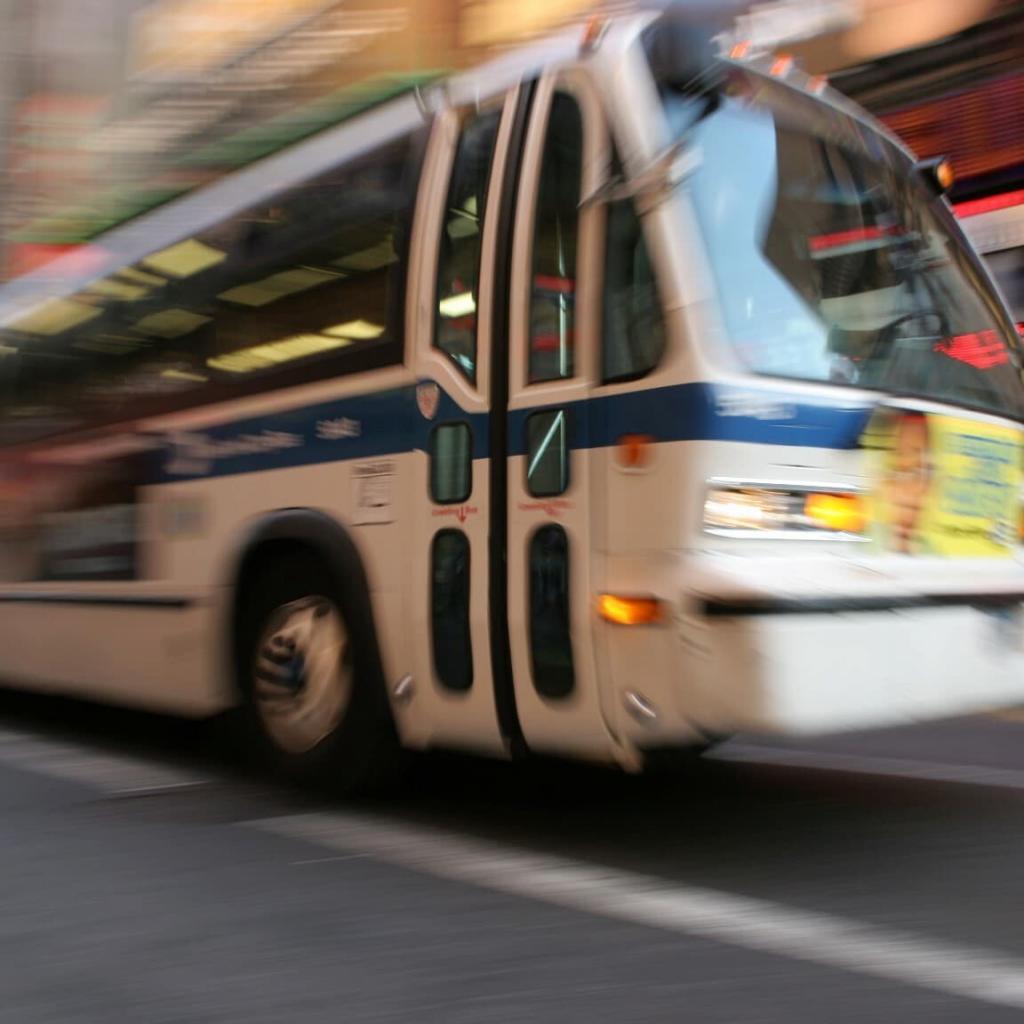 At Apicella & Schlesinger Attorneys at Law, our clients' needs are our priority. You can count on personalized attention from an attorney experienced in all aspects of municipal liability claims. We will prioritize your case arising from events such as:
A car accident or pedestrian accident caused by a Metropolitan Transportation Authority (MTA) bus or other city-owned vehicle
An injury caused by negligent operation of a bus, such as impact injuries caused by an abrupt stop or crash
A fall due to defective and hazardous conditions on a New York subway platform — or any other serious injury-causing event involving subway transportation
It is critical to know that people injured in bus and subway accidents must act quickly to get counsel and properly file a Notice of Claim to have any chance of a financial recovery. You may be facing devastating medical costs, time off from work without pay and a range of other problems. Apicella & Schlesinger Attorneys at Law will take all of this into account and provide clear, practical legal advice.
GET THE FOCUSED, EXPERIENCED COUNSEL YOU NEED DURING THIS TRAUMATIC TIME
For over four decades, Apicella & Schlesinger Attorneys at Law has represented individuals seriously injured in mass transit accidents in New York. We will provide you with calm and measured attention, explain the legal process to you, and fight for you in court. We welcome your call.
You take no risk at all when deciding to contact Apicella & Schlesinger Attorneys at Law about a possible personal injury claim. All consultations are free and confidential. We will tell you the truth as we know it, based on more than 45 years of experience seeking justice in courts throughout the New York City area. If you need counsel, please call us now at 212-568-4245.
Free Consultation with a New York Car Accident Lawyer
Contact Apicella & Schlesinger Attorneys at Law to request a free consultation.
(212) 568-4245