It takes an experienced New York personal injury and construction accident attorney to litigate these claims and obtain the compensation to which you're entitled.
New York had the fourth-largest construction sector in the nation in 2020. Construction costs in NYC totaled $55.5 billion. Therefore, living in New York, you likely come across construction work daily. Whether you're walking, driving or biking passed it, you're used to seeing it.
It's estimated that 100,000 work zone accidents occur yearly in the U.S. Despite New York's efforts to minimize work zone accidents by managing traffic and implementing safety laws, they still happen.
If you or your loved one was injured in a work zone, you likely have many questions, like who is liable for your injuries?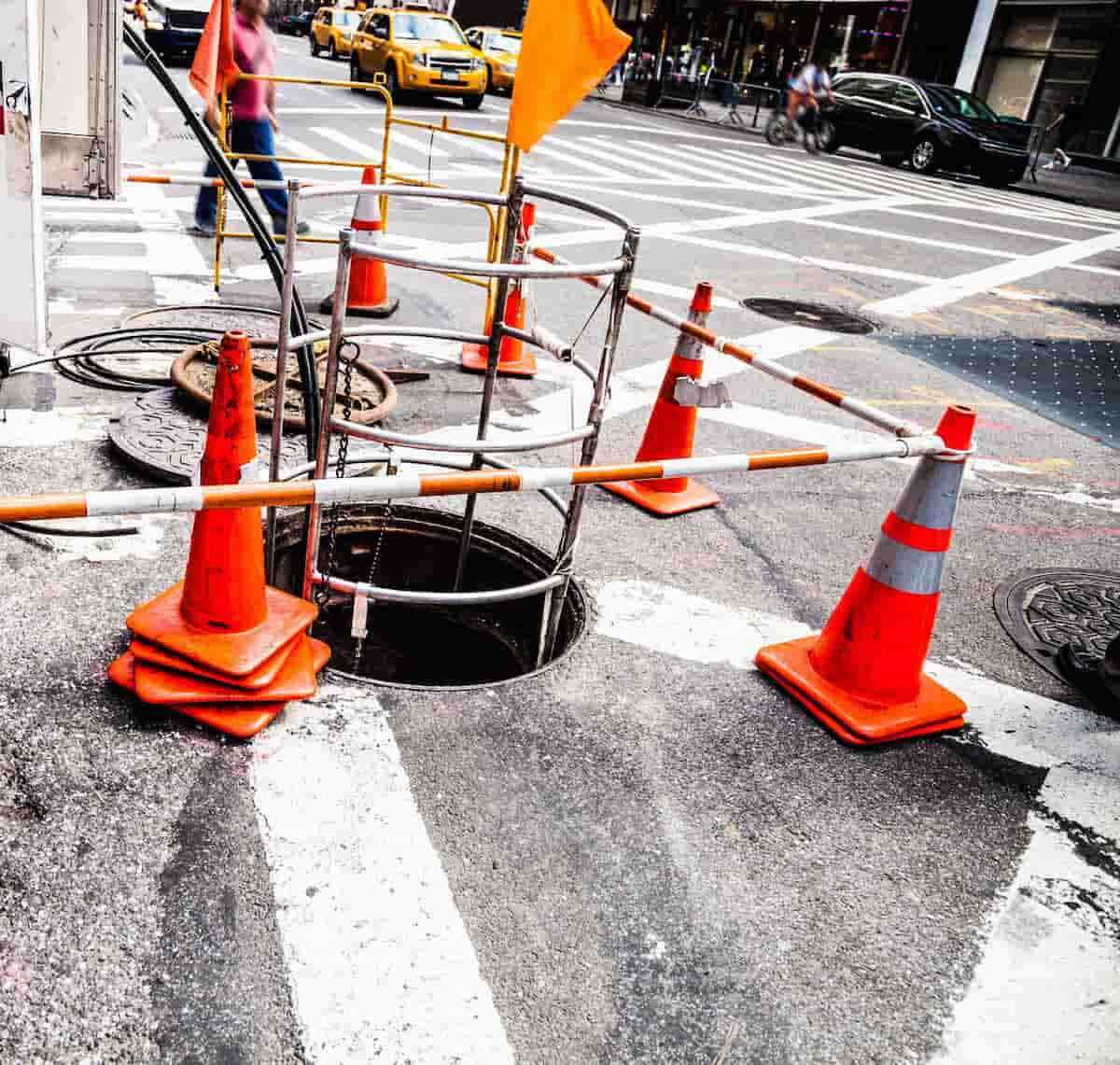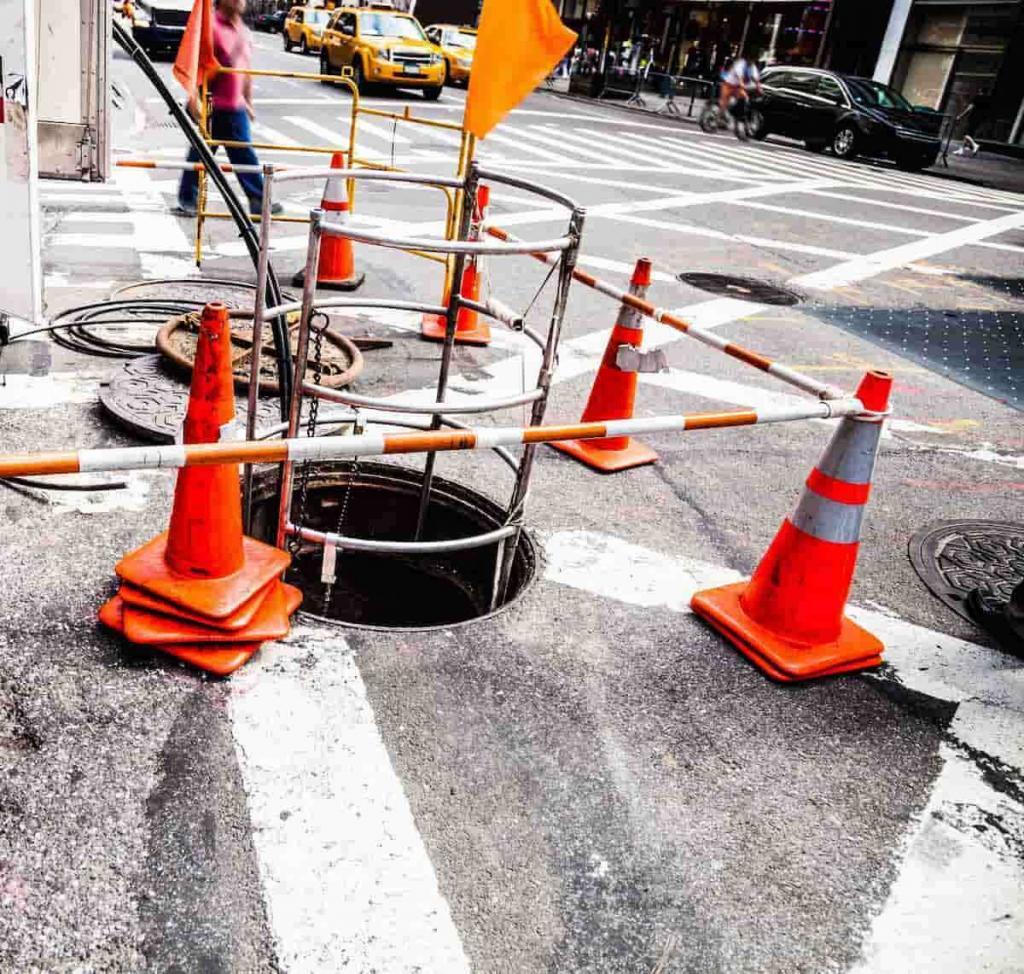 Types of Work Zone Accidents
When you hear about work zone or construction zone accidents, you likely assume a construction worker was injured. But construction work takes place around ordinary people living their life – going to work, school, or just out and about. Whether driving, walking, or biking, people are often injured due to road work and other construction work.
Some of the most common causes of construction zone accidents and injuries include:
Backovers
Runovers
Caught between accidents
Falling object injuries
Most construction zone accidents occur on local roads, interstates, and city streets. They often result in severe injuries. However, when injured in a work zone, the same rules don't always apply as those do in other types of personal injury cases. Specialized work zone laws, negligence standards, workers' comp, and public involvement in such projects can complicate the situation. Making a claim can be difficult and time-consuming.
Who Is Liable?
Construction workers injured on the job need to avail themselves of New York's workers' compensation laws. However, if you were involved in a car accident or other type of personal injury resulting from driving, biking, or walking past a work zone, contact Apicella & Schlesinger Attorneys at Law.
Which party will pay compensation typically depends on the nature of the accident. If you were injured due to construction road debris, poor pavement, or worker negligence, you might be able to seek compensation against the city, state, municipality, or private construction company. These claims are usually complicated, often requiring an investigation to determine the actual cause of the accident.
NY Personal Injury Lawyers
Our knowledge and experience cover a comprehensive spectrum of accident types and injuries. We are passionate about seeking all available compensation to help people deal with medical expenses, lost wages, pain and suffering, and other damages.