Shoplifting Lawyer
ILLEGALLY DETAINED FOR SHOPLIFTING?
Overzealous and poorly trained store employees sometimes make serious mistakes when accusing people of shoplifting. In some cases, a person who has been detained or arrested without probable cause may be justified in filing a civil lawsuit to recover financial damages. In others, false imprisonment or the use of excessive force may be a serious violation of your civil rights.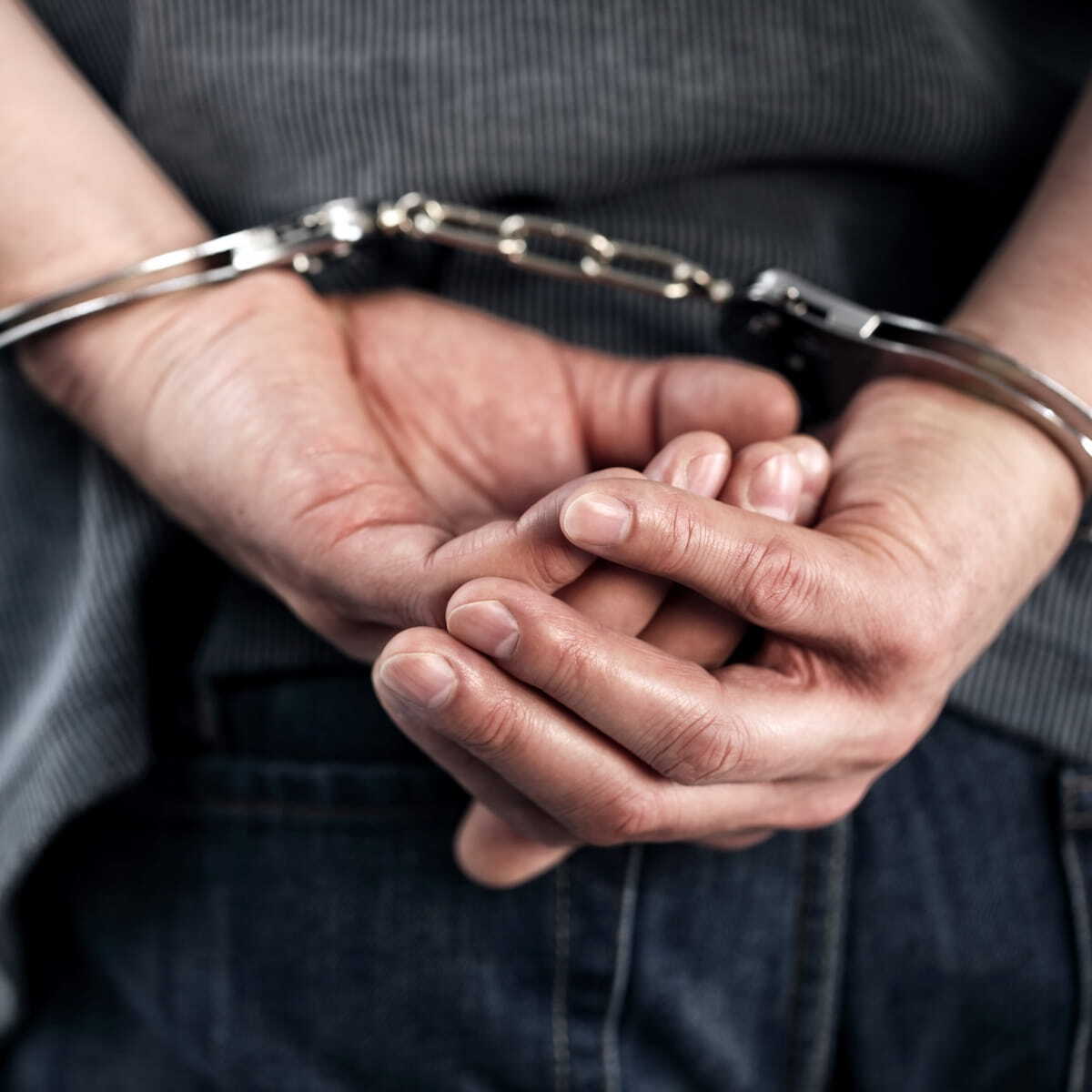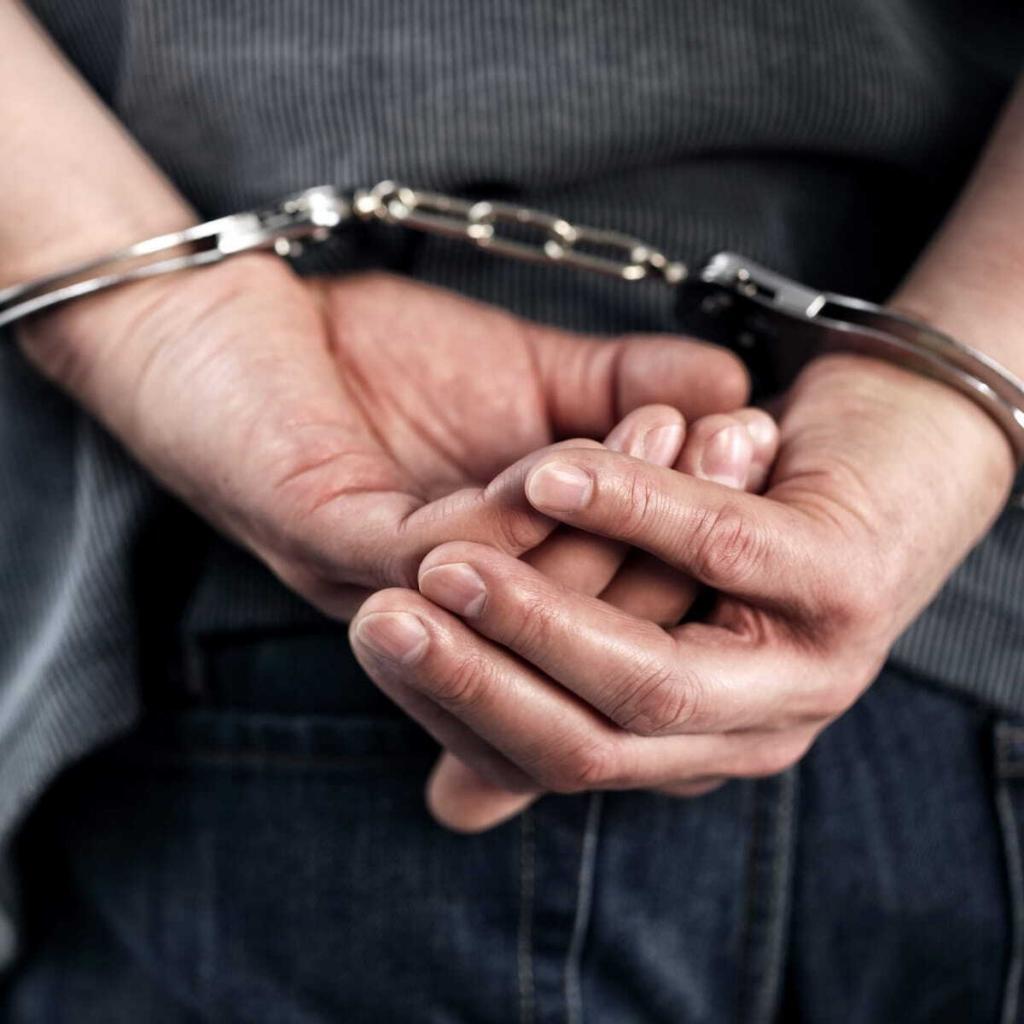 EXPERIENCE HANDLING FALSE ARREST, FALSE IMPRISONMENT AND EXCESSIVE FORCE CLAIMS
At Apicella & Schlesinger in Washington Heights, our attorneys are dedicated to pursuing valid lawsuits for false arrest and other civil rights violations. This includes representing people throughout the five boroughs of New York City and on Long Island who have been unlawfully detained for shoplifting and/or been subjected to excessive force by a security officer, loss agent or other store employee.
Consequences and circumstances that indicate you should contact our lawyers for guidance include:
You may have been falsely accused of shoplifting and held for a substantial period of time by someone who did not actually see you conceal merchandise or remove tags and leave the store
You may have been arrested and later released because no evidence was recovered
You may have been locked in a room or otherwise detained for far longer than a reasonable amount of time for police to arrive
You may have been handcuffed, assaulted or illegally searched by store personnel or police
Mistakes and violations committed by employees of New York City stores cover a broad spectrum. Some people are detained on unjust suspicion because of their race or other aspects of their appearance. Others are stopped and held for shoplifting when the items in questions had been paid for previously and were being brought back for return. In some cases, innocent people are subjected to threats or actual physical violence.
WE WILL EVALUATE YOUR CASE CONFIDENTIALLY, AT NO CHARGE
If you were detained for shoplifting or falsely arrested for larceny and injured, emotionally traumatized or otherwise harmed, we want to know about it at Apicella & Schlesinger. Please contact our law firm as soon as possible for the legal counsel you need. Hablamos Español.
Free Consultation with a New York Car Accident Lawyer
Contact Apicella & Schlesinger Attorneys at Law to request a free consultation.
(212) 568-4245