Municipal Lawyer
The question "Can I sue the City of New York?" is one that we have confronted many, many times at the law firm of Apicella & Schlesinger Attorneys at Law. The simple answer is yes — provided you have valid cause and file a timely notice of claim.
This means that if you were seriously injured and believe any government agency or employee is at fault, you should contact an experienced attorney as soon as possible.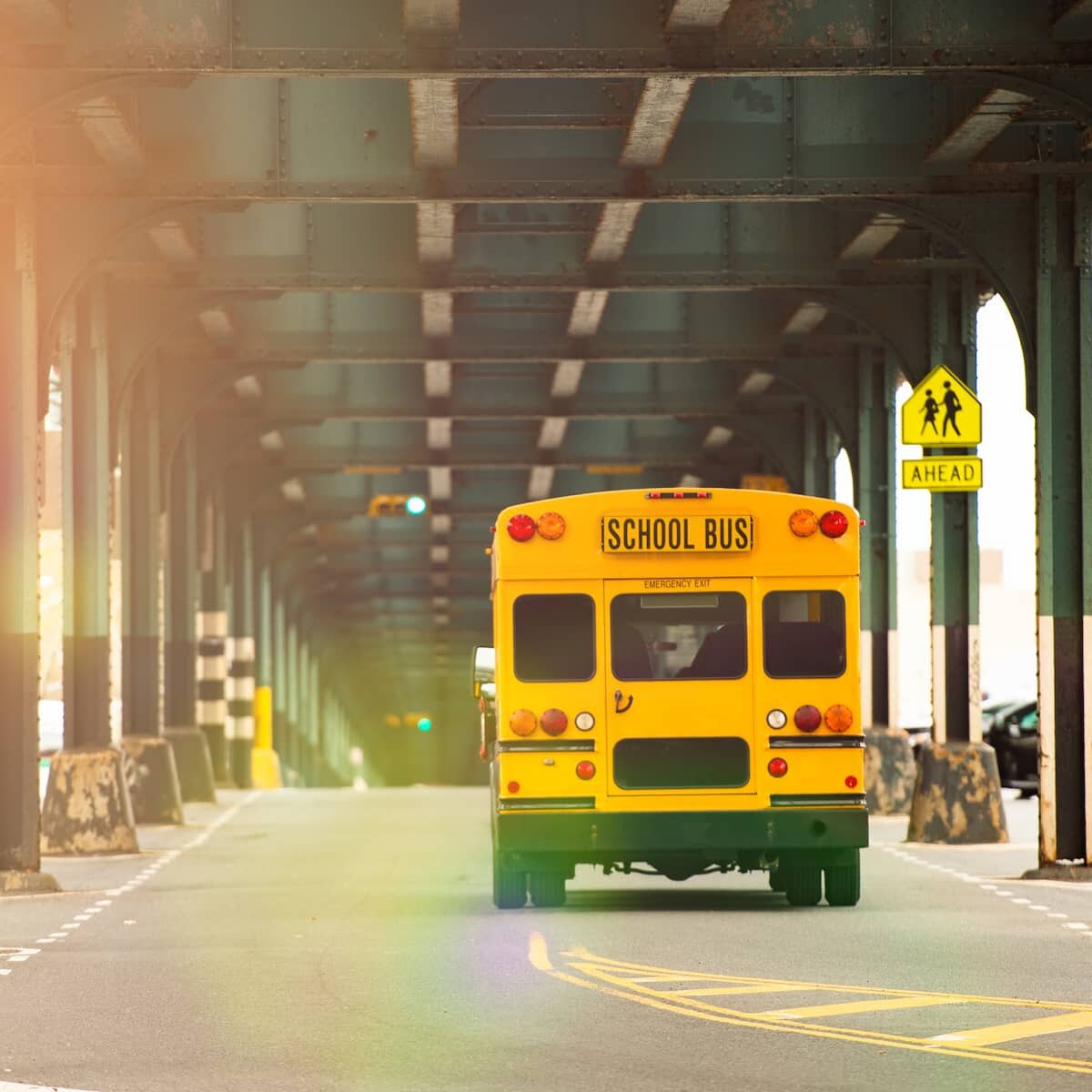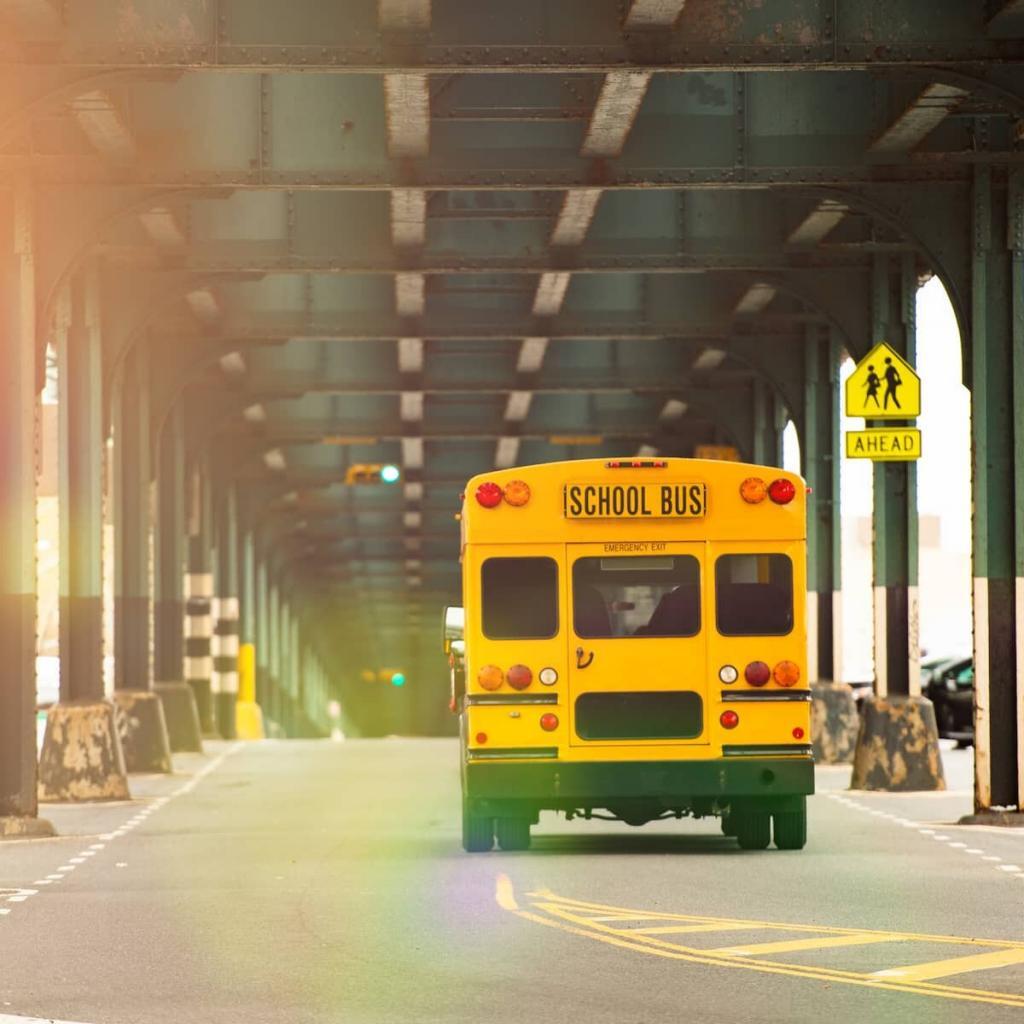 Lawsuits alleging municipal liability for serious personal injury are a long-standing strength for our firm in Washington Heights. Our lawyers have decades of experience representing people throughout the New York City area and other communities who were hurt due to hazards on public property or public employees' negligence.
INJURIES IN PUBLIC SCHOOLS · POLICE ABUSE · CITY VEHICLE ACCIDENTS AND MORE
You can turn to us with confidence if you or your family member has been severely injured. We are skilled in determining the proper entity to hold accountable and the right actions to take after, for example:
Injuries to students, visitors, teachers and others in falls and various other accidents caused by unsafe conditions in New York public schools
Injuries suffered by children in public schools due to negligent supervision
Workers' or bystanders' injuries due to sanitation accidents
Any seriously harmful act of police misconduct and abuse, including police brutality or actions during a false arrest
Any car accident or pedestrian accident caused by a city-owned vehicle, including bus and subway accidents
Drownings and injuries occurring in public swimming pools, parks and other municipally maintained facilities
Slip and fall injuries resulting from broken or defective city sidewalk or street, or pavement.
Call our firm if you believe you have an injury or wrongful death claim against any municipal agency. That includes the New York City Police Department (NYPD), a school district and many, many other entities. We investigate accidents tenaciously and work with top-quality experts in building every case for a possible trial.
PROMPT, CONFIDENTIAL ATTENTION TO YOUR LEGAL NEEDS
To speak to a caring, dedicated lawyer at Apicella & Schlesinger Attorneys at Law, call or email us right now. We will provide a free consultation. You will owe no attorney fees at all unless we take your case and obtain compensation for you.
Free Consultation with a New York Car Accident Lawyer
Contact Apicella & Schlesinger Attorneys at Law to request a free consultation.
(212) 568-4245