Bronx Accident Lawyer & Personal Injury Attorney
Involved in a Car or Construction Accident? Reach Out to Apicella & Schlesinger Today.
Unexpected accidents can cause serious physical and emotional trauma. Navigate these trying times with a trusted advocate by your side.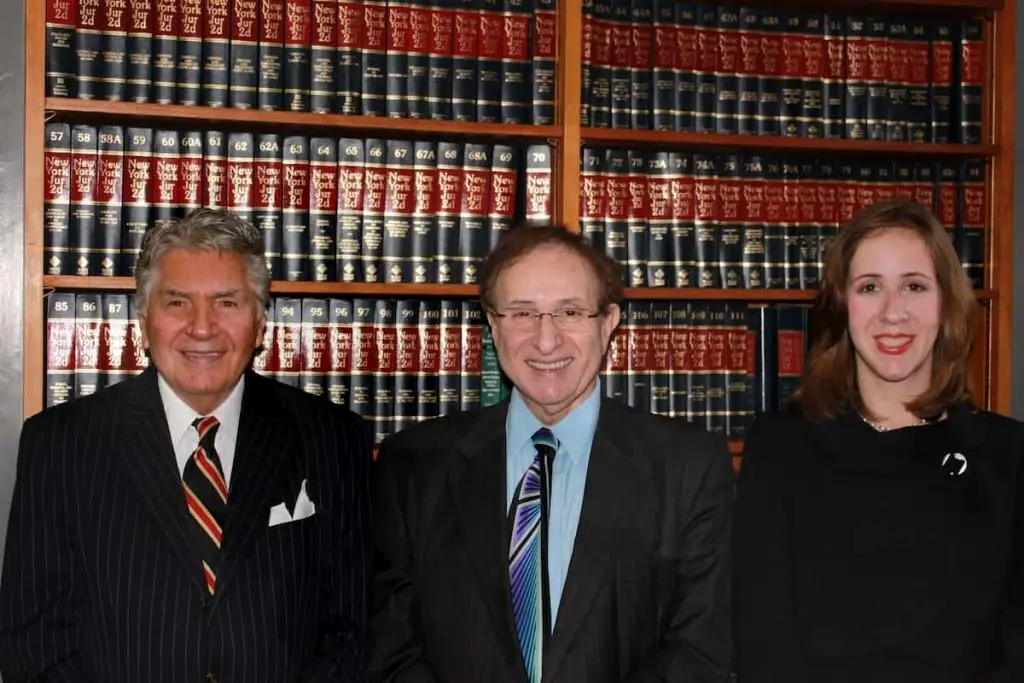 Highly Experienced Lawyers Who Care About Your Case
For more than 45 years, personal injury lawyers at our offices in Washington Heights have been representing victims in all types of accidents throughout New York City, the Bronx, Brooklyn, Queens, Staten Island and Nassau and Suffolk Counties. Apicella & Schlesinger will know if you have a valid case. We will take over dealings with insurance companies or other parties while you focus on getting better. You will receive caring, personal attention and reliable information every step of the way.
45 years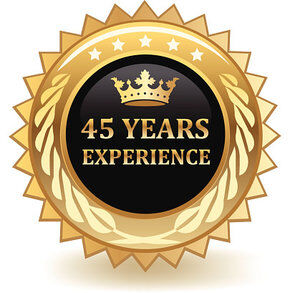 just great lawyers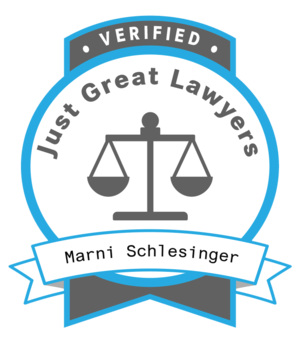 bronx bar association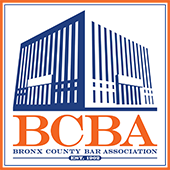 lawyer.com attorney

new york state bar association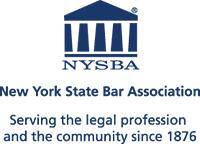 National Lawyers Guild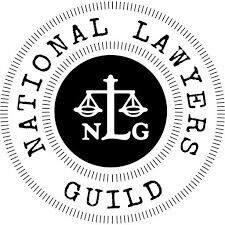 New York State Trial Lawyers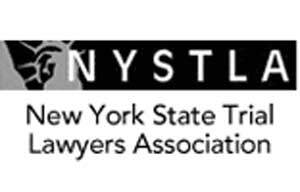 napa

nycba
Excellent
5.0
★
★
★
★
★
review us on
Heidi Z.
★★★★★
I can not begin to emphasize how glad I am that I chose this law firm. Marni has taken such good care of me. During the height of the Pandemic she called me several times to check up on me and my family. She has kept me in the loop about my case all along. My settlement has exceeded far more than I would have ever anticipated. Marni thank you so much for all that you do.
S.K
★★★★★
Sonia T.
★★★★★
This was the best decision I ever made in choosing a Law Firm..Thank you to Phil for your excellent work and Marni for your personal touch in making it mind easing..Love you allThe Taylor Family
Why Choose Apicella & Schlesinger Attorneys at Law?
Apicella & Schlesinger is proud to provide our clients with personalized, comprehensive representation in various practice areas.
---
---
At Apicella & Schlesinger, we treat you as more than a client – we treat you as family. Our commitment extends beyond just legal representation. We strive to respond promptly, keep you informed, and guide you throughout the intricacies of your case, providing the professionalism and compassion you deserve.
---
Since 1973, we've won millions of dollars for our clients. Our selectivity in cases ensures that when we represent you, we're fully committed to fighting for your rights and securing the best possible outcome.
---
Ready to defend your rights? Before discussing your injury with insurance companies or if you've been wrongfully arrested, ensure you have expert representation. Schedule a free consultation with our seasoned attorneys today.
EXPERIENCE IN A VAST ARRAY OF ACCIDENT TYPES
We stand beside those who have been wronged. Our extensive knowledge and experience span a wide range of accident types and injuries:
Vape pen and e-cigarette explosion injuries
Dog bite injuries
Nursing home accidents
We are zealous in our pursuit of justice and compensation for our clients. Whether it's medical expenses, lost wages, pain and suffering, or other damages, we seek the maximum possible recovery. In addition, we are dedicated to seeking justice for victims of false arrest and certain other civil rights violations.
Free Consultation with a New York Car Accident Lawyer
Contact Apicella & Schlesinger Attorneys at Law to request a free consultation.
(212) 568-4245