Motorcycle Accident Lawyer
When a motorcycle or scooter crash occurs, the outcome is often devastating.
Motorcycles, mopeds and scooters make convenient, economical transportation choices for many people throughout the New York metropolitan area. Unfortunately, even the most safety-conscious riders are extremely vulnerable to careless drivers operating much larger vehicles.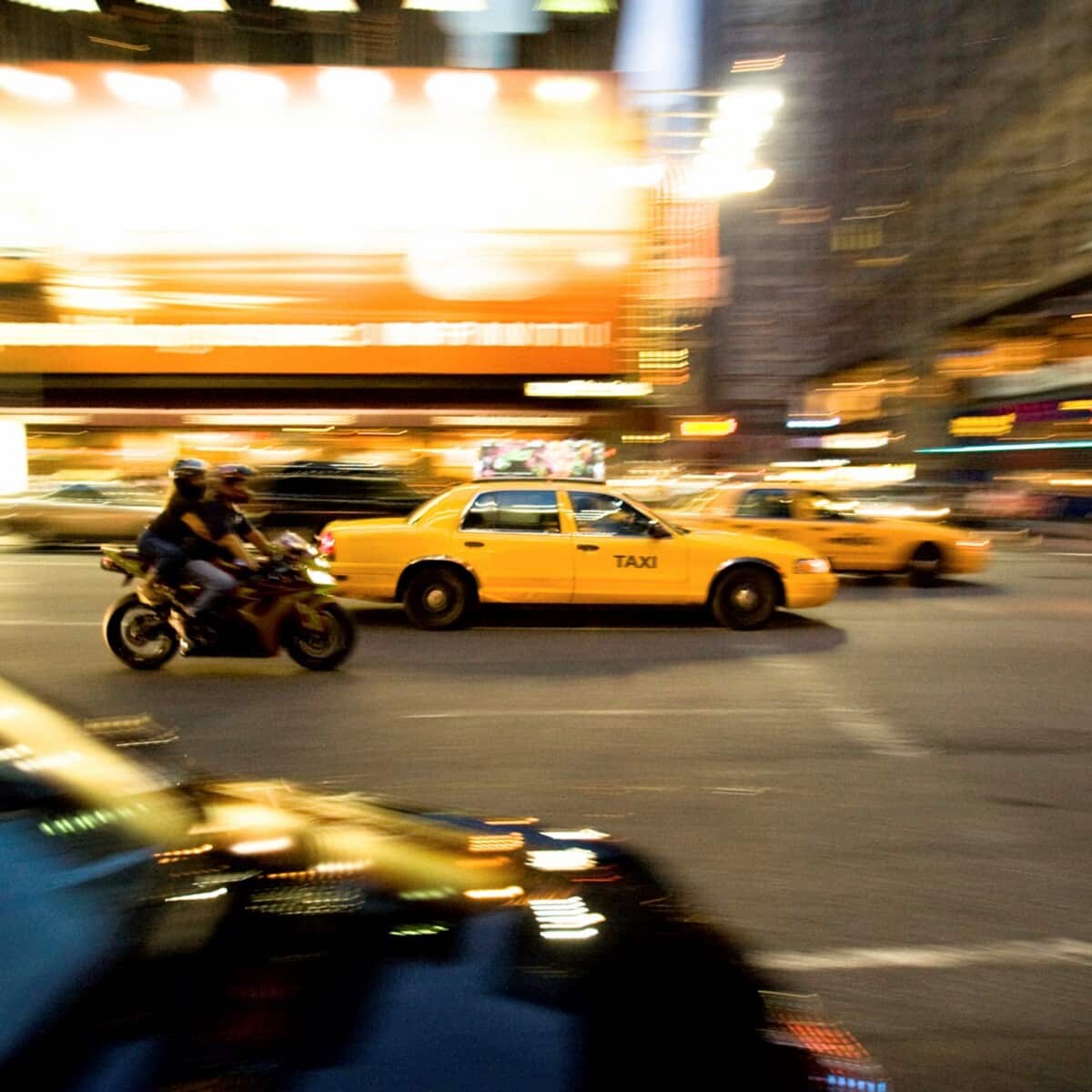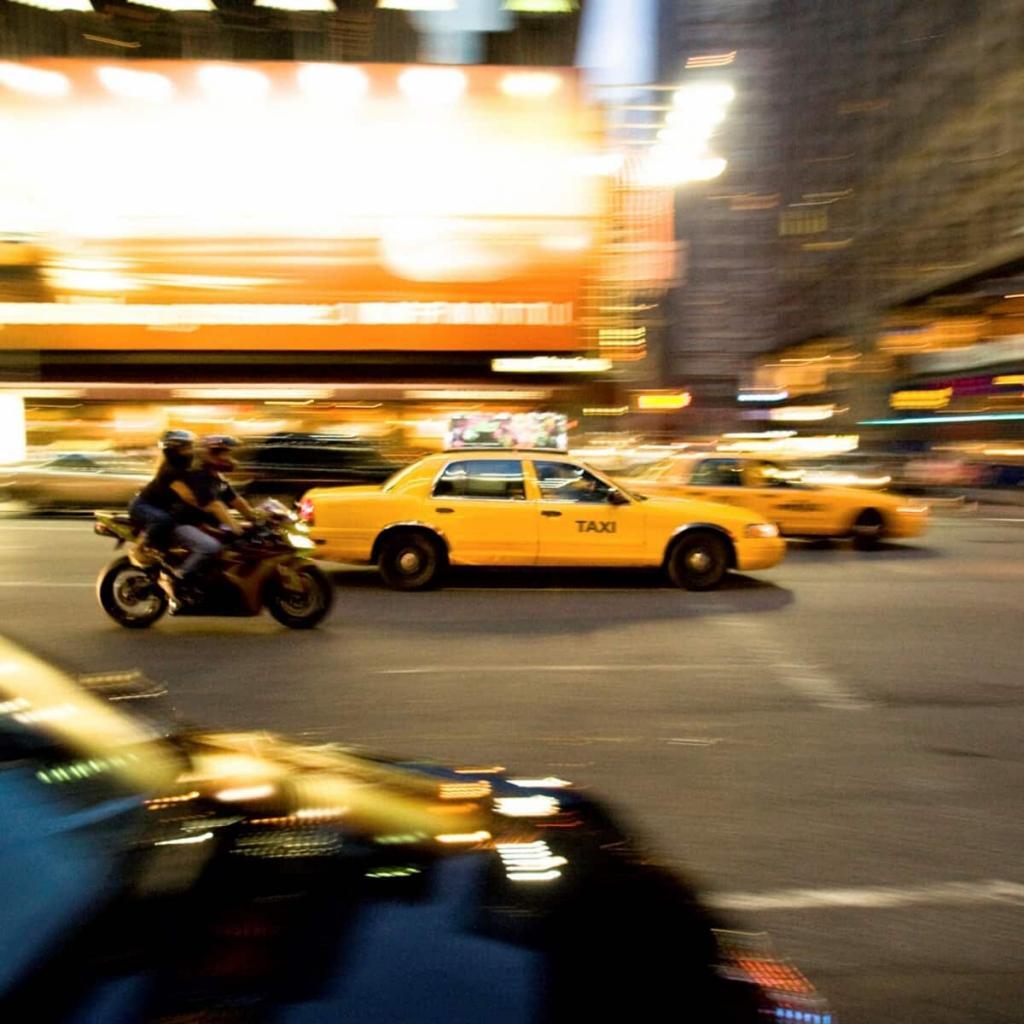 EXPERIENCED, DEDICATED REPRESENTATION FOR SERIOUS INJURY VICTIMS
The car, truck, or bus driver who collided with you may not have respected your rights on the roadway. Apicella & Schlesinger Attorneys at Law can effectively advise you of all your rights under the law.
Over the last 45 years, Apicella & Schlesinger Attorneys at Law has obtained favorable settlements and trial verdicts for victims of accidents involving motorcycles, autos, commercial trucks, and bicycles. We also represent pedestrians in similar accidents.
DO YOUR INJURIES RESULT IN A PERMANENT DISABILITY? WILL LIABILITY BE DISPUTED?
Key considerations for victims may include:
At-fault drivers frequently claim that a motorcycle or moped broke a traffic law or was otherwise "impossible" to see in time to avoid a crash. If liability is at issue, you need at attorney that will effectively represent you.
Because New York motorcyclists are not covered under "no-fault coverage" for medical expenses and certain other damages, it is critical to have a tough, knowledgeable lawyer on your side. Unjust insurance claim denials are extremely common in motorcycle accident cases.
Victims of serious injuries require knowledgeable and skilled legal counsel. We are adept at effectively presenting compelling medical evidence and testimony in cases involving brain injuries, spinal cord injuries, loss of limb and other life-changing injuries.
Free Consultation with a New York Car Accident Lawyer
Contact Apicella & Schlesinger Attorneys at Law to request a free consultation.
(212) 568-4245