Lead Poisoning Lawyers
Virtually every day, another child is diagnosed with a learning disability or other consequences of elevated lead levels due to the negligence of landlords, other building owners or a public entity.
Lead poisoning is still a prevalent issue for New York families.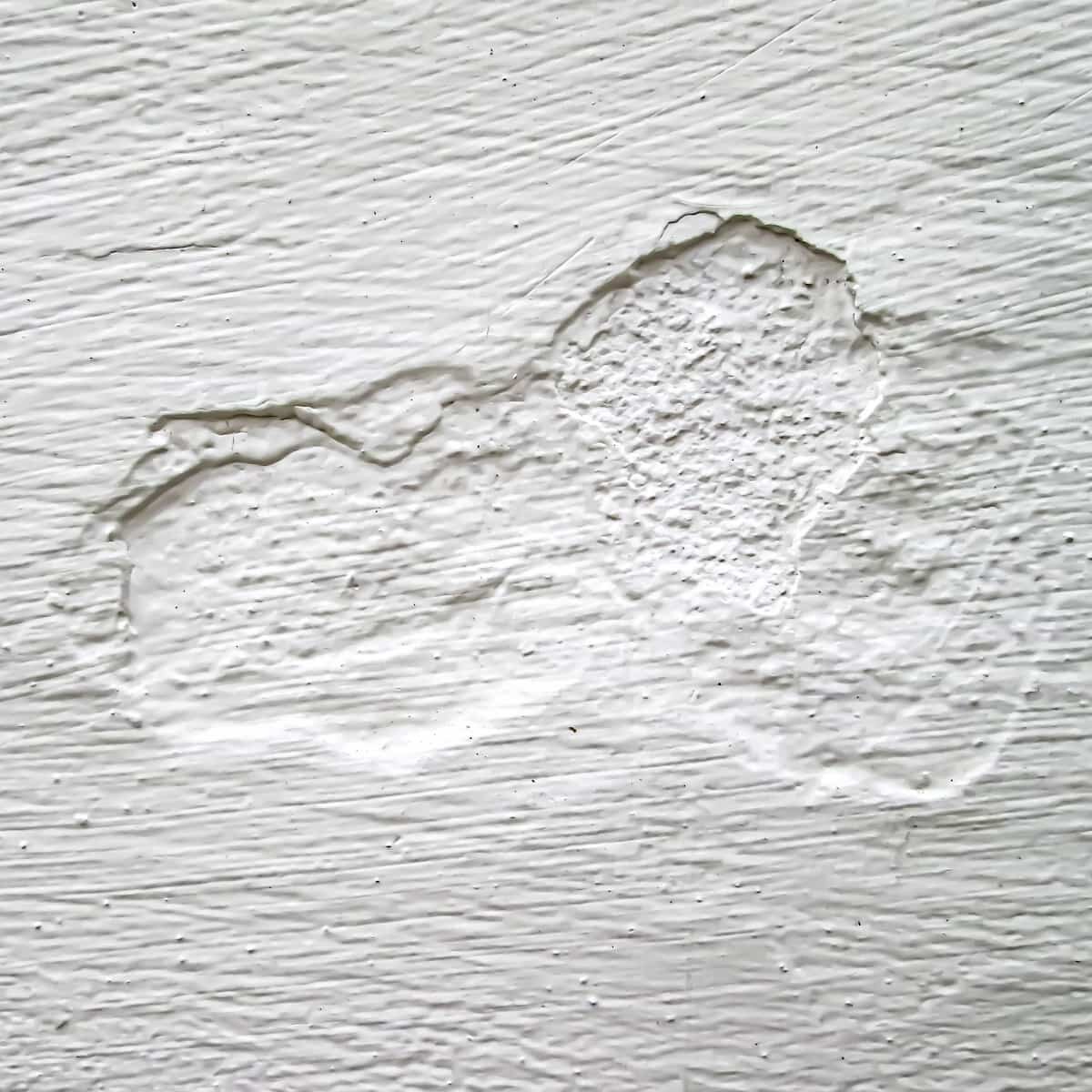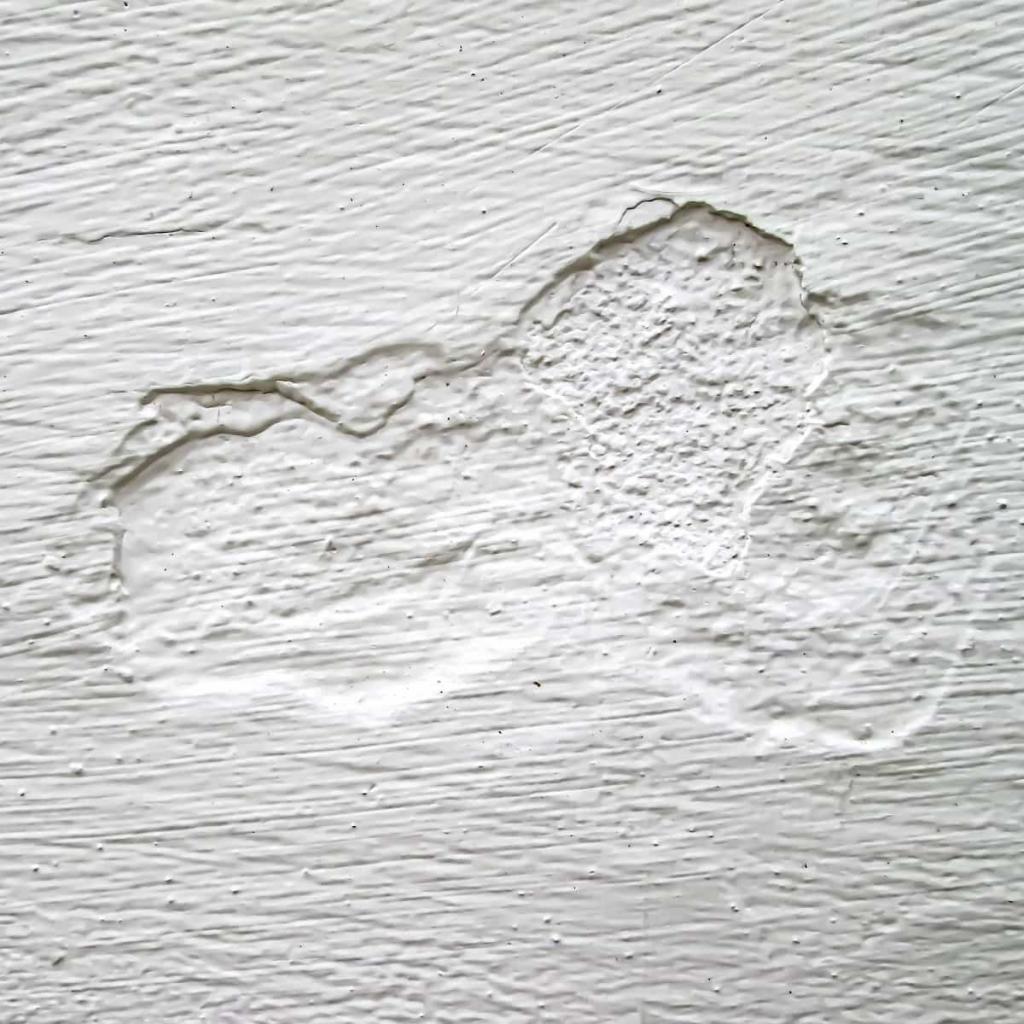 At Apicella & Schlesinger Attorneys at Law, you will meet with a lawyer who genuinely cares about the challenges your family is facing due to lead poisoning. Across more than 45 years in practice, our dedicated trial attorneys have earned many significant financial recoveries through diligent investigation and presentation of compelling medical evidence.
TURN TO A RESPECTED LAW FIRM WITH EXTENSIVE, RELEVANT CASE EXPERIENCE
We are fearless in the face of powerful and wealthy opponents. We have successfully filed lawsuits against the City of New York and many private entities. If you have a child impacted by lead poisoning, we will treat you with genuine compassion and make your legal case our clear, foremost mission. Insurers and other lawyers know that we will build your case for trial and go the distance to win compensation for:
All medical and long-term care expenses associated with lead poisoning
The many significant costs associated with raising a child who has attention deficit hyperactivity disorder (ADHD) or other learning disabilities
Our attorneys will enlist qualified experts as necessary and bring forth all evidence available to support your valid claim. We are committed to fighting for every dollar in compensation that will enable you to maximize your child's opportunities and quality of life. Our experience with serious personal injury claims covers apartments, schools and other exposure.
We never charge for an initial consultation to discuss your case and legal options. Equally important, we only pursue cases we believe in — because we have real integrity and we only get paid if you obtain compensation.
FREE, CONFIDENTIAL LEAD POISONING LAWYERS CONSULTATION AVAILABLE
If you have concerns involving lead poisoning anywhere in the five boroughs or greater NYC area, we urge you to contact our firm now by telephone or email. We have built a valuable legacy of millions recovered for people from all cultural backgrounds, and we will offer you the absolute best in personalized counsel.
Free Consultation with a New York Car Accident Lawyer
Contact Apicella & Schlesinger Attorneys at Law to request a free consultation.
(212) 568-4245