Wrongful Death Lawyer
With more than 45 years of experience, our wrongful death attorneys represent surviving family members. We can help you successfully pursue a wrongful death lawsuit.
If you have lost a loved one due to an accident, we are deeply sorry for your loss. At Apicella & Schlesinger Attorneys at Law, we understand the devastation our clients feel after losing a loved one. We also understand that taking legal action may not be a priority. Still, it is essential for family members of the decedent to consider contacting a wrongful death lawyer as soon as possible.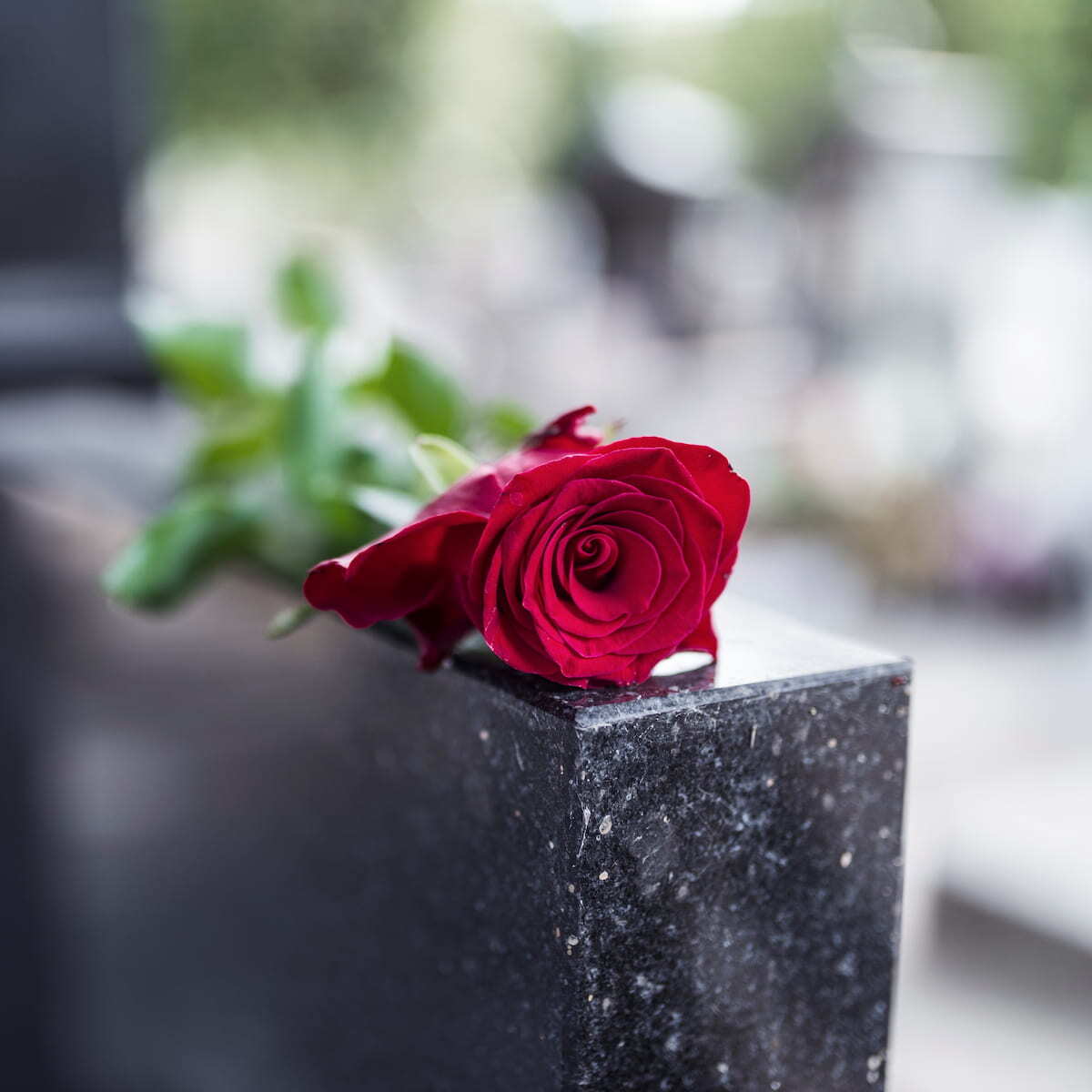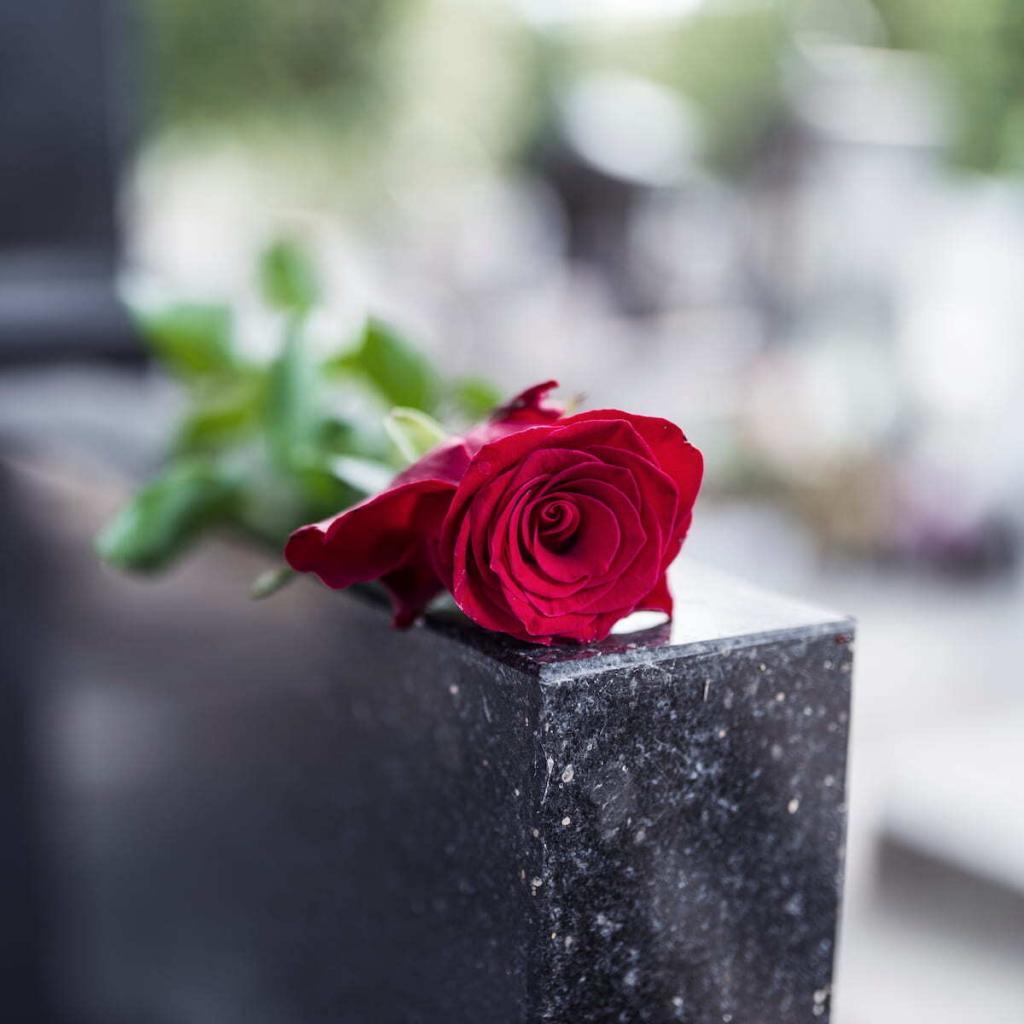 In addition to the significant emotional trauma of losing a loved one, families often face considerable financial difficulties. The compensation a wrongful death lawsuit will provide can help ease the financial burden.
What is a Wrongful Death Claim?
A wrongful death claim is a civil action made by the survivors of a person who has passed away due to another person's recklessness, negligence, or misconduct. In these cases, the law allows the decedent's family members to file a wrongful death lawsuit and seek monetary compensation. It is designed to compensate the family members who depended on the deceased for financial and emotional support.
Wrongful death occurs when recklessness, negligence, or deliberate behavior results in the death of another person. A wrongful death case is a civil case, not a criminal case. This means that your wrongful death attorney will not need to prove that the other party had an intent to harm or kill.
To establish a wrongful death case, a lawyer must prove that:
The responsible individual had a duty of care to the deceased
Their act or failure to act imposed that standard of care
Their wrongful actions were the direct cause of the death of the decedent
Some of the most common causes of a wrongful death claim include:
Birth injuries
Medical malpractice
Defective products
Wrongful death cases are often very complex because they can involve more than one party. For instance, a workplace accident may have caused the death of a worker, but it may be a defective product that was responsible. In this case, multiple factors are involved, and it is complicated to assign blame and fault for the fatal accident.
Who Can File a Wrongful Death Lawsuit
In New York, the personal representative of the decedent's estate is responsible for filing a wrongful death claim. Any damages recovered can be distributed among surviving family members who were dependent on the deceased at the time of death.
Typically, the surviving spouse and children come first. Parents may inherit if there is no surviving spouse or children. Extended family members, such as nieces, nephews, and siblings, can receive compensation if there are no surviving parents of the decedent.
Compensation for Your Family
Nothing can replace the loss of a loved one. No amount of money can repair the emotional pain and suffering you and your family experience. However, those responsible must be held accountable for their recklessness or negligence. In addition to helping financially, these cases can prevent similar tragedies from occurring to someone else.
Whether your loved one was lost in a car accident, work accident, or some other unfortunate event, we can help you pursue compensation for:
Medical expenses
Funeral expenses
Loss of future inheritance
Loss of spousal companionship
Loss of parental guidance for minor children
Lost financial support
Pain and suffering for survivors
It is not possible to put a price on what a lost life has cost you. Various factors must be considered in wrongful death cases when a judge or jury calculates the amount of damages awarded.
At Apicella & Schlesinger Attorneys at Law, your wrongful death attorney will build a strong case so that you and your family will get the most compensation possible for the loss you have suffered.
Compassionate Wrongful Death Attorneys
If you have lost a loved one, we understand what a devastating time this is for you and your family. We can help reduce the emotional strain of dealing with the insurance company and the parties responsible on your behalf. We will review all of the facts, gather statements, collect evidence, and build a wrongful death case. Do not navigate the complicated laws in New York alone. We are here for you and your family.
Wrongful death attorneys at Apicella & Schlesinger Attorneys at Law strive to achieve the best possible outcomes for our clients. With more than 45 years of experience, we will guide you through this challenging time with care and compassion.
Free Consultation with a New York Car Accident Lawyer
Contact Apicella & Schlesinger Attorneys at Law to request a free consultation.
(212) 568-4245