Spinal Cord Injury Lawyer
Victims of spinal cord injuries experience devastating, life-altering effects. There is a high financial, physical, and emotional cost to a spinal cord injury, and victims need to understand their legal options.
Whether caused by a car accident, medical malpractice, or another type of accident, spinal cord injuries often impair a person's ability to work, socialize, and pay for their medical care.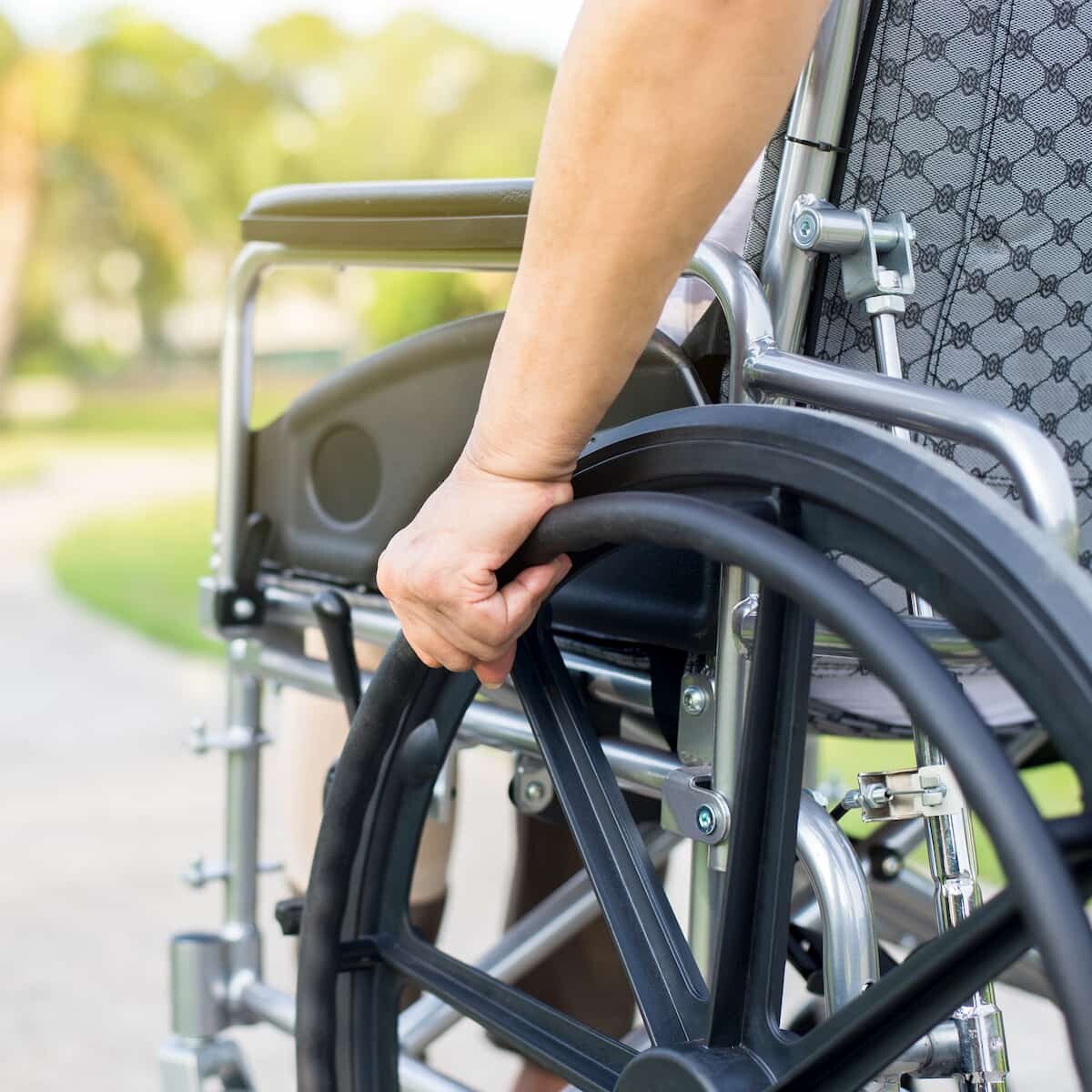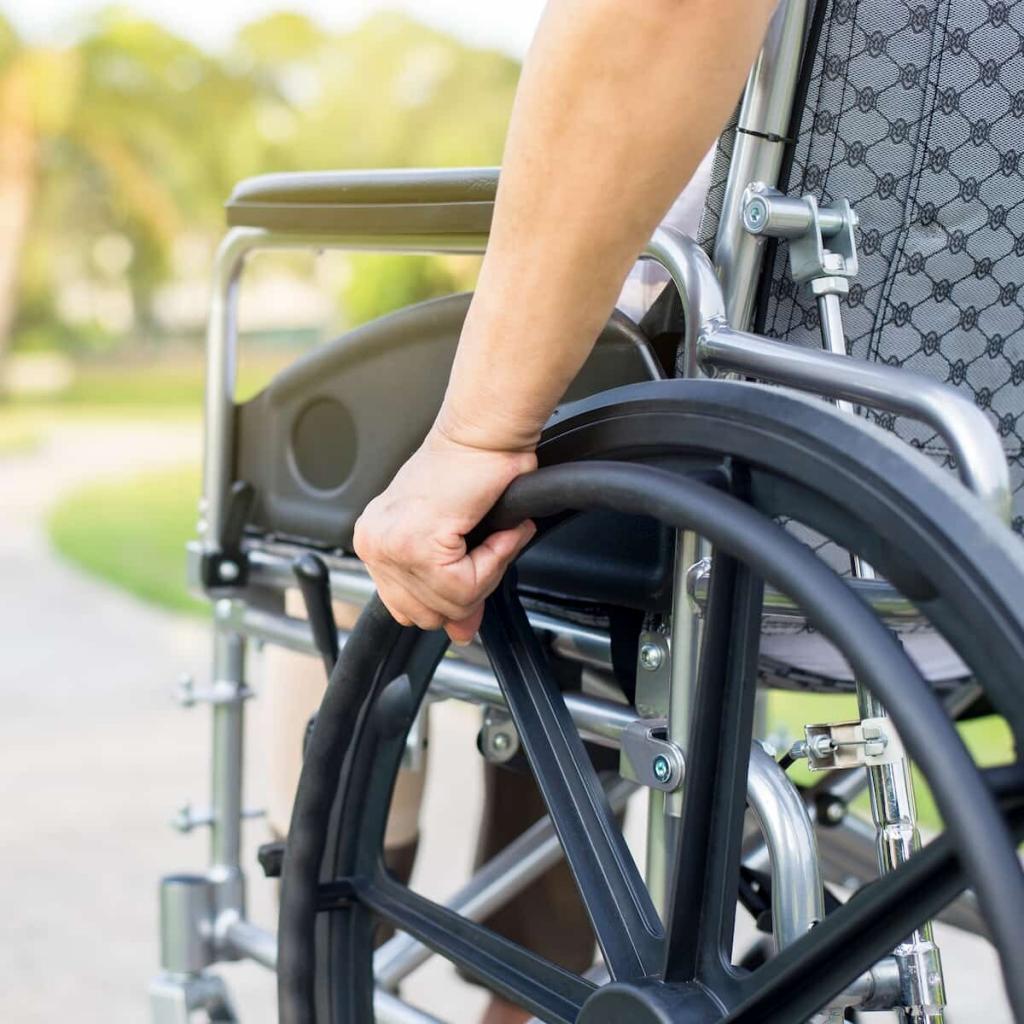 At Apicella & Schlesinger Attorneys at Law, our spinal cord injury lawyers are dedicated to holding the parties responsible accountable for their actions. If you or a loved one have suffered a spinal cord injury due to the negligence or recklessness of another person, you deserve compensation to recover.
Causes of Spinal Cord Injuries
As with any type of injury, a spinal cord injury can occur for many different reasons. When an injury occurs due to the negligence or recklessness of another person, it becomes a personal injury case.
The common causes of spinal cord injuries include:
Types of Spinal Cord Injuries
Spinal cord injuries are divided into two types:
Complete spinal cord injury – This causes permanent damage to the affected area. Paraplegia or quadriplegia are results of complete spinal cord injuries.
Incomplete spinal cord injury – This causes partial damage to the spinal cord. The amount of feeling and the ability to move depends on the area of the spine that was injured and on the severity of the injury.
The spinal cord is made up of four sections: cervical, thoracic, lumbar, and sacral. Each section protects different groups of nerves that control the body. The severity and type of injury to the spine depend on the area of that spine that is injured.
Cervical spinal cord injuries – Injuries to this area affect the head and neck region above the shoulders. This is the most severe level of injury and affects the entire body.
Thoracic Spinal Cord Injuries – Injuries to this section affect the upper chest, mid-back, and abdomen. Arm and hand function is usually still possible with this level of injury.
Lumbar Spinal Cord Injuries – This affects the hips and legs. A person with this level of injury may require a wheelchair or walk with braces.
Sacral Spinal Cord Injuries – This level affects the hips, back of thighs, buttocks, and pelvic organs. A person with this level of injury is likely still able to walk.
Living with a Spinal Cord Injury
Life after sustaining a spinal cord injury is a life-changing event. In addition to the physical side effects such as pain and paralysis, victims typically experience mental and emotional side effects like PTSD, anxiety, and depression.
Depending on the location and severity of the spinal cord injury, a person may experience:
Changed sensation throughout the body
Difficulty controlling their bladder or bowels
Problem with sexual function and fertility
Phantom pain that radiates elsewhere
Pain at the site of the injury
Tingling sensations
Gastrointestinal issues
Difficulty breathing without assistance
Changes in their breathing
Skin problems, such as bedsores
The challenges of life with a spinal cord injury extend beyond the physical changes. Depression and anxiety are common side effects. Some of the medications a person may have to take due to the injury may change how their brain processes certain neurotransmitters, making them more vulnerable to mental illness.
Cost of Living with a Spinal Cord Injury
The destructive nature of a spinal cord injury, combined with the ongoing and chronic nature of symptoms, means that most people who suffer from this type of injury can expect to incur significant expenses.
In the first year, medical expenses for spinal cord injuries are generally more than a million dollars. The exact amount depends on the severity of the injury and the number of medical services a person will need. Some of the most common medical expenses include:
Surgery
Trauma care
Physical and occupational therapy
Speech therapy
Mental health counseling
Long-term care, such as costs of in-home care
Medical equipment, such as wheelchairs
Medications
The loss of earning potential is one of the most significant expenses for spinal cord injury survivors. Even if a person can go back to work, they will typically experience lost wages while taking the time to recover physically and emotionally.
Long-term costs are hard to calculate. Some of the additional expenses a person could include:
Long-term health issues – Many spinal cord injury survivors are more likely to suffer from medical problems like respiratory infections.
Mental health issues – The mental health of a person who has experienced a spinal cord injury can deteriorate to the point that they cannot work or have additional medical expenses like therapy and medication.
Home modifications – Elevators, ramps, wheelchair-accessible bathrooms, and kitchen may need to be installed to make their home conducive to their needs.
Additional equipment – Wheelchair-accessible vans and other types of transportation are often needed.
Your Legal Rights After a Spinal Cord Injury
If you can prove that your spinal cord injury is due to another person's negligence or a failure to live up to a legal duty, you have the right to pursue a personal injury claim. Family members may also make a claim on behalf of a loved one, such as when a child is disabled.
You should not be left with the financial worries or stress that comes with a spinal cord injury. You need to know what the value of your injury claim is and put together a solid case to prove the extent of your injuries and damages. You'll need to prove that the other party did not fulfill their legal obligation to keep you safe and that you suffered an injury to your spine due to their failure.
How a Spinal Cord Injury Lawyer Can Help
At Apicella & Schlesinger Attorneys at Law, we are dedicated to helping victims and their families after an accident or medical malpractice incident that has resulted in injury to the spine. Our goal is to help you:
Seek adequate financial compensation
Ensure adequate medical care
Hold the negligent person or persons accountable
Protect your family
Recover lost wages
Protect you against discrimination
Connect you with advocacy
After suffering from a severe spinal cord injury, you will need to rely on others for your care. Hiring a spinal cord injury lawyer offers you a way to regain control of your life. You will have a clearer understanding of your rights, access to justice and will be able to move forward with your life.
Free Consultation with a New York Car Accident Lawyer
Contact Apicella & Schlesinger Attorneys at Law to request a free consultation.
(212) 568-4245