Amputation Lawyer
Undergoing an amputation is a catastrophic, life-alternating event. It impacts the victim physically and emotionally, mentally, and financially.
Each year across the U.S., thousands of people lose an arm, leg, finger, or other body parts for many different reasons. However, for each of them, undergoing an amputation is a catastrophic, life-alternating event. It impacts the victim physically and emotionally, mentally, and financially.
If you or a loved one has been involved in an accident that resulted in an amputation, we understand how devastating this is for you and your family.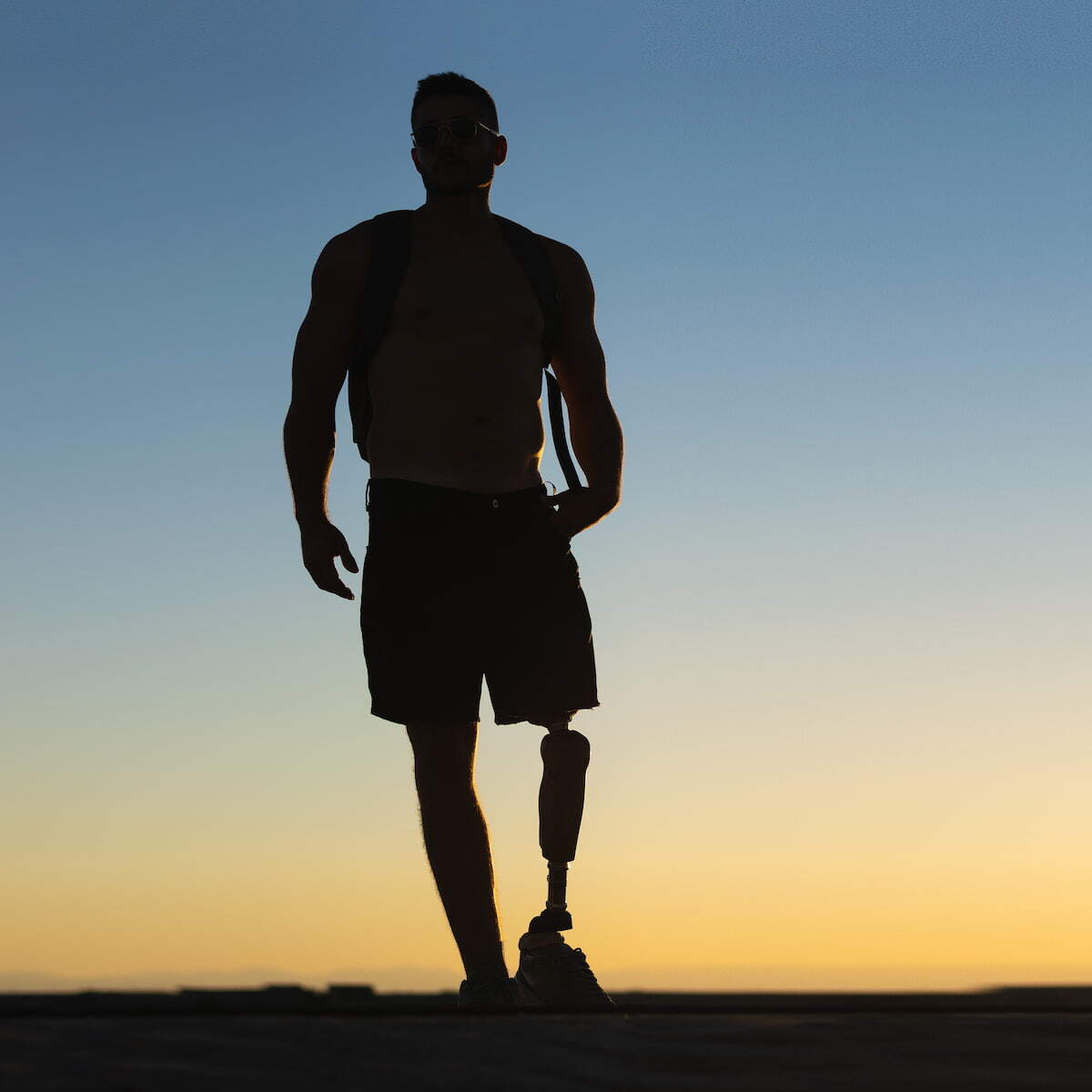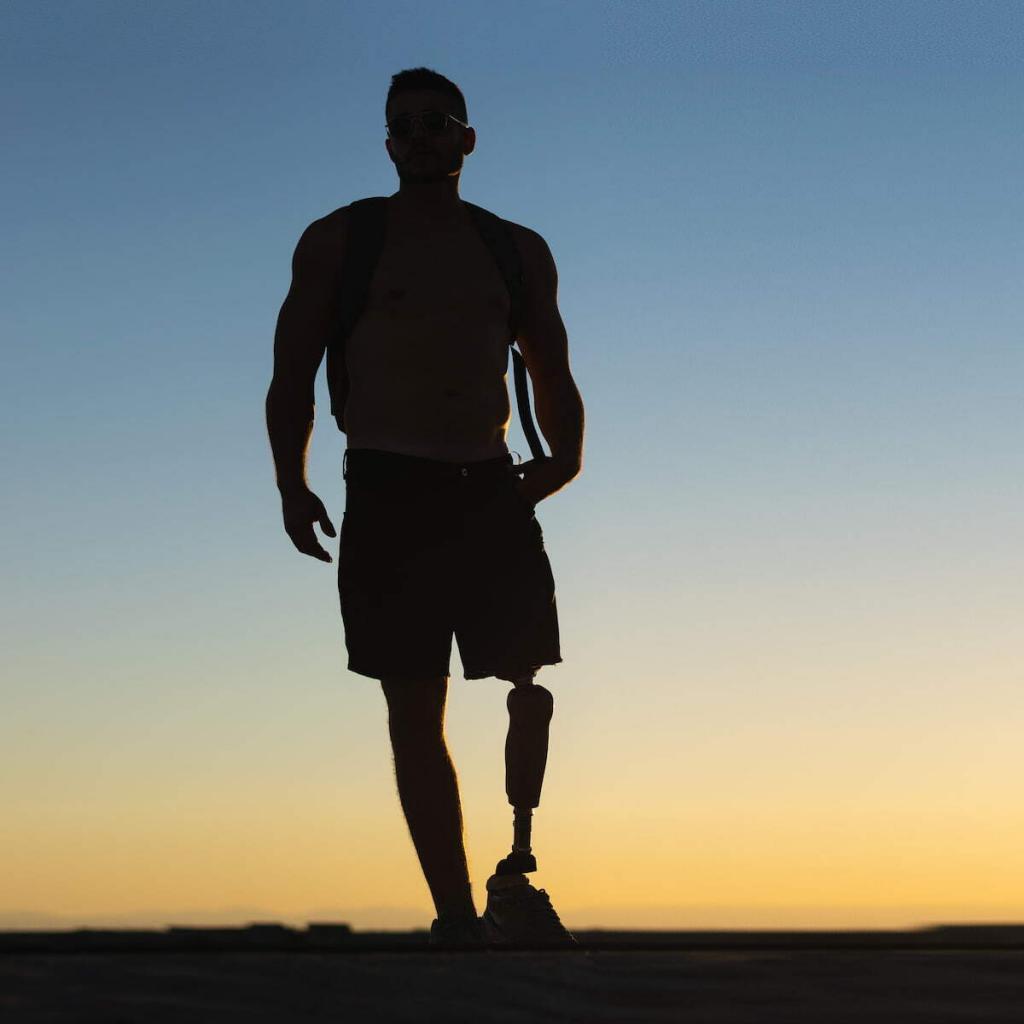 Our experienced and compassionate attorneys at Apicella & Schlesinger Attorneys at Law help injury victims who have suffered an amputation after a severe accident. We understand how complicated such cases can be for families and work hard to get them the compensation they need and deserve.
Amputation Accident Facts
Experiencing the stress of a violent accident can be traumatic enough. But when it results in amputation, the trauma is magnified exponentially. Amputation refers to removing a limb, such as a finger, an arm, or a leg.
Some of the most common causes of amputations due to accidents include:
Farming accidents
Fire/explosion accidents
Electrocution injuries
Medical malpractice injuries
Statistically, most amputations from traumatic injuries occur in people between 20 and 40. And as many as 80% of all amputations caused by accidents happen to men. Approximately 30% of all amputation victims suffer from severe anxiety and ongoing depression. Finally, hospital costs associated with amputation injuries total roughly $10 billion annually.
The trauma caused both physically and mentally, combined with the financial hardship, make an amputation injury a life-altering event. Apicella & Schlesinger Attorneys at Law represents victims of amputations. We have successfully prosecuted cases for our clients who have experienced a wrongful amputation due to a car accident, medical malpractice, construction site injury, or another catastrophic event. Our attorneys are available to answer your questions, help you understand your legal rights, and help you receive the compensation you and your family need.
Amputation Recovery Process
After the amputation surgery is complete, the extensive recovery and healing process can begin. Within a day or two, the doctor will likely order physical therapy to help them start their transition into living life without the removed appendage. Depending on the severity of the injury, patients may begin using their prosthetic limb within a couple of weeks after surgery.
In addition to physical recovery, patients face the biggest hurdles in their recovery process by dealing with their emotions. Worry, self-doubt, and fear about how their life will change as the months and years pass. Many patients require mental health therapy and a supportive medical team to recover physically, mentally, and emotionally.
Long-Term Care
Medical science has made great strides in advancing technologies involving amputation rehabilitation and prosthetic designs. Artificial limbs are designed to fit correctly and help the healing process by minimizing the potential damage of long-term issues. Physical therapy and mental health care allow individuals who have experienced amputation to live a long and prosperous life.
The financial challenge this presents creates a potential hardship. Being fitted for a prosthetic arm or leg can be expensive, costing anywhere from $10,000 to $50,000. Unfortunately, prosthetics do not last a lifetime. Due to wear and tear, a prosthesis may break down within the first five years. Most health insurance companies do not cover the expense of a new prosthetic. This, combined with therapy and other medical costs, creates an expensive long-term care situation.
Legal Representation After an Amputation
Our legal team understands our clients' terrifying nightmare when they experience an amputation injury. When the accident results from another's negligence or recklessness, the victim is entitled to seek financial compensation through the legal system.
Personal injury cases resulting in amputation can be incredibly complex. The extensive nature of these injuries, combined with the lifelong implications, indicates how much an amputation patient will have to pay in medical bills. This does not include how much it will cost to pay for additional surgeries and rehabilitation. Physical therapy, medications, medical equipment, doctor's visits, and much more must be considered when determining the compensation the victim will need throughout their lifetime.
We have successfully obtained millions for our clients to ensure they received adequate compensation to cover:
Medical expenses
Lost wages
Loss of future earnings
Pain and suffering
Emotional damage
Mental health care
Household bills
And more
Further, amputation injury cases are sometimes a strange blend of personal injury and medical malpractice claims. This is true if the injury was caused in a hospital or by a doctor. However, it could also be considered a workers' compensation case if the injury happened on the job.
Steps to Take if You've Suffered an Amputation
If you or a loved one have been injured in this way, first and foremost, you must find the medical and mental health care you need to be prepared to proceed with a lawsuit.
There are statutes of limitation for personal injury. If you are at risk of running out of time, have an attorney file the necessary paperwork needed to preserve your claim.
Contact our Amputation Attorneys today at Apicella & Schlesinger Attorneys at Law to schedule a free case consultation. Once you are ready to hire an attorney, we are here to help! We will do everything in our power to ensure you and your family receive the compensation you need and deserve.
Free Consultation with a New York Car Accident Lawyer
Contact Apicella & Schlesinger Attorneys at Law to request a free consultation.
(212) 568-4245