Truck Accident Lawyer
The mix of vehicles on New York City roadways presents a constant challenge for motorists and pedestrians. Drivers of large commercial trucks are often on tight timelines and have limited visibility, causing them to take risks that can result in devastating injuries to others.
Seriously Hurt Due To A Truck Driver's Reckless Driving Behavior?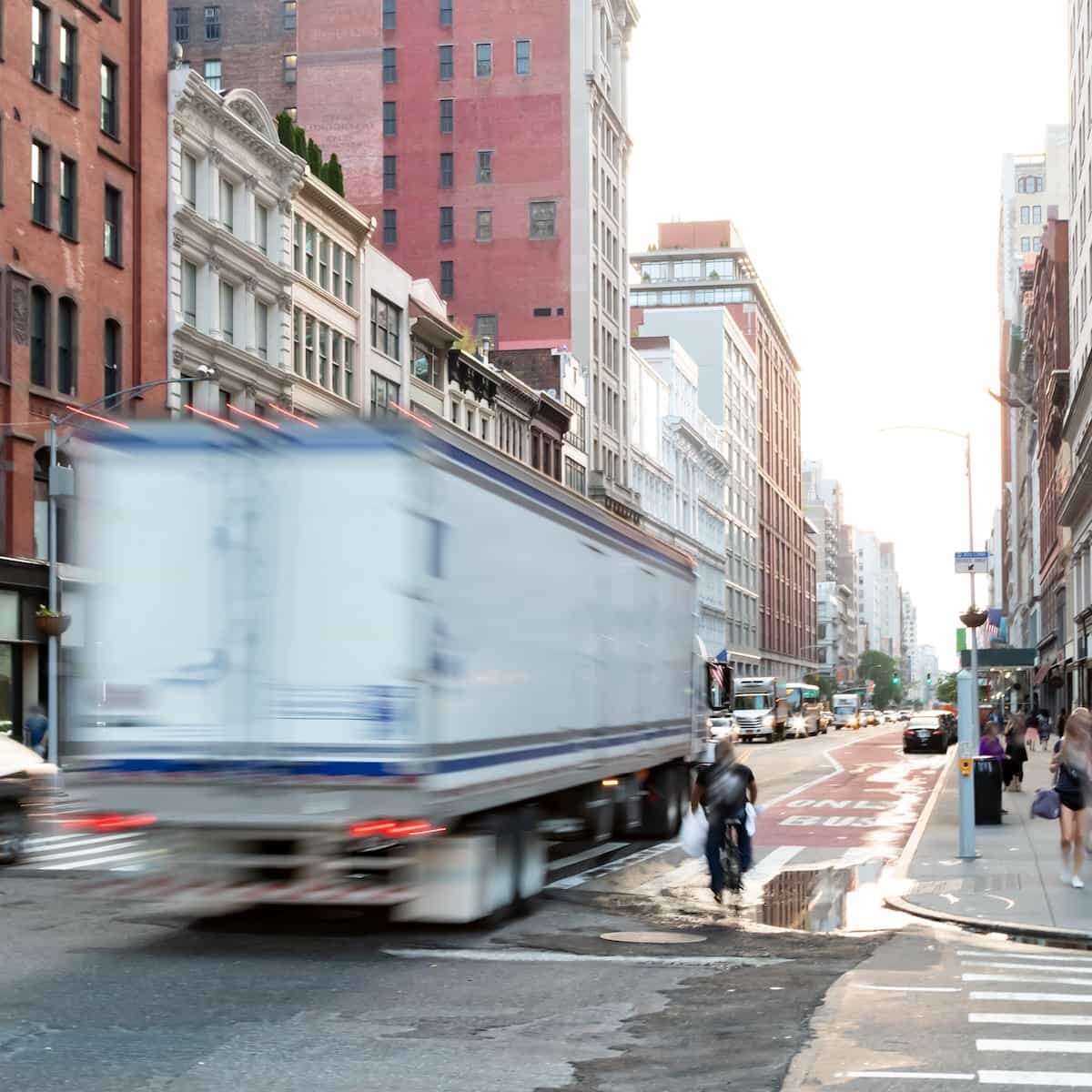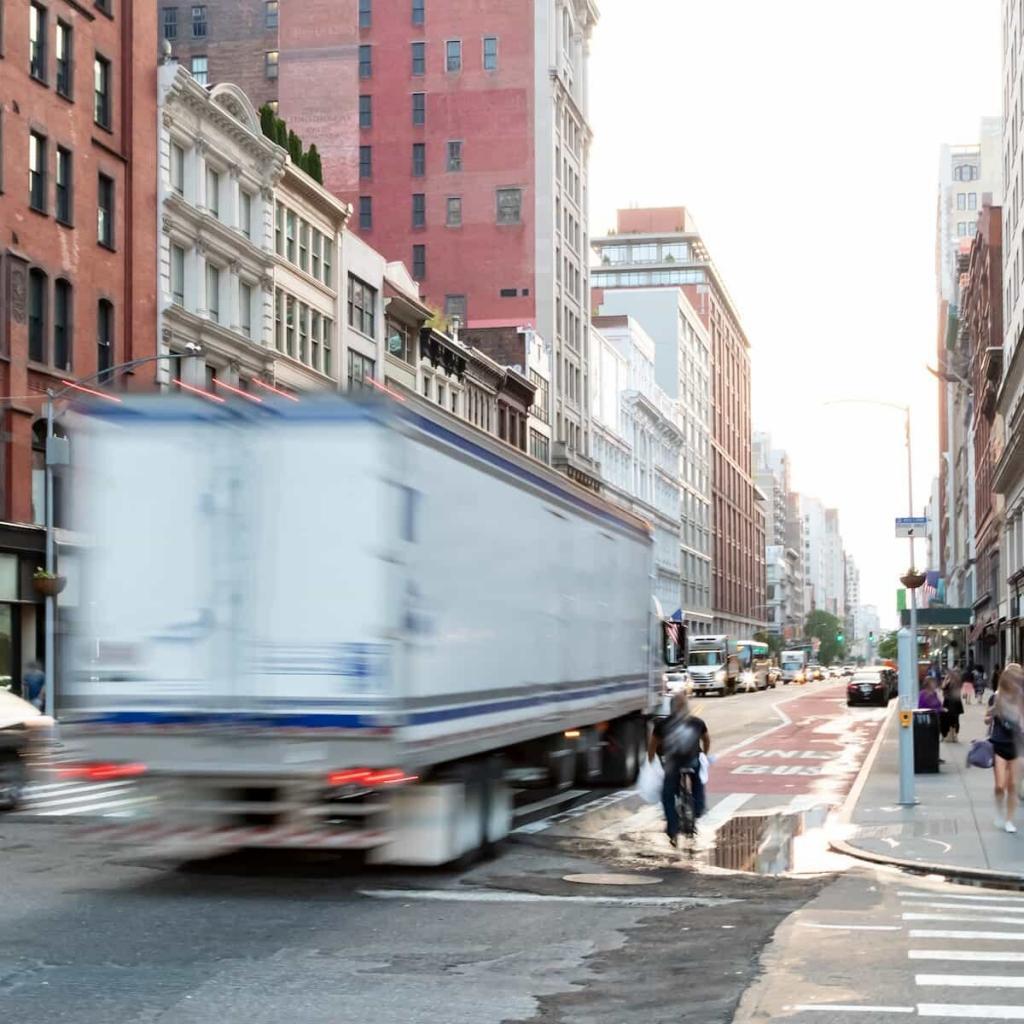 An 18-wheeler accident or collision with a moving van, delivery truck, sanitation truck, or other massive vehicle can be horrific for those in an ordinary car or passenger truck. Proving liability and pursuing just compensation can be difficult due to aggressive defense tactics on the part of trucking companies and their insurers.
Apicella & Schlesinger Attorneys at Law is a trial-winning personal injury firm conveniently located in the heart of Washington Heights. We are up to the challenges of litigating truck accident injury cases. We successfully litigate cases by effectively presenting medical and economic testimony that proves the total impact of serious injuries on our clients' everyday lives.
We Stand Up And Work Hard To Earn Justice For The Injured
Our lawyers and staff will immediately prioritize your needs and your well-being after a trucking accident. We have helped people throughout the Bronx, Manhattan, Brooklyn, Queens, Staten Island, and Nassau and Suffolk Counties after they suffered injuries. Whether your accident was caused by a reckless truck driver, improper truck maintenance, or something else, we will get to the bottom of it and pursue justice. We will take legal action against a large trucking company or the City of New York without hesitation.