Car Accident Lawyer
For more than 45 years, New York car accident attorneys at our law firm have helped hundreds of injury victims and their families obtain millions of dollars in compensation.
Someone in the New York metropolitan area is involved in a motor vehicle accident every few minutes. While some victims walk away with minor injuries, others sustain severe, even debilitating ones.
If you were involved in an auto accident in New York, contact Apicella & Schlesinger Attorneys at Law to schedule your free and confidential consultation. We will explain your legal rights and options and help you pursue the compensation you need and deserve based on the laws in New York and the facts of your case.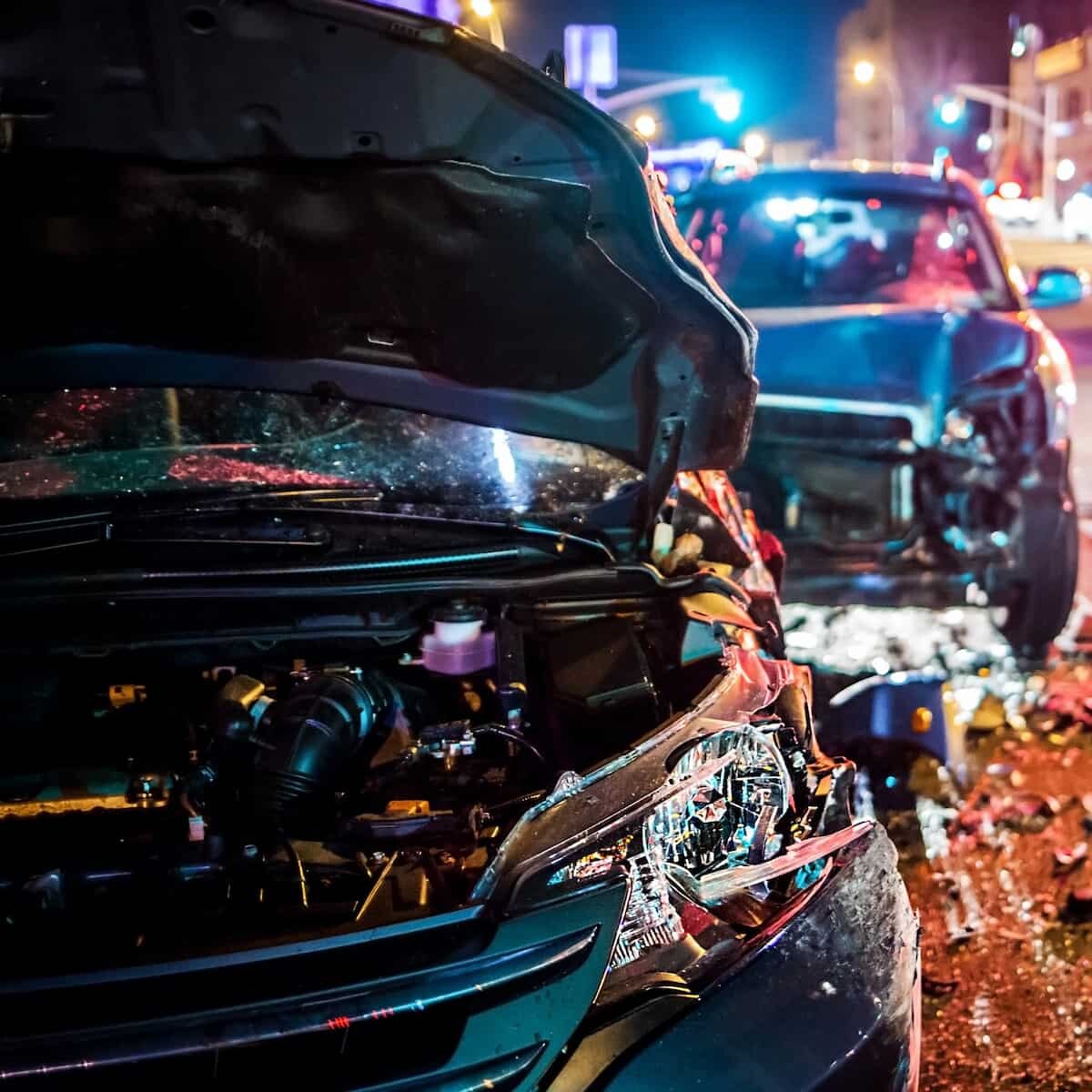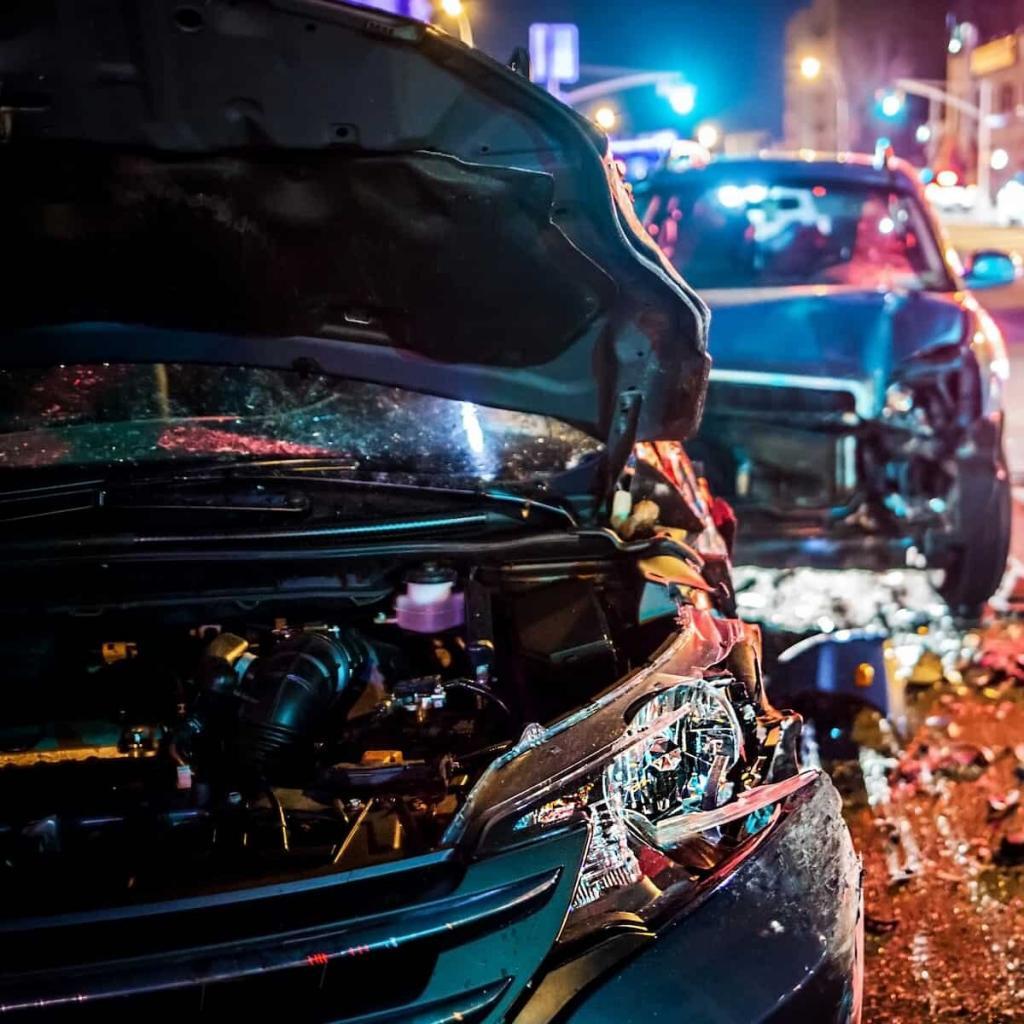 Why Choose Apicella & Schlesinger Attorneys at Law
For more than 45 years, our personal injury lawyers have represented victims in all car accidents throughout New York. Our sole focus is on helping the victims of motor vehicle accidents receive total and fair compensation for their damages, even if it means going to trial.
We have a thorough understanding of how auto insurance laws affect each type of accident and how they will be applied based on the specific components of your case. We are fully prepared to handle the most complicated cases and never rush to settle a claim for less than its total value. We do not hesitate to take matters to court when an insurance company refuses to treat you fairly.
Personal Attention and Help with Each Aspect of Your Injury Claim
You must take many steps after a car accident in New York. Some of these steps can be difficult to handle if you are seriously injured, such as promptly filing the necessary "no-fault" claim to ensure your medical expenses and lost wages will be covered.
One thing you should not do is negotiate with insurance companies on your own. At Apicella & Schlesinger Attorneys at Law law firm, we will step in, keep you informed and protect your rights.
Common Types of Car Accidents
No two car accidents are the same. Each one is unique in circumstances, injuries, and aftermath. However, there are some similarities between accidents. The most common types of auto accidents include:
Rear-end accidents – This type of accident can result in extensive damage to both the vehicle and the passengers inside. Whiplash is one of the most common injuries resulting from a rear-end car accident.
T-bone (side impact) collisions – These occur when the front of a vehicle crashes into the side of another. T-bone accidents often cause substantial damage to cars and frequently result in severe injuries to the driver and passengers, as there is a minimal buffer from the impact.
Head-on accidents – Also called frontal crashes, head-on collisions occur when vehicles traveling or facing opposite directions collide front to front. Head-on accidents can happen for many reasons, but they are often caused by drunk or distracted driving.
Sideswipe collisions – This type of accident can occur between two cars heading in the same direction or opposite direction. Sideswipe accidents in the opposite direction are four times more common than those in the same direction.
Single-vehicle crashes – Single-vehicle accidents only involve one vehicle. Still, they can be caused by the actions of another driver, like in the case of another car running the other off the road. They can be just as severe as those involving multiple vehicles.
Types of Compensation You Can Receive
Figuring out the right amount of compensation you need is challenging. Many factors go into the process, and insurance companies are notorious for offering a low settlement amount. To receive the maximum compensation, you need an experienced car accident attorney to determine the actual value of your claim.
The types of compensation you can receive after an auto accident include:
Cost of medical treatment, including hospitalization, ambulance fees, medications, doctor visits, and physical therapy
Emotional pain and suffering
Loss of companionship and consortium
Loss of income
Diminished earning capacity
Repair or replacement of the vehicle
Rental car fees
Punitive damages
Funeral costs in case of wrongful death
Several variables must be considered when determining the value of your auto accident claim. The insurance companies will evaluate the severity of your injuries, how soon or if you can go back to work, which party is at fault for causing the crash, and many other elements.
Decades of Experience – Millions Recovered for Victims
For more than 45 years, New York car accident attorneys at our law firm have helped hundreds of injury victims and their families obtain millions of dollars in compensation. If you are hospitalized or can't get to our offices for another reason, a knowledgeable personal injury lawyer can visit you. Our capabilities cover claims associated with all types of motor vehicle accidents, including:
Collisions caused by drunk driving, cellphone use and other types of distracted driving, failures to stop or yield, and other forms of recklessness on the road
Pedestrian and bicycle accidents, including rundowns and knockdowns, often have a devastating, permanent impact on victims' lives
Accidents involving municipal and commercial vehicles such as garbage trucks, buses, semi-trucks, delivery trucks, and taxis
Accidents involving Uber or Lyft drivers
We will promptly investigate, using experts in accident reconstruction if needed. We build powerful cases showing our clients' extreme hardship in terms that juries understand.
Free & Confidential Car Accident Attorney Consultation
We will take your call or get back to you within 24 hours, whether or not we can help. Call your car accident attorney in NYC.
Free Consultation with a New York Car Accident Lawyer
Contact Apicella & Schlesinger Attorneys at Law to request a free consultation.
(212) 568-4245