Car Accident Lawyer
Every few minutes, someone in the New York metropolitan area is involved in a motor vehicle accident. Some drivers and passengers walk away with minor injuries and call it a very bad day. When more serious injuries occur — broken bones, head injuries, back injuries and other harms that require hospitalization and lost work time — victims need experienced, qualified legal guidance.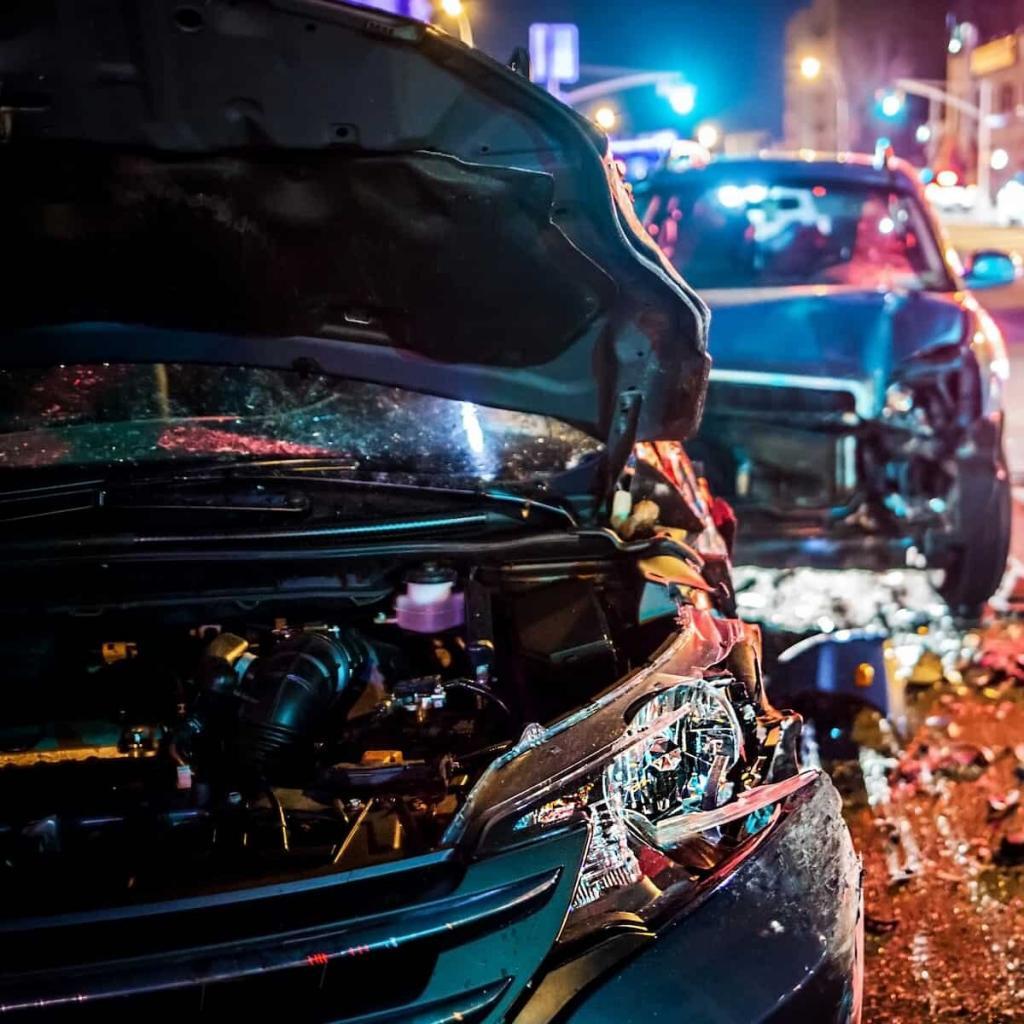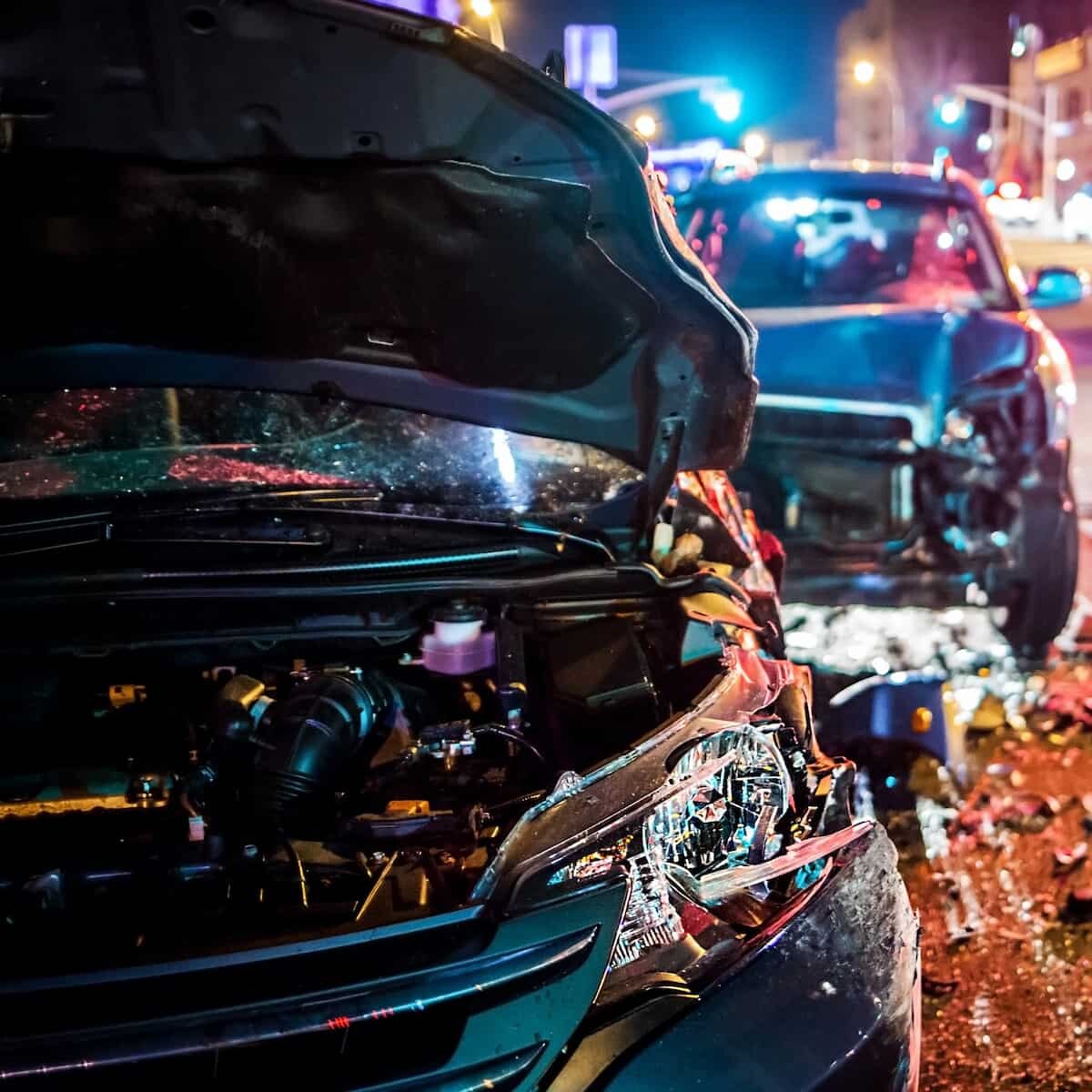 GET CARING, PERSONAL ATTENTION AND HELP WITH EVERY ASPECT OF YOUR INJURY CLAIM
There are many steps you must take after a car accident in New York. In your condition, many can be difficult — such as promptly filing the necessary "no fault" claim to make certain your medical expenses and lost wages will be covered. One thing you should not do is negotiate with insurance companies on your own. At the law firm of Apicella & Schlesinger Attorneys at Law, we will step in, keep you informed and protect your rights.
DECADES OF EXPERIENCE · MILLIONS RECOVERED FOR CAR CRASH VICTIMS
For more than 45 years, New York car accident attorneys at our law firm have helped hundreds of injury victims and their families obtain millions of dollars in compensation. If you are hospitalized or can't get to our offices for another reason, a knowledgeable personal injury lawyer can come visit you. Our capabilities cover claims associated with all types of motor vehicle accidents, including:
We will promptly investigate, using experts in accident reconstruction if needed. We build powerful cases showing the extreme hardship our clients are dealing with in terms that juries understand.
FOR YOUR FREE, CONFIDENTIAL CAR ACCIDENT ATTORNEY CONSULTATION AND CASE EVALUATION
We will take your call or get back to you within 24 hours, whether or not we can help. Call your car accident attorney NYC.