Construction Accident Lawyer
For more than 45 years, New York construction accident attorneys at our law firm have helped hundreds of injury victims and their families obtain millions of dollars in compensation.
Building and demolition projects, road and sidewalk repairs, and other forms of construction are constant realities throughout the New York City area. The hazards for construction workers are considerable. Passers-by and bystanders are also sometimes seriously injured when construction accidents occur.
Turn To A Legal Team Trusted By New York Construction Workers For More Than 45 Years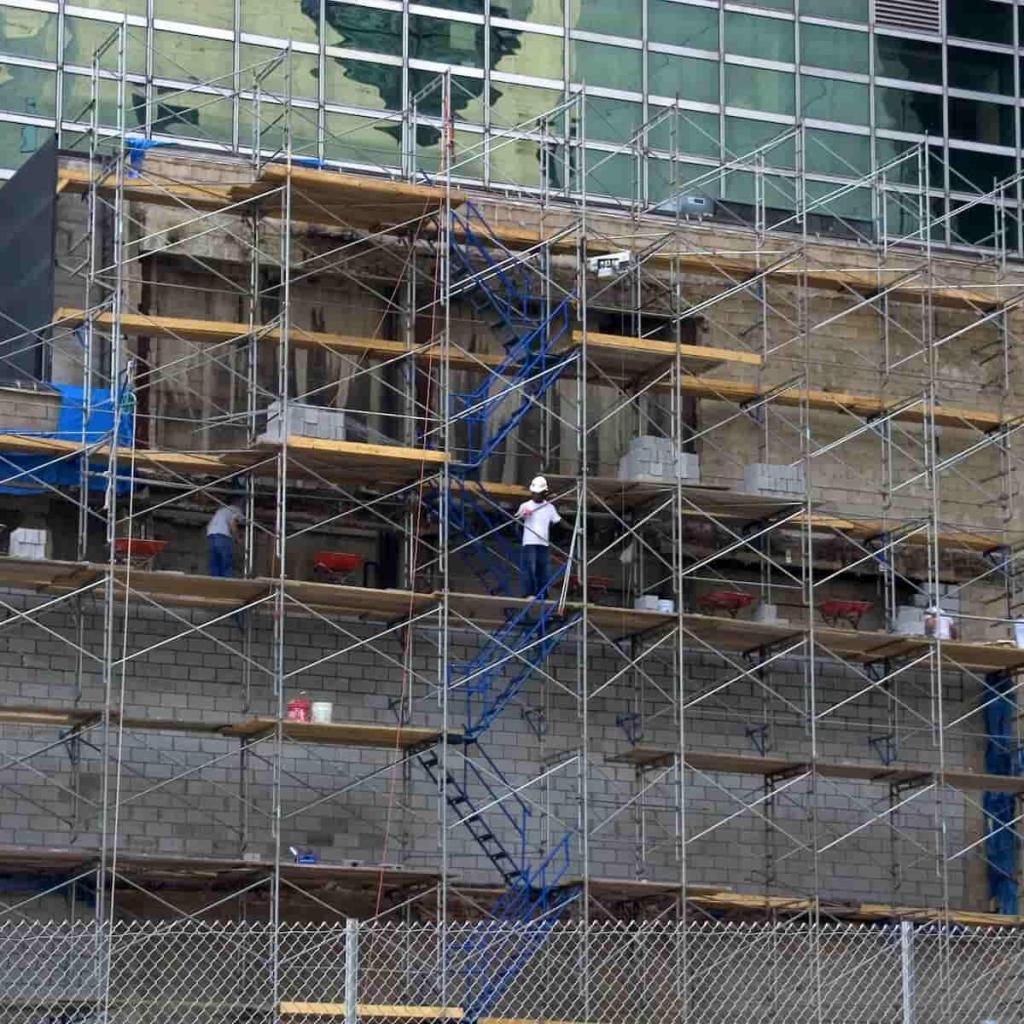 New York has some comprehensive and well-established laws in place to protect and ensure the safety of construction workers. Claims for workers' compensation benefits are not the only source of recovery and support when a general contractor, building owner, or some other party has been negligent. For more than 45 years, our accomplished attorneys have successfully pursued third-party liability claims under the New York State Labor Law.
At Apicella & Schlesinger Attorneys at Law, your personal injury case will receive prompt, personalized, and focused attention. We understand how important it is for you to ensure that your medical expenses will be covered and your family will not suffer more than necessary. You can turn to us with confidence after any construction-related accident such as:
A fall from scaffolding or a ladder, structural collapse, or other accident that injured you while on your construction job
An injury-causing accident caused by the lack of proper safety equipment or defects that caused equipment failures
An impact from falling debris or another severe event that injured you as a bystander or visitor in proximity to a construction site
Worksite hazards resulting in fires, explosions, chemical and steam burns, and smoke inhalation injuries
Improperly stored electrical equipment, arc flashes, and loose cables or wires resulting in electrocution injuries and fatalities
Among the most common occupations for workplace injuries within the construction industry are:
Construction Workers
Carpenters
Cleaning Crews
Day Laborers
Demolition Workers
Electricians
Elevator Repairmen
Masons
Painters
Plumbers
Repairmen
Roofers
Sheet Metal Workers
Surveyors
Located in the heart of Washington Heights, Apicella & Schlesinger Attorneys at Law helps people injured in Manhattan, the Bronx, Brooklyn, Staten Island, Queens, Nassau, and Suffolk Counties. Our law firm has a reputation for reaching favorable settlements on behalf of our clients and winning trials when no fair settlement offer is made.
When you need lawyers on your side who have seen it all and earned respect in the courts, Apicella & Schlesinger Attorneys at Law are the attorneys for you. Contact us today for a free consultation.
Free Consultation with a New York Car Accident Lawyer
Contact Apicella & Schlesinger Attorneys at Law to request a free consultation.
(212) 568-4245