You may not understand your legal rights if you or your loved one has been involved in a caught-in or between accident.
Hazards on construction sites are a common occurrence. Construction workers and people working on or near construction sites in other capacities are at an inherent risk of sustaining injuries. One such risk is caught-in or between hazards. In fact, it is considered one of OSHA's "fatal four." You may not understand your legal rights if you or your loved one has been involved in a caught-in or between accident.
For more than 45 years, New York construction accident attorneys at our law firm have helped thousands of injury victims and their families obtain millions of dollars in compensation. We can successfully pursue a third-party liability claim under the New York State Labor Law. Your personal injury case will receive prompt, personalized, and focused attention.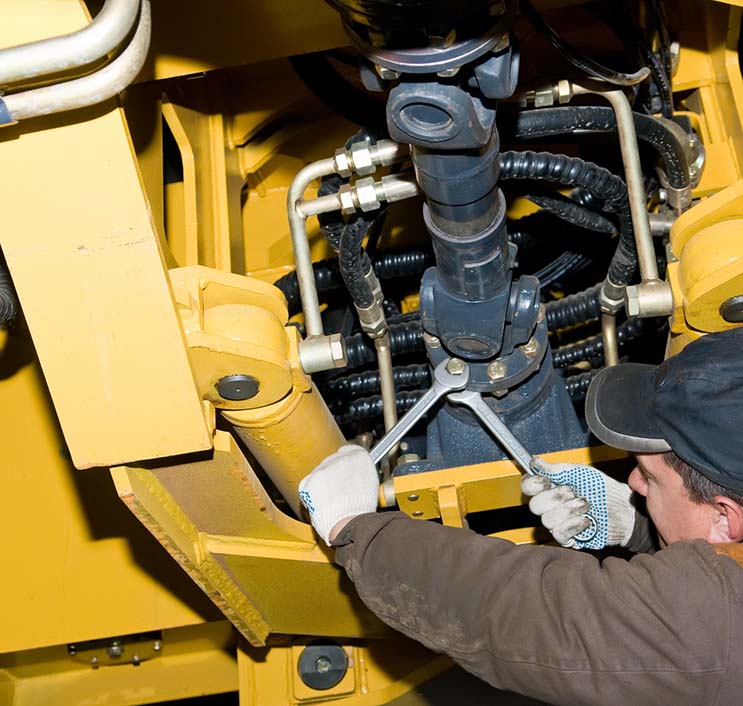 How Caught In Between Accidents Occur
Caught in or between accidents occur in other types of workplaces as well. Any work involving moving components and equipment is at risk of "caught in or between" situations. Various situations are associated with being caught in or between accidents. The most commonly caught in or between positions include:
Compressed by one or two objects
Run over by equipment
Pinned between machinery
Toppling materials or equipment
Equipment entanglements
Strangulation when clothing gets caught in machinery
Trench or excavation cave-in
Unfortunately, getting caught in or between accidents usually result in serious injuries.
Causes of Caught In Between Injuries
There are multiple reasons for being caught in or between accidents, including:
Work involving moving equipment
Inadequate training or preparation
Machinery that has unguarded moving parts
Completing a task under physical or mental pressure
Being absent-minded
Working with unreliable machinery
New York has comprehensive and well-established laws to safeguard and ensure the safety of construction workers. Claims for workers' compensation benefits are not the only source of recovery and support when a general contractor, building owner, or some other party has been negligent.
Construction Site Accident Lawyers NY
When you need lawyers on your side who have seen it all and earned respect in the courts, Apicella & Schlesinger Attorneys at Law are the attorneys for you. Contact us today for a free consultation.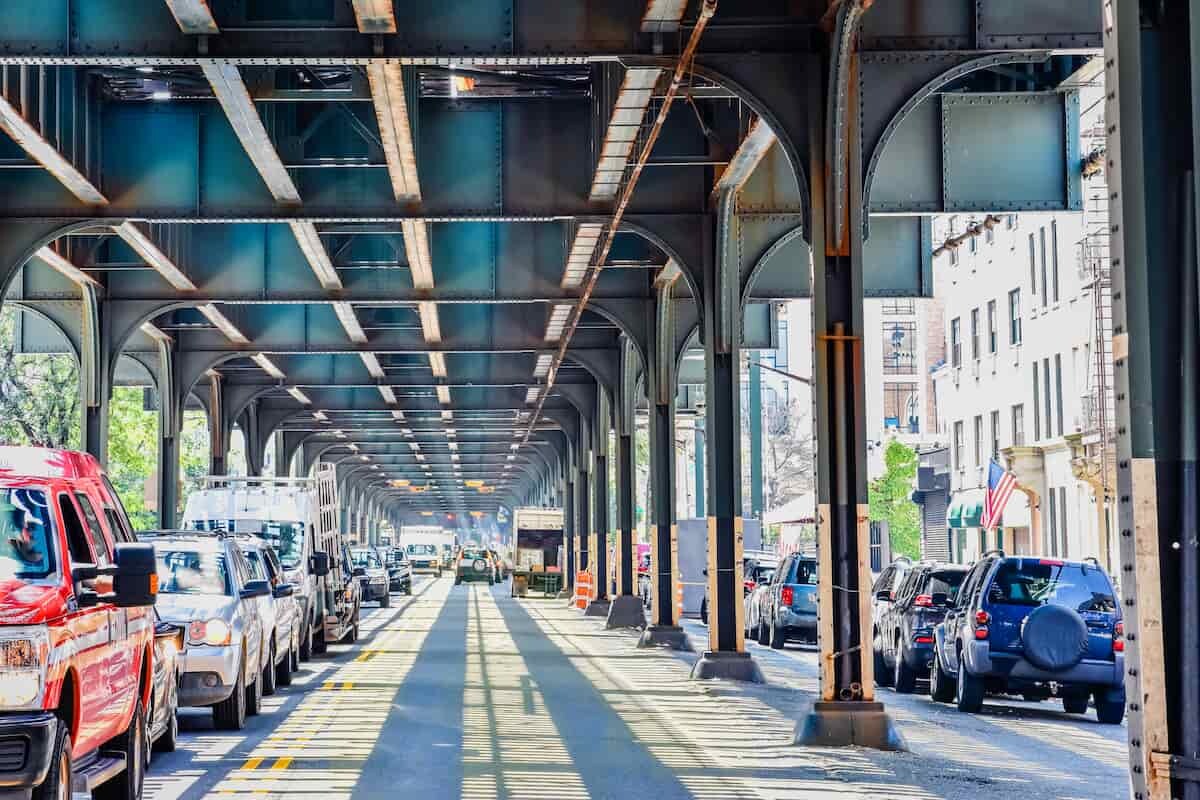 An Accident Lawyer & Personal Injury Attorney Is Standing By
Our staff is fluent in Spanish. You will receive a free, confidential consultation — no attorneys fees will be charged unless we win your case.