Finding a car accident attorney in New York is not difficult. The challenging part is finding the right attorney for your car accident case.
The right lawyer must have the communication skills, experience, knowledge, and trust necessary to provide legal advice, gather evidence, negotiate with the insurance companies, and, if needed, take your case to trial.
No one expects to be seriously injured due to another person's driving mistake or reckless action. When such an accident occurs, most people are unsure what to do.
For more than 45 years, the car accident lawyers at Apicella & Schlesinger Attorneys at Law have helped thousands of victims recover millions of dollars.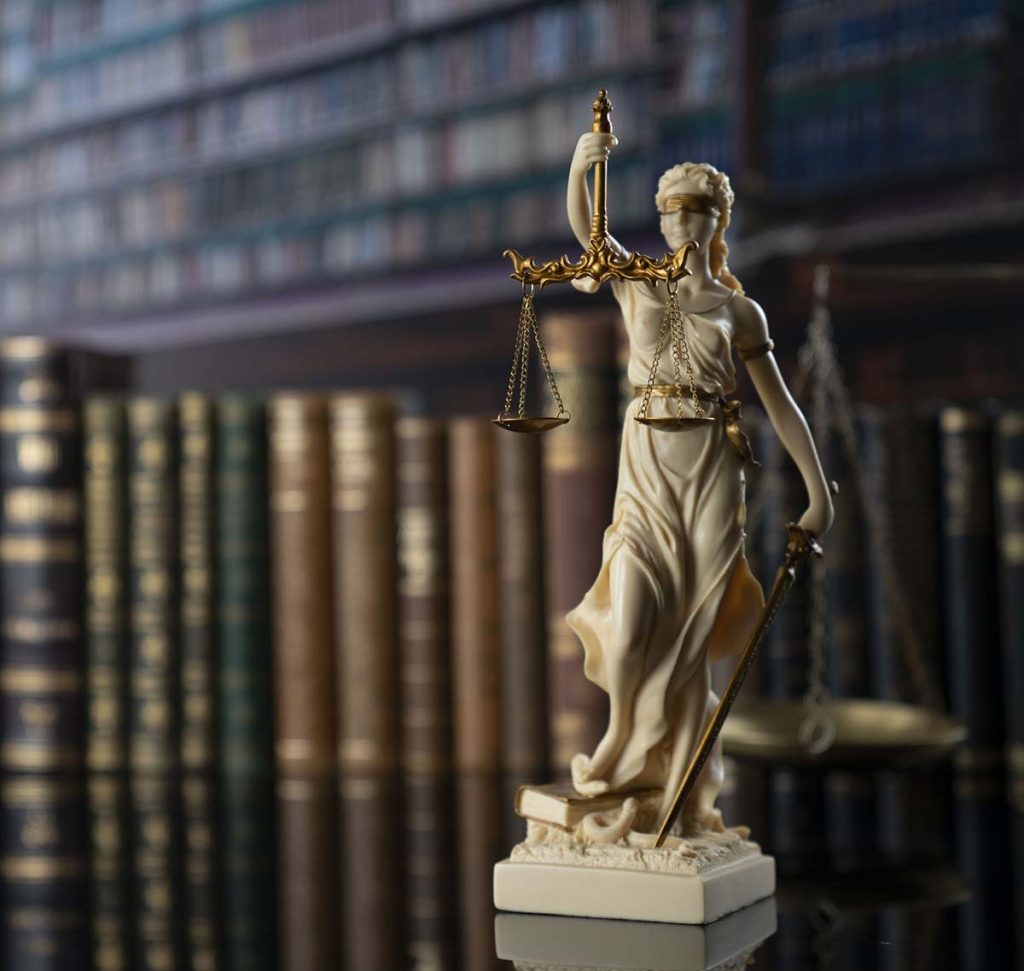 Questions to Ask When Finding the Right Attorney
When you meet with a New York car accident lawyer and have explained your case, you must be sure that you feel comfortable with them and that you can have a positive working relationship with the attorney. If you do not feel comfortable, select another lawyer.
Here are some questions you should find the answers to:
How long has the attorney been practicing, and how much experience do they have with car accident cases?
Is the lawyer accessible, and how will they inform you about the progress of the case?
How will your case be handled, and how much participation is required on your part?
What are the billing procedures, fees and payment arrangements?
Are you comfortable with the attorney handling your case?
Did the attorney explain the legal matters in a way you understood, or was it confusing legal jargon?
How the case progresses depends mainly on the lawyer chosen to represent the case. It's best to make a well-informed decision when selecting a lawyer, as it will help save you considerable time and money.
What Should You Expect from Your Car Accident Lawyer?
Here are some of the main qualities to look for:
Experience – One of the most important things to look for in an attorney is experience. You want someone who has handled cases like yours and knows the legal system's ins and outs. An experienced attorney can answer your questions, help you understand your options, and give you the best chance of obtaining the compensation you deserve.
Communication – Communication is vital. You need to feel comfortable communicating with your attorney and should be able to ask them any questions you may have. They should keep you updated on the status of your case and should be available to answer any questions you may have along the way.
Trust – This is another essential ingredient in a successful attorney-client relationship is trust. You should feel like you can trust your attorney to have your best interests at heart and to work hard on your behalf.
The law is constantly becoming more complex. It is crucial to have a focused practice to stay on top of changes in the law and the legal process.
Call Apicella & Schlesinger Attorneys at Law
Apicella & Schlesinger Attorneys at Law has more than 45 years of experience handling New York car accident claims. We have established an outstanding network of experts and professionals to assess the evidence and testify at trial when necessary. Medical experts, accident deconstructionists, and investigators are crucial in most cases for proving liability and damages and procuring total compensation.
Free Consultation with a New York Car Accident Lawyer
Contact Apicella & Schlesinger Attorneys at Law to request a free consultation.
(212) 568-4245