If you are seriously injured due to someone else's negligence and want to seek compensation, you will often need witnesses to support your claim.
Let's discuss some common questions people have about witnesses in New York personal injury cases.
What Role Do Witnesses Play in Personal Injury Cases?
Witnesses help to clarify how the accident happened by telling what they saw or heard. They also help validate whether a specific claim is valid where that claim might be in doubt. Additionally, witnesses may provide more details that an injured individual may have missed when the accident happened.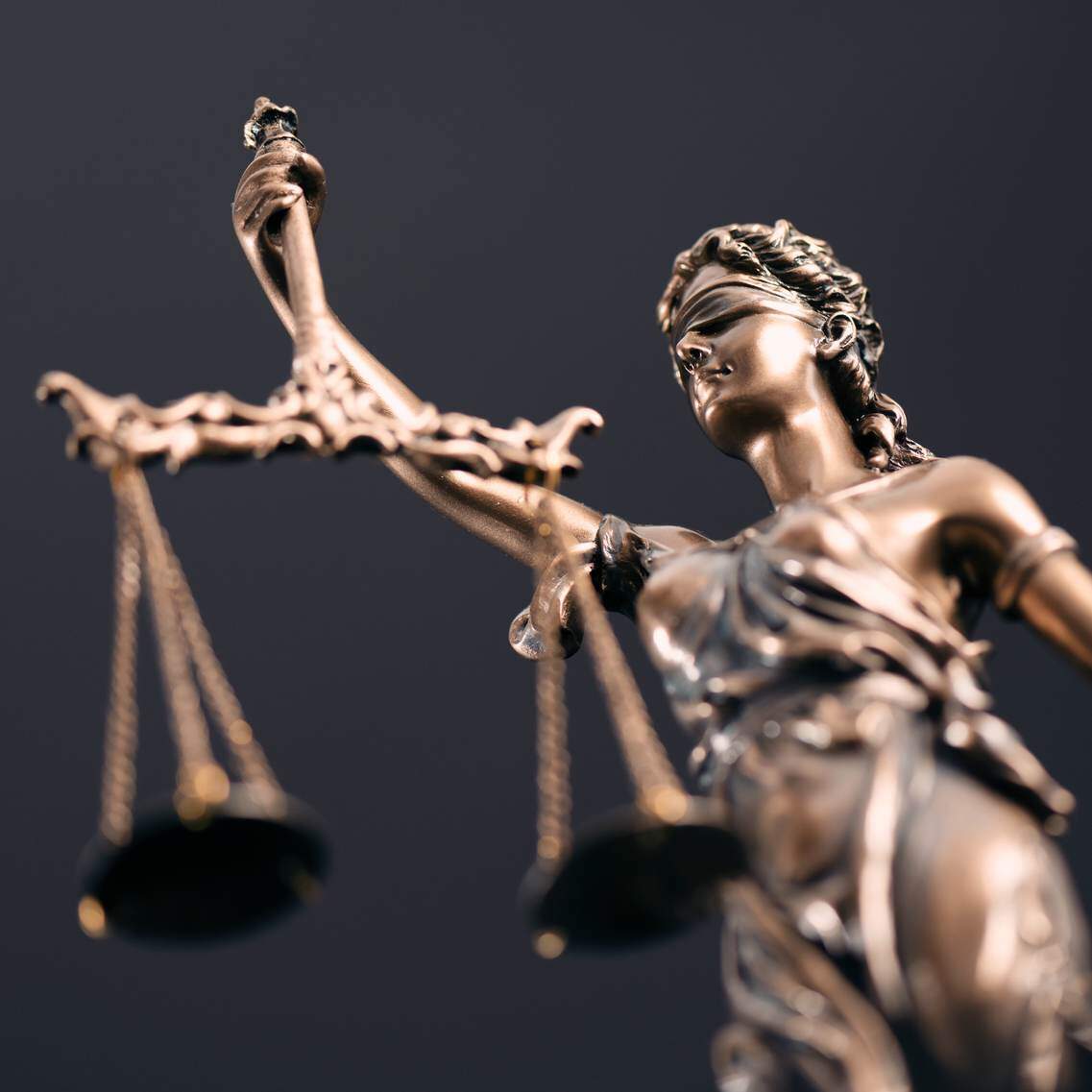 Eyewitness Statements vs. Expert Witness Statements: What's the Difference?
Eyewitness statements are accounts given by bystanders who saw the accident happen. They generally provide a description of the circumstances leading up to the accident and the damages sustained. The more detailed eyewitness statements are, the stronger case they can build.
It's generally advisable to collect statements from eyewitnesses immediately after the accident, if possible. This will help you gather an accurate recollection of the accident while it is still fresh on their mind.
On the other hand, expert witness statements are statements or opinions by witnesses with specialized knowledge about your accident and the damages sustained. Expert witness statements are generally used to help a judge and jury understand technical subject matters that are sufficiently beyond the common experience.
What Is Required in a Witness Statement?
Both eyewitness and expert witness statements must be truthful, regardless of how they might impact the outcome in a case. They must also contain the date the statement was made, witness names and their capacity, and valid witness signatures.
How Believable Are the Witnesses in Personal Injury Cases?
Your witnesses must prove they are trustworthy and ready to give unbiased testimony about the accident. You don't want to have a dishonest witness who might leave the jury in doubt and end up harming your case. It's better to have one credible witness than five untrustworthy or unreliable witnesses who may make you look like a dishonest claimant.
Keep in mind that neutral witnesses are generally considered more credible because they have no vested interest. That is to say, testimonies from friends who were with you during the accident may likely have lower credibility than bystanders.
Speak With a New York Personal Injury Attorney
If you have more questions regarding witnesses in personal injury cases or would like a free case evaluation, don't hesitate to give us a call. At Apicella and Schlesinger, our New York personal injury attorneys have over 45 years of experience and millions recovered on behalf of our clients. Ensure your rights are protected by giving us a call to schedule a free consultation.
Free Consultation with a New York Car Accident Lawyer
Contact Apicella & Schlesinger Attorneys at Law to request a free consultation.
(212) 568-4245