Independent contractors do not qualify for workers' comp benefits and often have a hard time receiving compensation when injured.
Each year thousands of workers are injured in construction accidents. For employees, workers' compensation plays an important role. When a worker is injured, they forgo a personal injury lawsuit and, in return, can apply for benefits through the employer's work comp insurance.
However, issues often arise, and it can be challenging for the worker to collect full and fair compensation benefits. Disagreements over the extent of the injury and whether the injury occurred while on the job are all too frequent.
---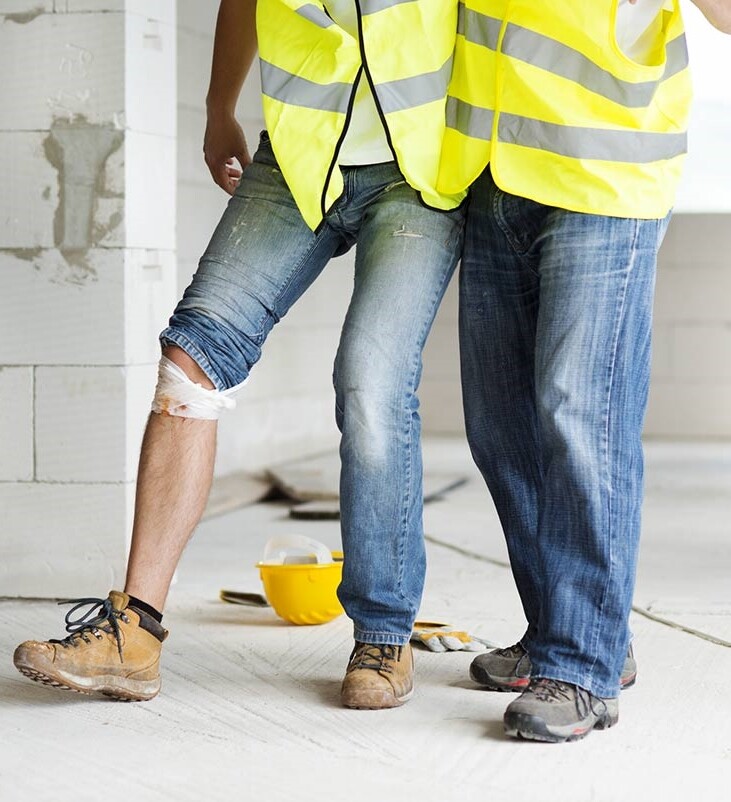 The situation becomes even more complex when the worker is an independent contractor. A large percentage of workers now fall under this category, and the number of independent contractors in the workforce is only expected to grow in the coming years. These workers do not qualify for workers' comp and often have an even harder time receiving compensation when injured.
Why Companies Hire Independent Contractors
Companies often hire independent contractors for specific jobs. This benefits the worker because they gain freedom and flexibility in their work lives. This arrangement also helps the employers because it results in significant savings. A company is not legally required to carry workers' compensation insurance when they hire contractors, and they also do not have to cover payroll taxes.
Your Legal Options When Injured On the Job
While independent contractors have a certain amount of freedom, they are not eligible for workers' compensation benefits. Therefore, what are your legal options if you are an independent contractor and were injured while working on a construction site?
Injured independent workers do have legal options. However, it is challenging to get full and fair compensation without legal representation. The insurance company will look for any reason to deny or devalue your claim. At Apicella & Schlesinger Attorneys at Law, we always fight these denials for our clients. In addition, workers ineligible for work comp benefits may have the right to file a personal injury lawsuit against a third party.
If an independent contractor can prove that his employer's negligence caused the injuries, they would be entitled to receive benefits for medical bills, lost wages, pain, suffering, and future medical costs.
Construction Accident Lawyers NY
As more and more workers join the independent contractor's list, more situations with injured contractors will arise. If you're injured on a construction site in NY and are an independent contractor, seek immediate legal help. It's critical to have a good understanding of your options to receive maximum benefits.
For more than 45 years, our personal injury lawyers have recovered millions of dollars of compensation for our clients. We are passionate about seeking all available compensation to help people deal with medical expenses, lost wages, pain, suffering, and other damages.