Recovering financially is one of the most stressful aspects of being in a car accident. The good news is that there are ways to ease your financial burden to get your life back on track.
Being the victim of an auto accident is bad enough. Unfortunately, they also result in expensive medical bills, lost wages, and other costs. If you or your loved one has been injured in a car accident, you will need to seek financial compensation to cover the cost of any damages and injuries you have suffered.
Recovering compensation is one of the most stressful aspects of being in a car accident. The good news is that there are ways to ease your financial burden to get your life back on track.
If you're the victim of a car accident in New York, contact Apicella & Schlesinger Attorneys at Law. With more than 45 years of experience, our NY Car Accident Lawyers can help you obtain the compensation you need and deserve. Contact us to schedule a free consultation.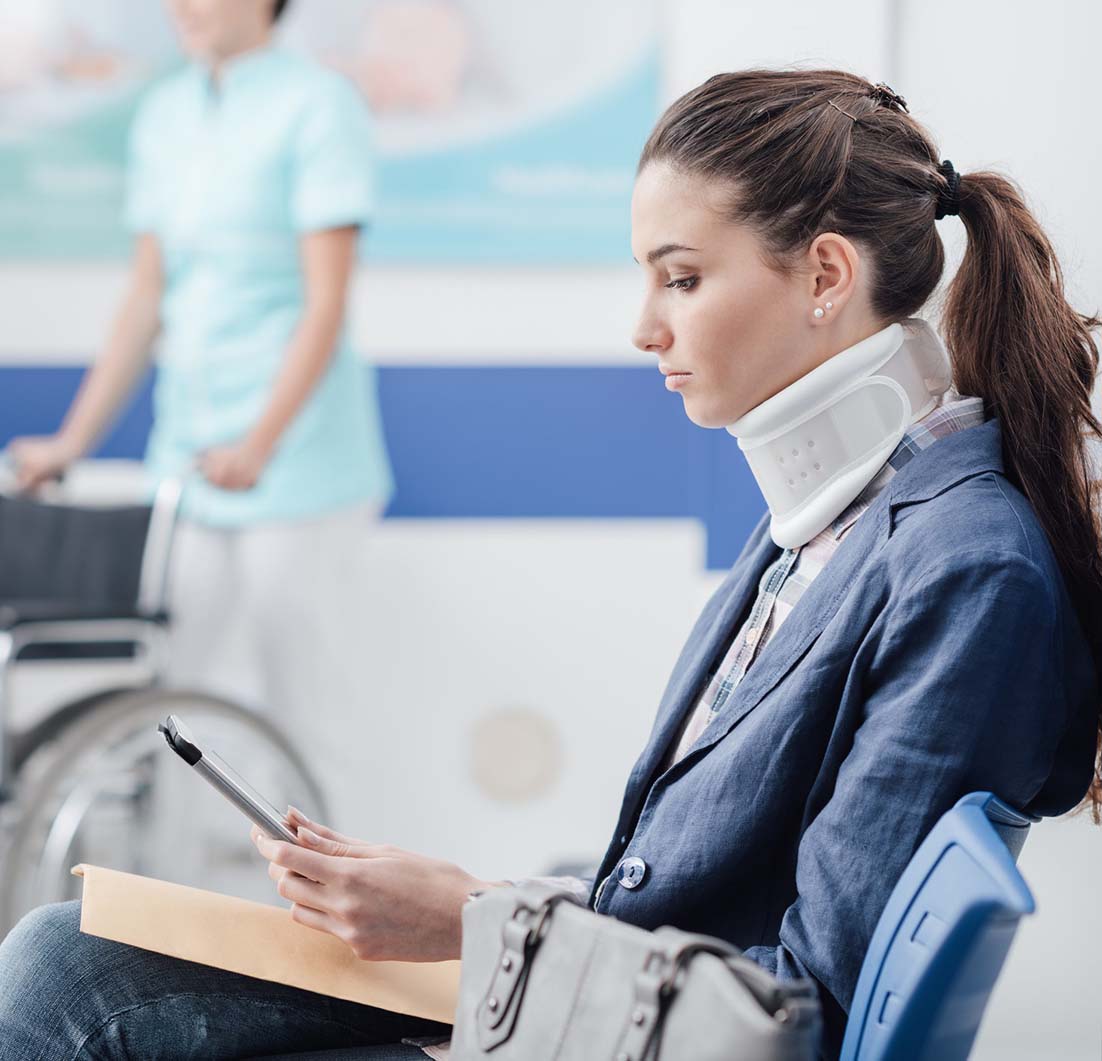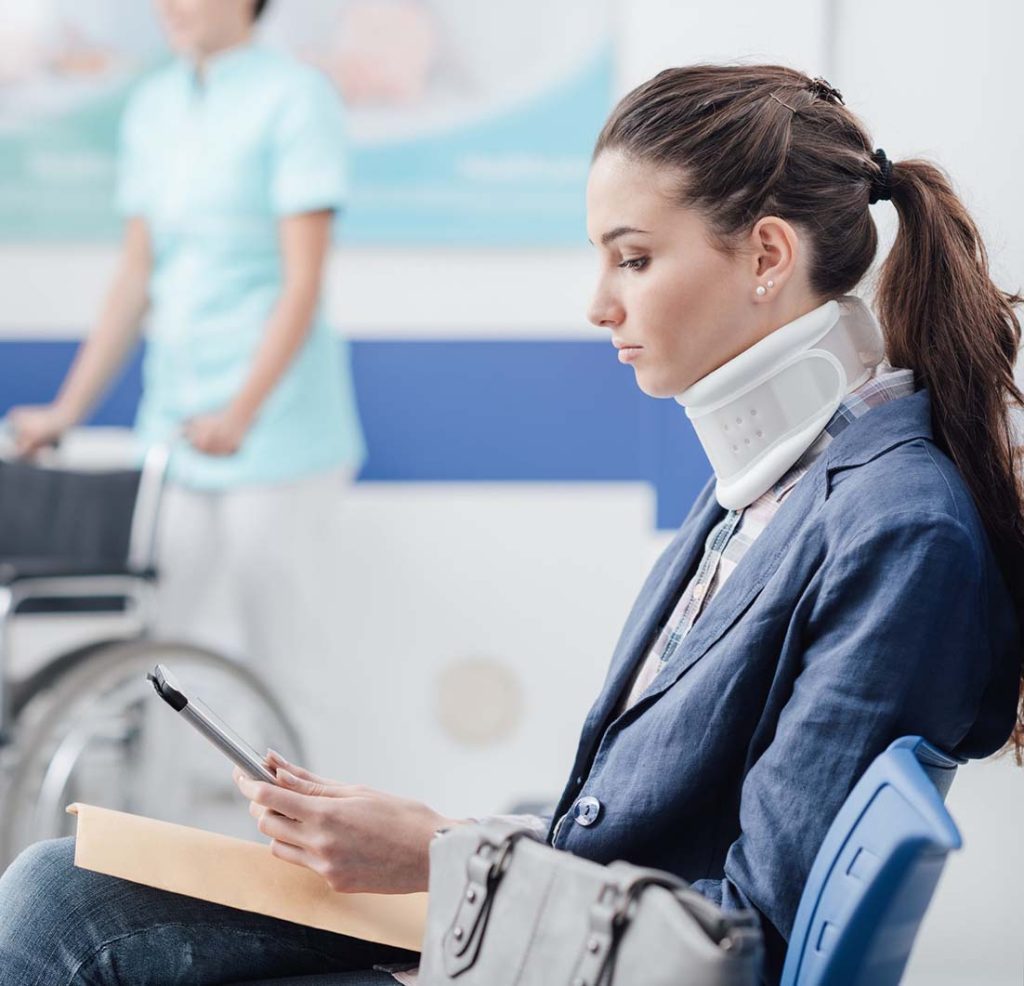 Types of Damages After an Auto Accident
Each car accident and subsequent injuries and damages are unique to each situation. Therefore, the compensation you can collect will depend on the specifics of your case and the losses you've suffered. It might also depend on the level of negligence of the other party.
The following are types of damages that are common in car accident cases. This list is not exhaustive, and you may be able to pursue financial compensation for anything else related to the accident.
Lost wages: When an auto accident causes permanent damage, such as in the case of a catastrophic injury, the victim may lose the capacity to earn wages forever. Lost wages resulting from the injury are considered an expense and can be included in the claim. It is based on the wages that the person would have earned if the accident had never happened. In addition, if the injured person's earning capacity is reduced by the accident, it is also included in the claim filed with the insurance company. However, it's not easy to calculate the cost of future lost wages or earning capacity without the help of an attorney.
Medical expenses: Depending on the severity of the injuries and damages, a car accident can easily cost tens of thousands of dollars in medical bills. These expenses include ambulance rides, surgery, hospitalization, doctor's visits, therapy and rehabilitation, medications, medical devices, and at-home care costs. The more extensive the injuries, the more expensive the medical expenses.
Property damage: Calculating the cost of property damage in another economic loss associated with your car accident. The average claim for property damage is more than $4,000. There are various scenarios, but after most accidents, your insurance company will decide to either repair your vehicle or declare it a total loss.
Pain and suffering: These are noneconomic damages you may be entitled to receive monetary compensation for in your injury claim. Pain and suffering damages include mental anguish, physical pain, loss of enjoyment in life, loss of consortium, and disability or disfigurement. It can account for almost any way your injuries negatively impact your life.
Punitive damages: In some cases, the judge may award punitive damages if the at-fault party was grossly negligent. These charges are meant to punish the negligent party in extreme cases to prevent him or others from acting recklessly in the future.
Again this list is not exhaustive. It's meant to give you a general idea of the financial compensation you can receive after being involved in an auto accident.
Contact Apicella & Schlesinger Attorneys at Law
At Apicella & Schlesinger Attorneys at Law, we have over 45 years of experience protecting the rights of injured car accident victims. Contact us for a free case evaluation with one of our car accident lawyers to learn more about your legal rights after an auto accident.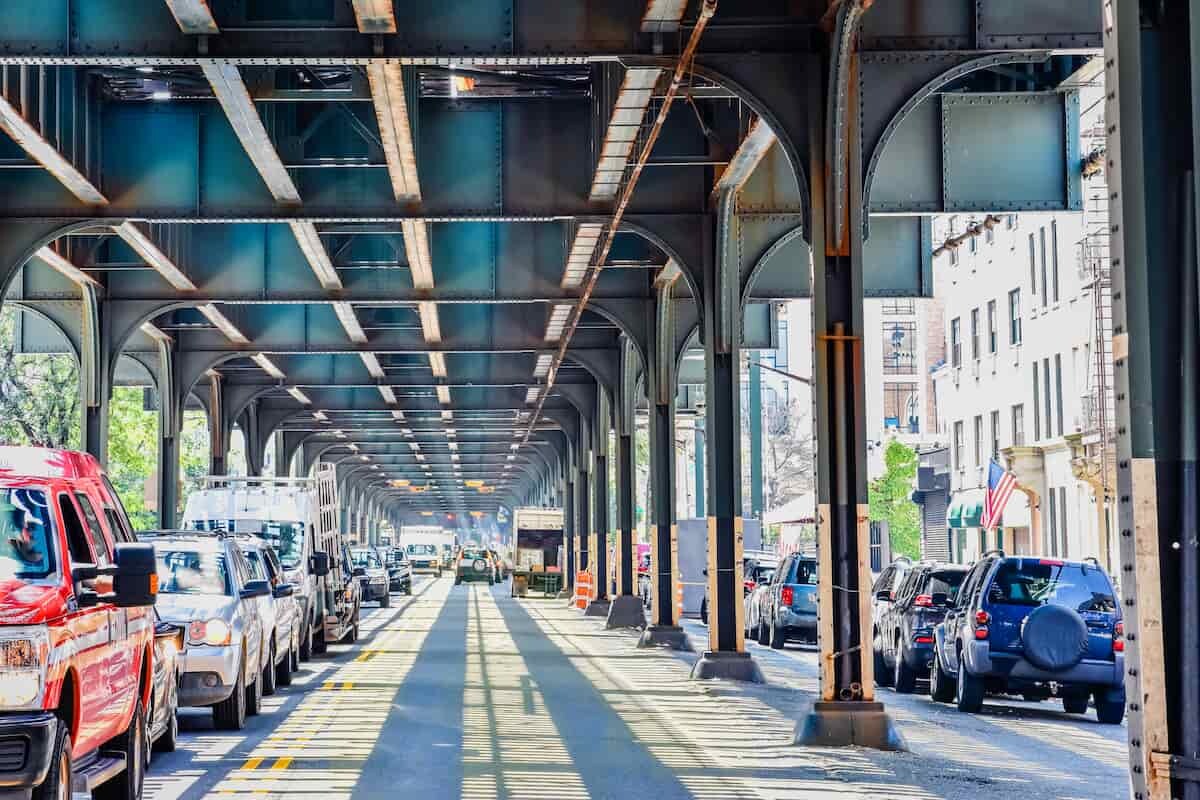 An Accident Lawyer & Personal Injury Attorney Is Standing By
Our staff is fluent in Spanish. You will receive a free, confidential consultation — no attorneys fees will be charged unless we win your case.