The insurance company may have offered you a settlement, but it will likely not be enough to cover your future expenses. Do not accept their first offer!
If you were injured in an accident that has left you with a permanent injury, you likely have many questions concerning the costs associated with your injuries. You may be wondering whether you can recover compensation for your future medical expenses and other future damages.
The insurance company may have offered you a settlement, but it will likely not be enough to cover your future expenses. Do not accept their first offer! Instead, contact Apicella & Schlesinger Attorneys at Law. Our experienced personal injury lawyers in New York are prepared to help you calculate the value of your future damages to recover maximum compensation.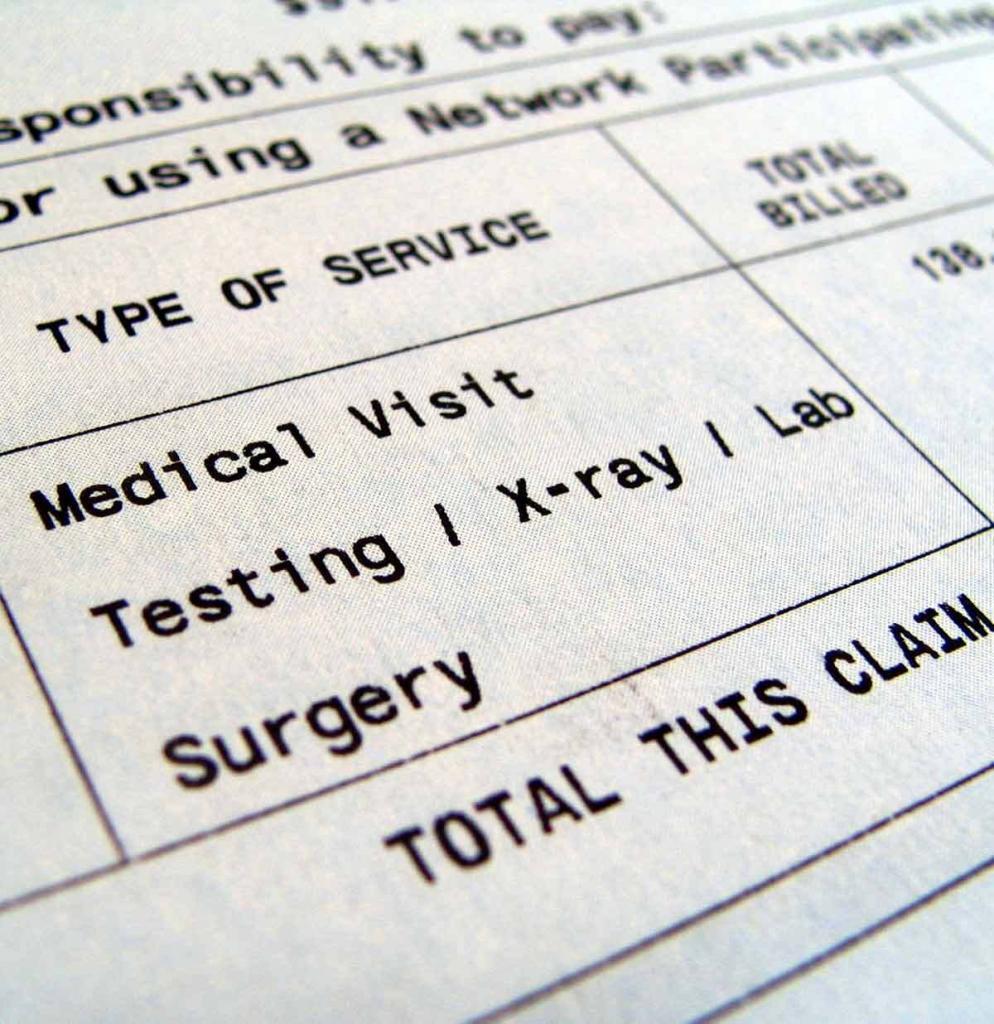 What are "Damages"?
Damages are the benefits that the court will award for your injuries and losses. The concept of damages is that if someone causes harm, they must make up for it. Damages fall into three basic categories:
Economic damages: Economic damages are the financial losses you have incurred due to your injuries. Economic damages generally include lost wages, personal care costs, physical therapy, travel, and medical expenses.
Non-economic damages: After a car wreck, some of the significant losses you may suffer are intangible. These damages are known as non-economic damages because it is not easy to establish their actual economic value. Some of the non-economic damages may include pain and suffering and emotional distress. An experienced lawyer can help you determine the non-economic damages you may be entitled to receive.
Punitive damages: These are particular types of damages awarded when the other driver's actions had little or no regard for the safety of other road users, resulting in your injuries. These damages are usually awarded to discourage others from engaging in similar conduct.
It may be easy to determine what damages you have incurred initially. However, determining future damages is often more complicated.
How to Calculate Future Damages
Many factors go into determining the value of future damages. Will you have ongoing medical treatment? Did you sustain injuries that won't fully heal? Did the accident take something away from you that you can't get back? If these are relevant questions to your personal injury case, you may be entitled to future damages. When your present injuries continue to injure you in the future, future damages are there to compensate you.
You will need to prove two things to qualify for future damages. First, you need to show that the other driver was at fault for the accident. Secondly, you will need to demonstrate that your injuries will cost you financially over the long term. That will require a lot of evidence of the damages. You will also have to prove fault. An experienced auto accident lawyer has the knowledge to help.
Contact Apicella & Schlesinger Attorneys at Law
For more than 45 years, personal injury lawyers at our offices in Washington Heights have represented victims in accidents throughout New York City, the Bronx, Brooklyn, Queens, Staten Island, and Nassau and Suffolk Counties. Apicella & Schlesinger will know if you have a valid case. We will take over dealings with insurance companies or other parties while you focus on getting better. You will receive caring, personal attention and reliable information every step.