Rear-end car accidents often cause debilitating injuries, resulting in lost wages, pain, suffering, and long-term medical expenses.
Rear-end collisions are among the most frequent types of car accidents in the U.S. The injuries resulting from these accidents cost injured victims millions of dollars in medical bills, therapy, and ongoing treatment.
If you or a loved one has been injured in a rear-end car accident in New York, you likely have many questions concerning your case. With over 45 years of experience, Apicella & Schlesinger Attorneys at Law will ensure that your rights are protected and that you receive the compensation you and your family need.
---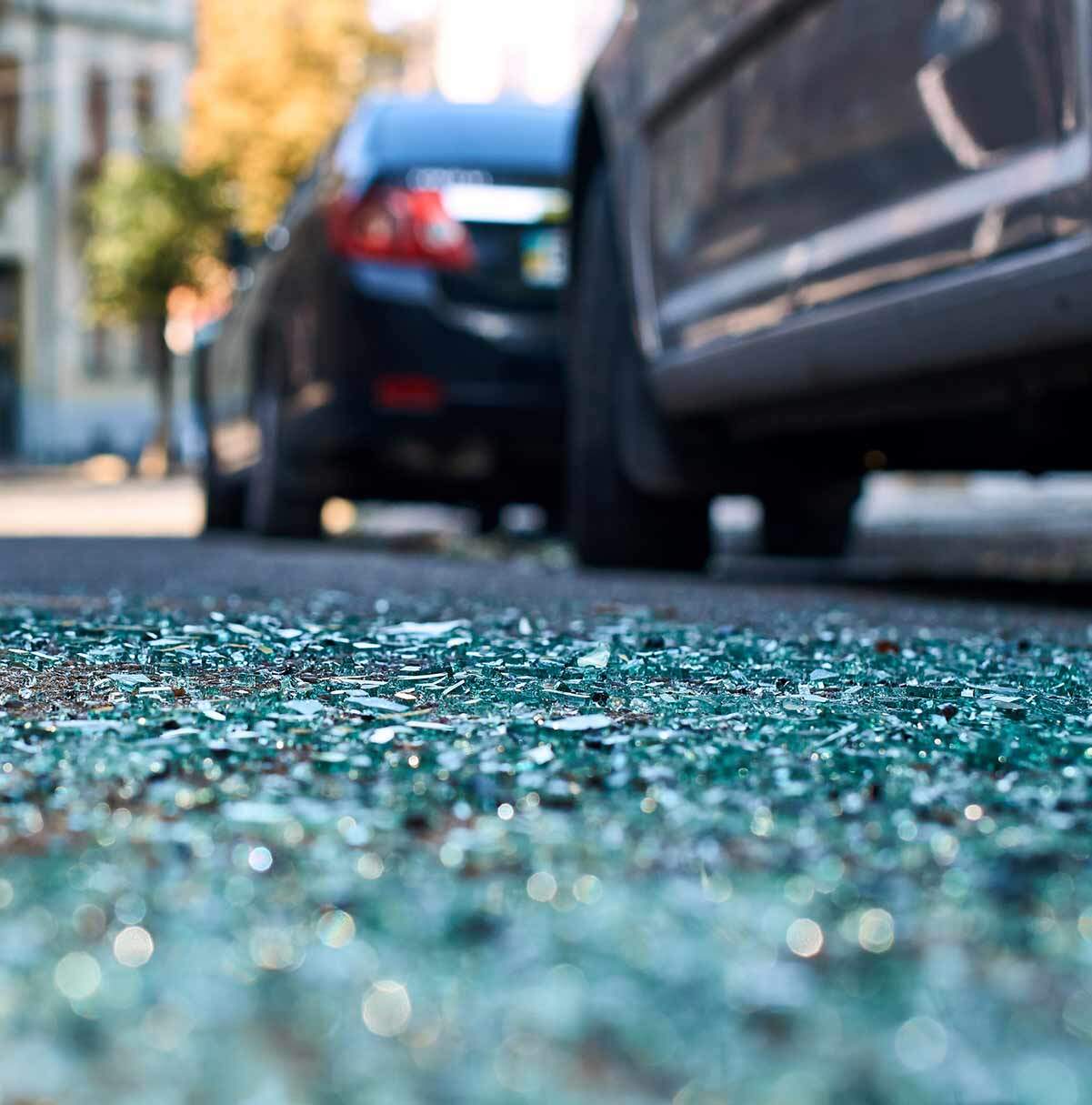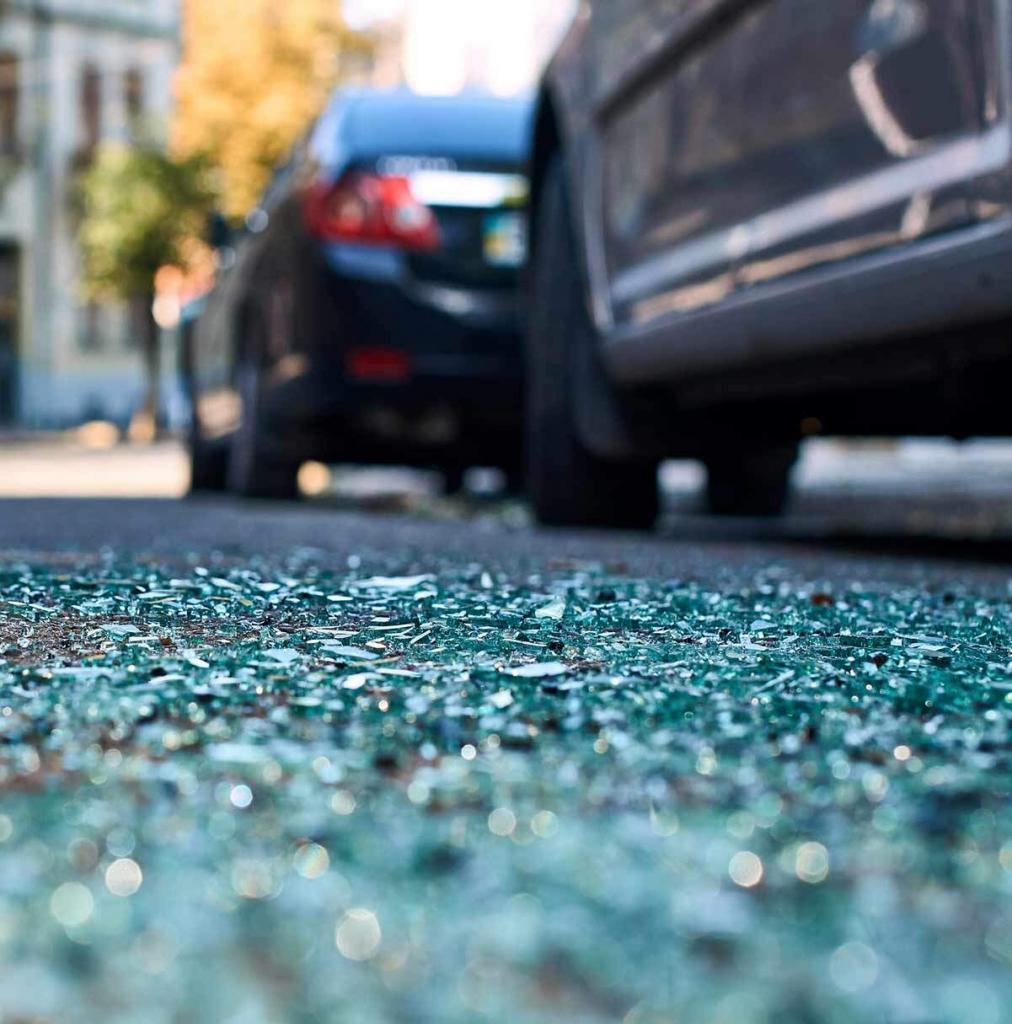 Common Causes of Rear-End Car Accidents
If your rear-end car accident was the result of another's negligence or recklessness, you should not bear the financial responsibility of a car wreck you did not cause. There are many possible scenarios involved in the accident, but the most comm causes include:
Speeding
Distracted driving
Tailgating
Road rage
Driving too close for conditions
Drunk driving
Running red lights or stop signs
A driver is found negligent if they took steps that directly led to an accident happening or failed to take action when they should have, and it was that failure that directly led to the accident occurring.
Common Rear-End Accident Inuries
Rear-end accidents can cause severe injuries. If you have been involved in this type of accident, do not automatically assume your injuries are minor. Certain types of injuries aren't always readily apparent after an accident. Therefore, always seek immediate medical attention and have a doctor determine your injuries.
The most common injuries associated with rear-end auto accidents include:
Whiplash
TBI
Spinal cord injuries
Back injuries
Face injuries
Broken ribs
To receive compensation, you must file an insurance claim with the at-fault's party insurance company. However, navigating the complexities of a car accident case on your own is almost impossible. Insurance companies will look for any reason to devalue or deny your claim. But, an experienced car accident attorney understands the legalities, as well as the tactics the insurance companies use to deny or devalue your claim.
Free and Confidential Case Evaluation
For more than 45 years, New York car accident attorneys at our law firm have helped hundreds of injury victims and their families obtain millions of dollars in compensation. Contact us today if you or your loved one has suffered severe injuries due to an auto accident.