If you are involved in a blind spot accident, it is important to know how fault is determined and how you can claim rightful compensation.
There's a common notion that blind spot accidents are only common among truck drivers. This is not true. Any vehicle can be involved in a blind spot collision. If you are involved in a blind spot accident, it is important to know how fault is determined and how you can claim rightful compensation. Let's discuss what you need to know.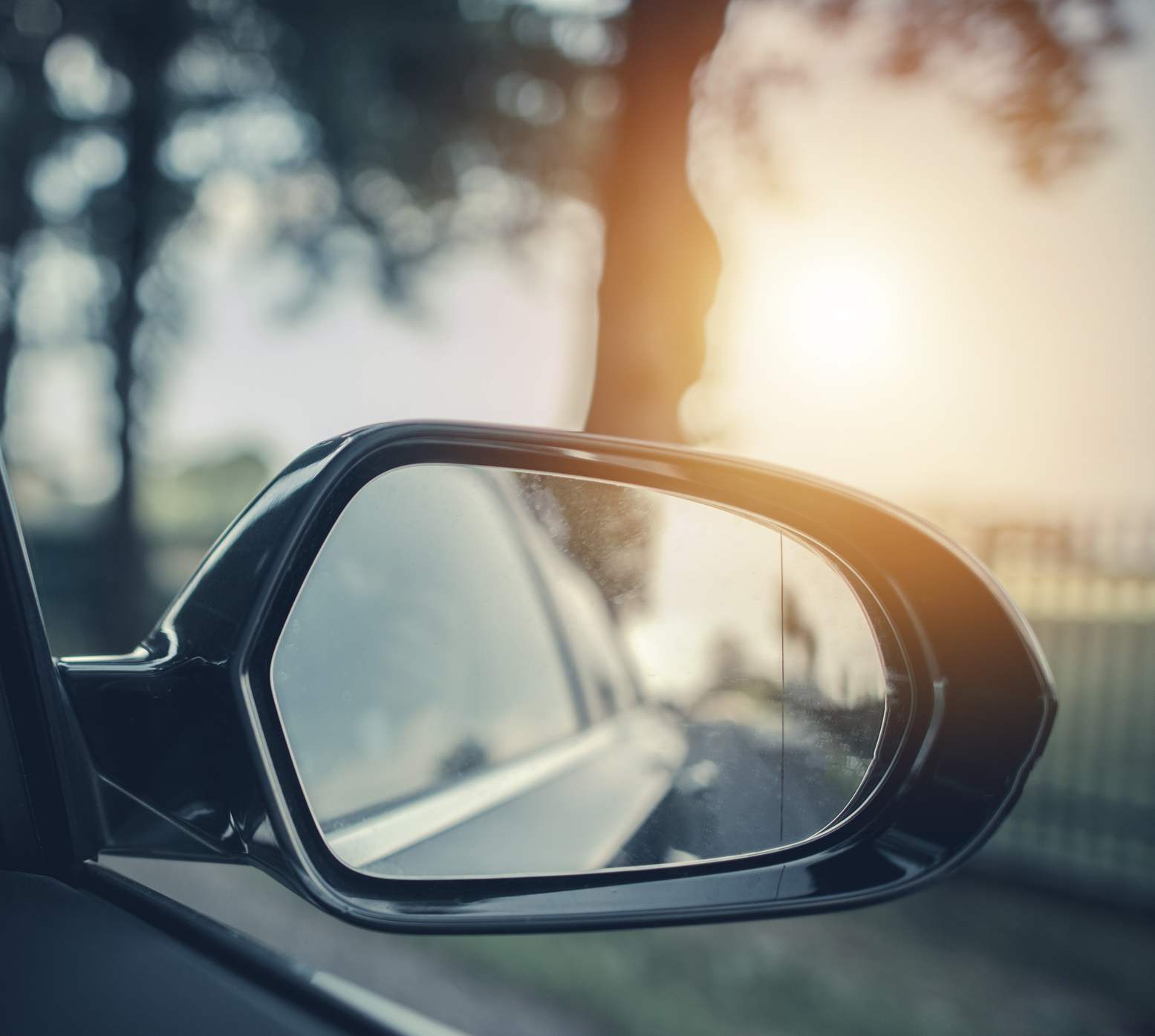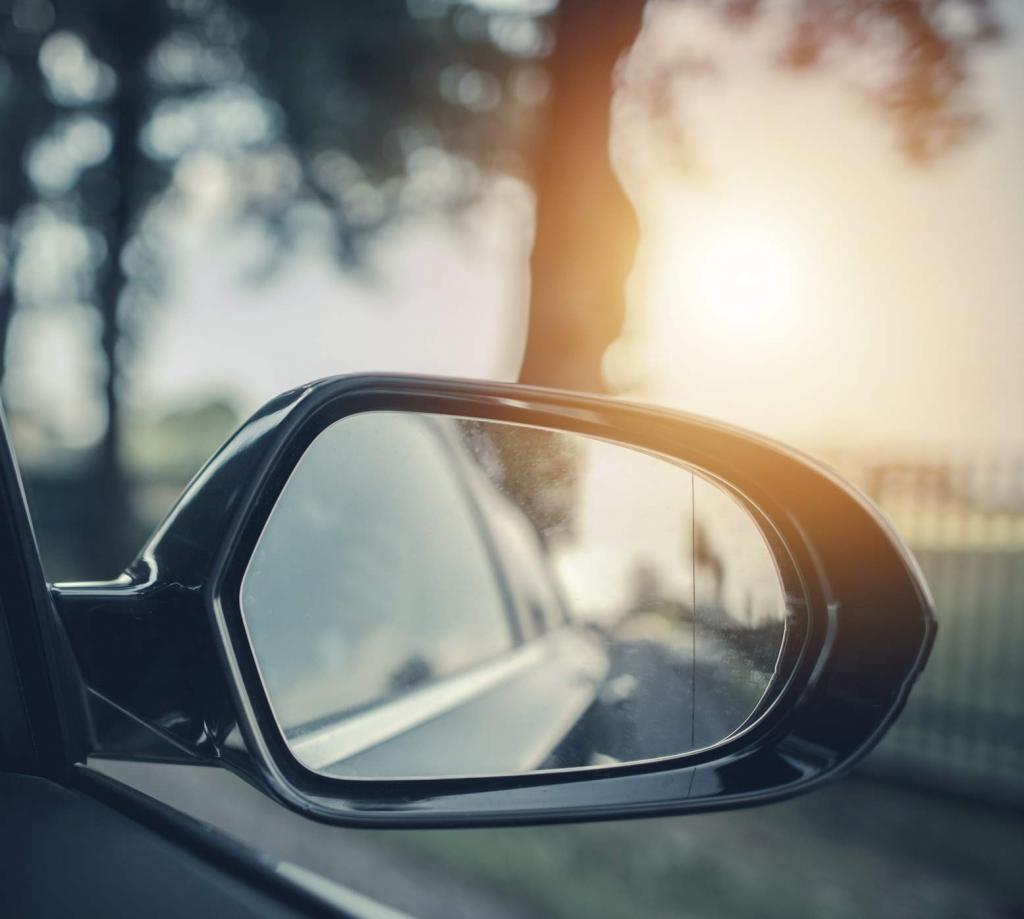 What is a Blind Spot Collision?
If you are involved in a crash with an out of sight vehicle, you've likely been involved in what is referred to as a blind spot collision. A blind spot is a term used to refer to the area you cannot see with your eyes, your rear mirror, or your side mirrors when driving unless you turn your head. Blind spots accidents are common on roundabouts, intersections, and highways due to speeding vehicles trying to change lanes.
How Do Blind Spot Accidents Happen?
Backing up blind spot collision: You know how hard it is to reverse a truck with a sleeper bunk if you drive a large truck. If you can't see what is behind while reversing, be sure to physically check all around to make sure you have a clear path.
Merging blind spot collision: When merging onto a highway, you will likely accelerate your vehicle, and you may fail to yield the right of way due to a blind spot. This could result in an accident if the other drivers are not willing to slow down and allow you to merge.
Lane change: A sudden lane change may impair your ability to see another vehicle hovering over your car, which could lead to an accident. As the New York driving manual states, you should always look over your shoulder before changing lanes and never leave your lane unless it is safe to do so. 
How Is Fault Determined in a Blind Spot Accident in New York?
In most cases, the motorist who merged or changed lanes is held responsible for the accident. However, there must be proof that they were speeding, failed to check blind spots for other vehicles, or drove out of their lane due to distraction. There are also situations where responsibility may be placed on the driver who drove into a blind spot.
What do you need to prove negligence? You will need evidence, police reports, and witness testimonies to prove the other driver was at fault in the blind spot accident. However, most importantly, you will benefit greatly from the assistance of an experienced auto accident attorney.
Apicella & Schlesinger Attorneys at Law
Are you looking to file a claim after a blind spot accident? We are here to help. We are committed to helping accident victims get the full amount of compensation they legally deserve. Give us a call today to schedule a free case evaluation.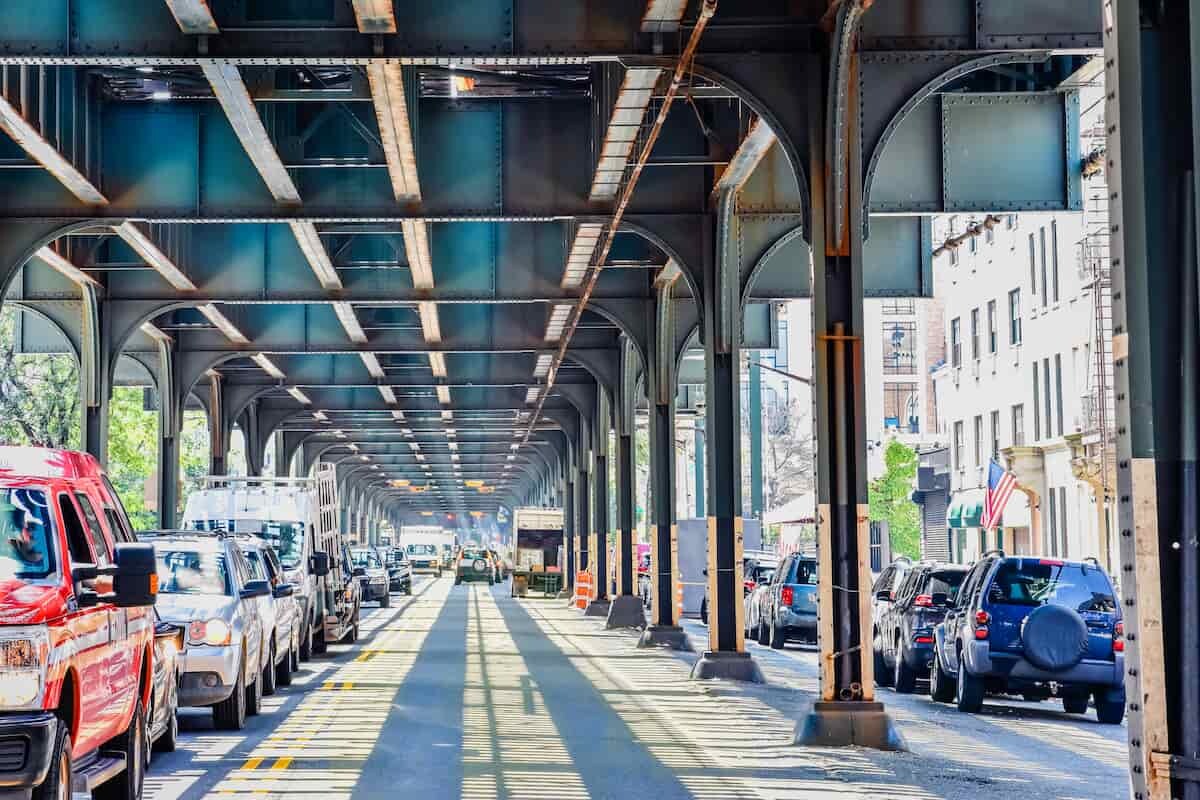 An Accident Lawyer & Personal Injury Attorney Is Standing By
Our staff is fluent in Spanish. You will receive a free, confidential consultation — no attorneys fees will be charged unless we win your case.