Catastrophic Injury Lawyer
If you or a loved one has suffered a catastrophic injury due to an accident, we understand how devastating and life-altering it is. Catastrophic injuries can deprive victims of the ability to provide for themselves and their families.
When things like this occur, developing well-supported and comprehensive claims is essential. A settlement or judgment must sufficiently address the long-term needs of the victim and their dependents.
Contact Apicella & Schlesinger Attorneys at Law to schedule your free and confidential consultation.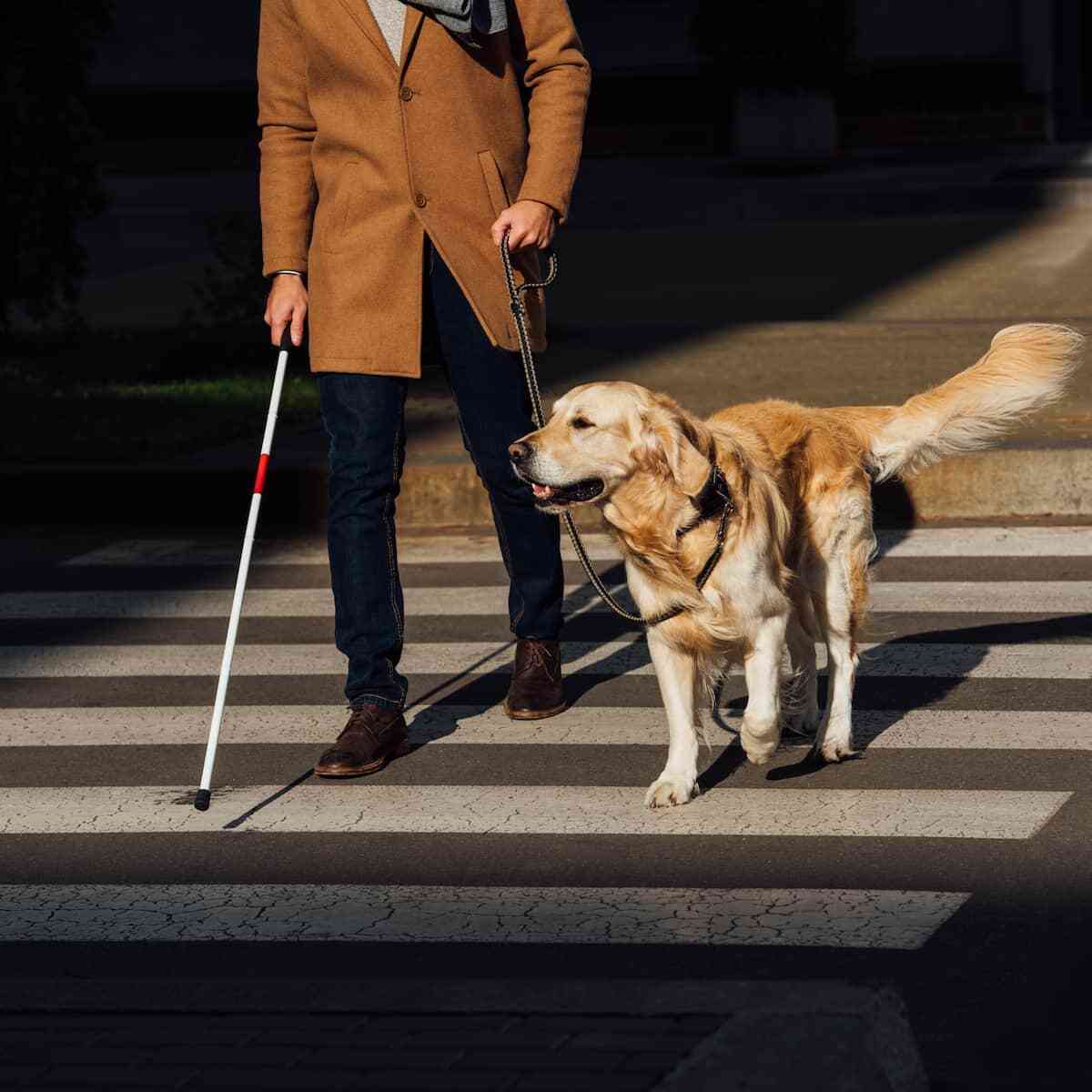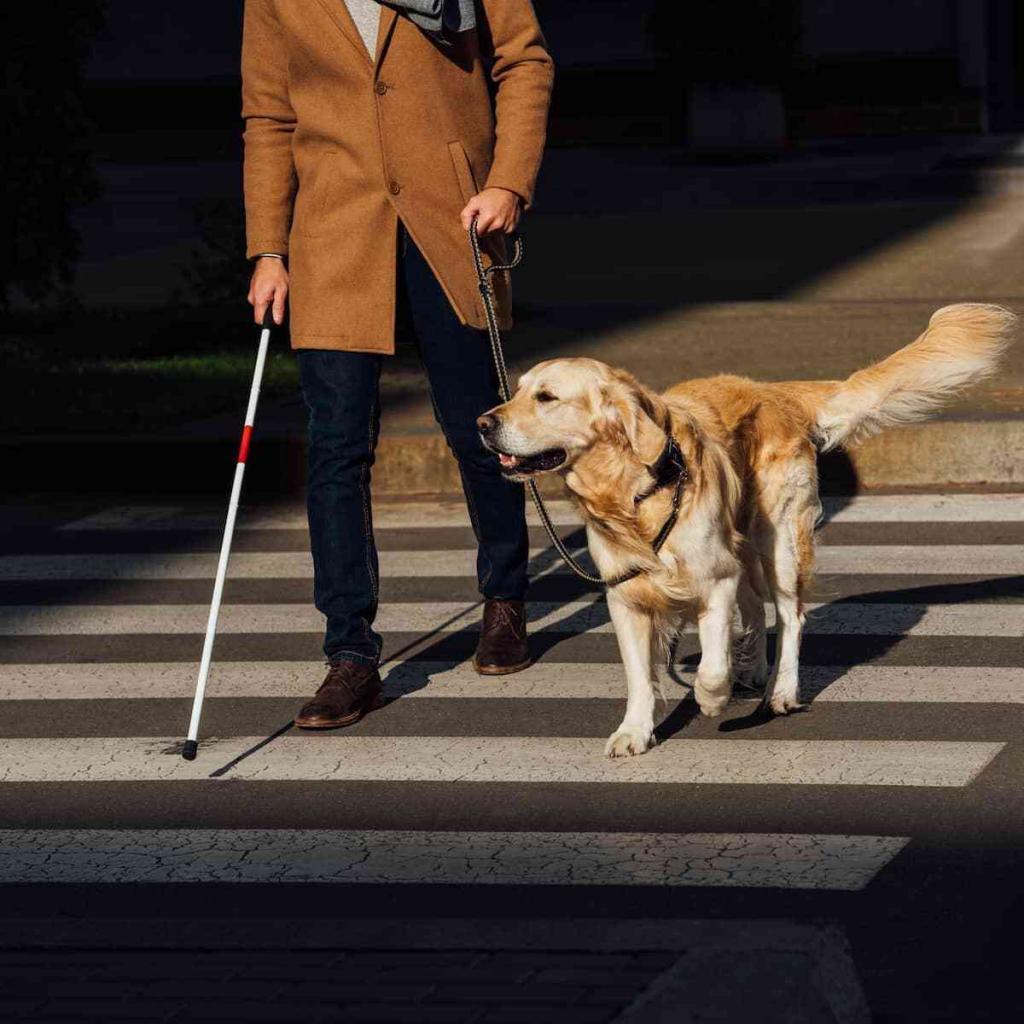 We have the experience and resources necessary to handle complex litigation against negligent drivers, healthcare providers, big businesses, and insurance companies. If you or a loved one has suffered a catastrophic injury, please contact us today to schedule a free consultation. We will explain your rights and will help you determine the best course of legal action.
What is a Catastrophic Injury?
A catastrophic injury is an injury that causes severe, long-term consequences. They typically require surgical treatment. Catastrophic injuries often result in:
The need for lifelong assistance
Permanent disability or loss of function
The necessity of medications for life
Inability to work full-time or at all
The need for prosthetics, walkers, wheelchairs, or canes
Severe disfigurement or scarring
Organ damage
Loss of sight
Loss of hearing
Severe burn injuries
When our catastrophic injury lawyers at Apicella & Schlesinger Attorneys at Law represent clients who have suffered injuries like these, we calculate the overall impact on their lives. We consider what their life is like after the accident and how their lives will be affected in the future and the rest of their lives. 
Catastrophic injury cases are generally very complex. Some catastrophic injuries are more difficult to detect than others. For example, a person who is paralyzed or blind after an accident is obviously disabled. But a person with a head injury may heal physically after a period of recovery but have lasting effects such as:
Memory loss
Personality change
Severe irritability
Inability to concentrate
Inability to have meaningful relationships
Victims who have suffered brain injuries will often have to quit working even after they reach "maximum recovery" and appear to look well to others. It is necessary to build a strong case for people who live with invisible, life-altering injuries.
Common Causes of Catastrophic Injuries
Catastrophic injuries are associated with life-altering changes, which can leave the victim temporarily or permanently disabled. The types of accidents that cause such debilitating injuries are often severe. Unfortunately, there are several incidents in which these injuries can occur and are often the result of another's reckless or negligent behavior.
When it comes to pursuing compensation the victims and their family members need, it's essential to recognize the various causes. Some of the most common causes of catastrophic injuries include:
Medical malpractice
Fires and explosions
Defective products
Why are Catastrophic Injury Cases So Complex?
When a person suffers a catastrophic injury, they often never recover. Many can no longer care for themselves or their families the way they once did. They may need lifelong care, which results in costly medical expenses. The immediate and future costs of such treatment are often challenging to calculate.
The personal injury claims process or lawsuit for cases like this involves detailed financial projections of the future costs, such as:
Future medical expenses
Cost of their loss of income
Projected future loss of income
A value also needs to be placed on the victim's pain and suffering, emotional trauma, and loss of enjoyment of life. Financial compensation cannot restore the person to total health, but it can remove the burden of loss of income and medical expenses on a family in this situation.
In addition, catastrophic injury cases can be very complex due to the many parties that can potentially be liable. In truck accident and medical malpractice cases, insurance companies are involved. Their job is to pay out as little as possible and to employ intimidation tactics to keep people from pursuing any compensation at all.
How a Catastrophic Injury Lawyer Can Help
Having a catastrophic injury lawyer is critical to making sure you get the compensation you need and deserve. At Apicella & Schlesinger Attorneys at Law, we bring over 45 years of experience to the table. We use our financial resources and legal expertise to maximize your compensation.
When you hire us, your catastrophic injury lawyer will:
Conduct a thorough investigation to find out who is liable
Work with experts and specialists to assess the full extent of your injuries and expenses
Offer clear, straightforward answers to all of your questions
Handle the negotiation process
Defend you when the insurance company tries to reduce your settlement amount
If necessary, advocate for your right to compensation before a judge and jury
If you have suffered a life-altering injury, our goal is to secure a compensation package that accounts for your past, current, and future needs. You and your family may have a difficult road ahead, but we can help. Contact Apicella & Schlesinger Attorneys at Law today to schedule a free consultation.
Free Consultation with a New York Car Accident Lawyer
Contact Apicella & Schlesinger Attorneys at Law to request a free consultation.
(212) 568-4245