Ensuring that you and your unborn child are alright should be the number one concern. Afterward, we can help you file your injury claim.
Getting into a car accident while pregnant is a terrifying experience. A pregnant woman is at greater risk of suffering severe injury for herself and her unborn baby. Even a minor accident that would ordinarily only cause minor injuries could cause a pregnant woman serious harm.
Due to the severity of the injuries a pregnant woman may experience in a crash, it is essential to seek immediate medical attention. After being evaluated by a doctor, matters of liability, property damage, and legal counsel can be addressed.
Our New York car accident attorneys have more than 45 years of experience helping injury victims pursue the compensation they need. We will help you successfully file your injury claim.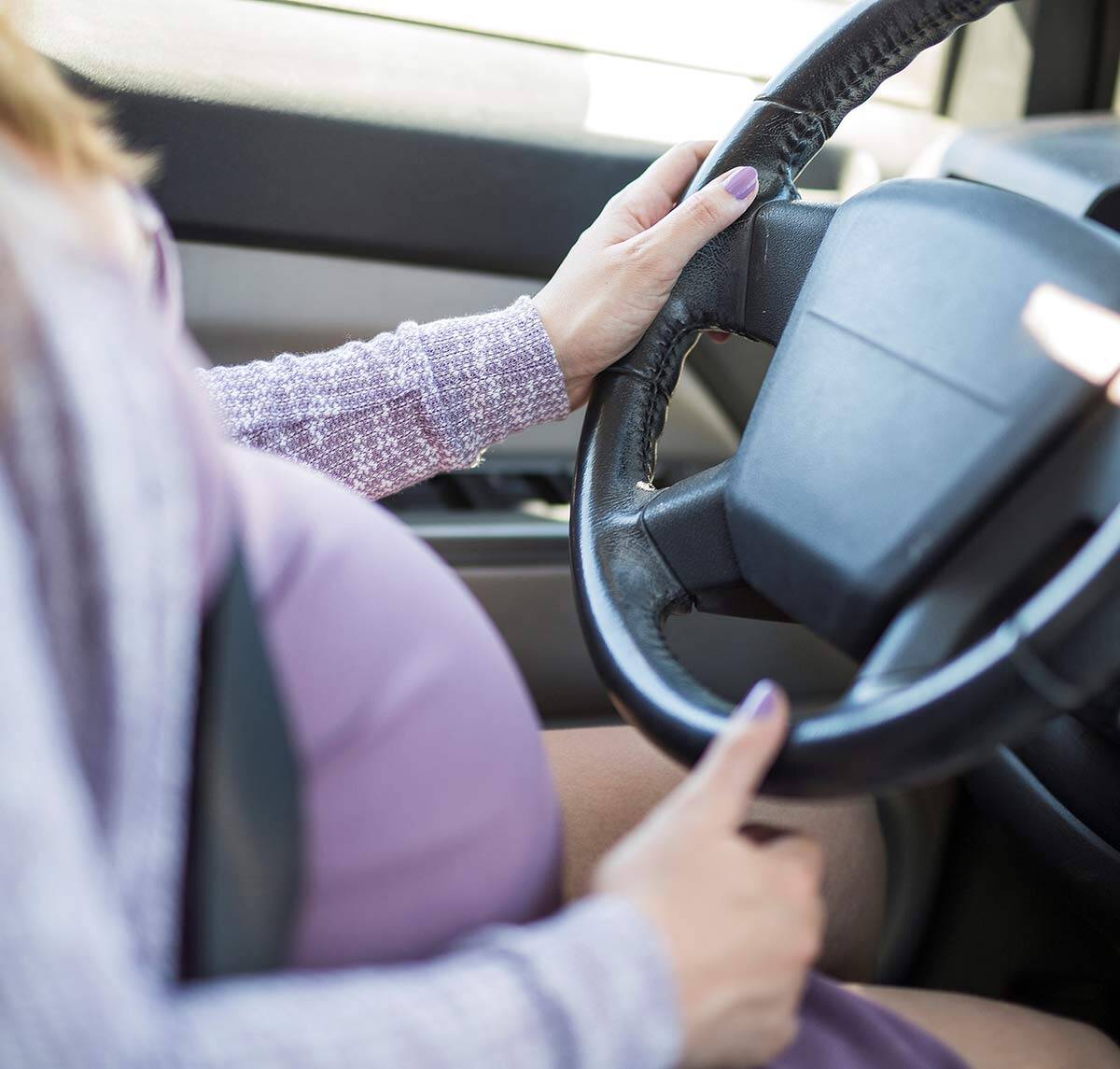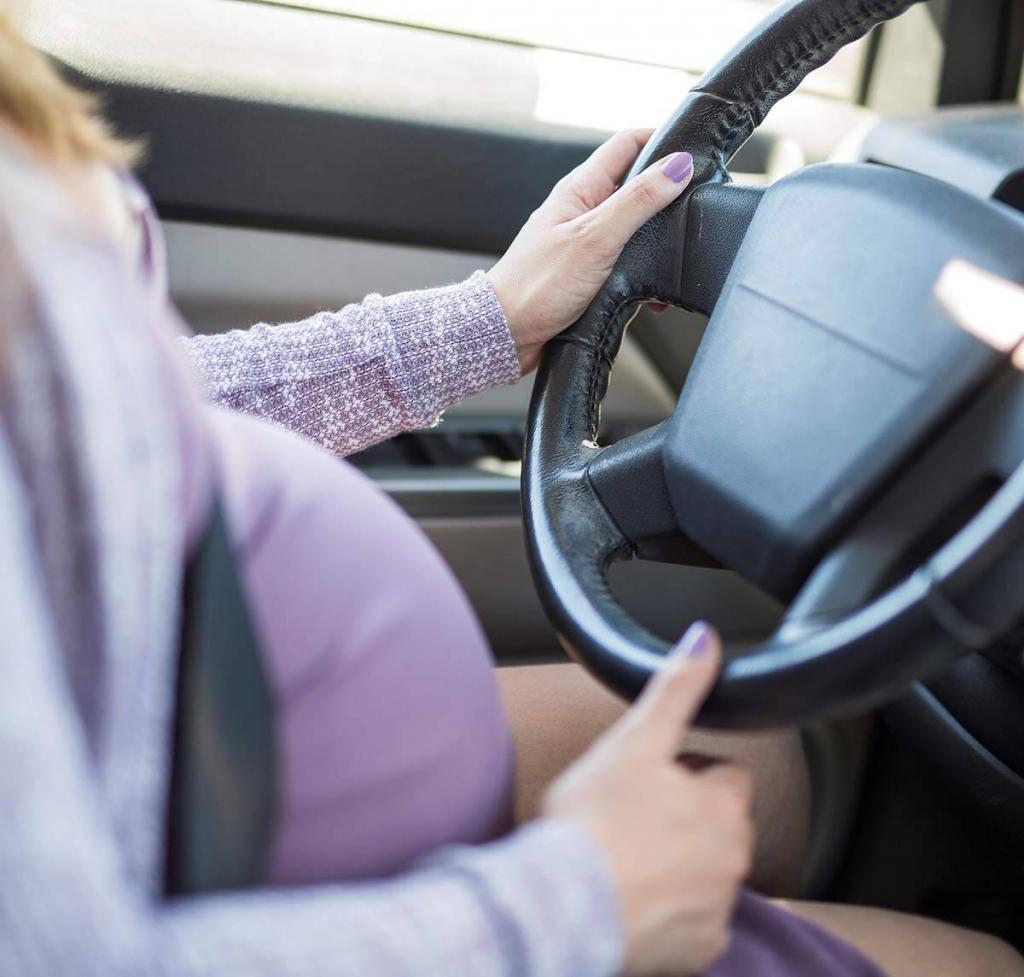 Risks Associated with Car Accidents and Pregnancy
According to the CDC, more than 200,000 pregnant women are involved in car accidents each year. The impact of an auto accident can be harmful to a fetus. The same actions that can cause whiplash and other injuries to an adult or child can also cause harm to an unborn baby. A woman does not need to receive a blow to her stomach or torso for the injury to affect the baby. The risks for serious injury increase throughout each trimester of pregnancy. Some of the risks include:
Miscarriage
Premature labor
Cesarean section
Congenital disabilities
Hemorrhaging
Placental abruption
Uterine rupture
Direct fetal trauma
The severity of these injuries may require induced labor, resulting in the premature birth of a child. Depending on how far along you are in your pregnancy, your baby may experience life-long health complications or death shortly after birth.
How to File an Injury Claim
After an accident, you should contact a car accident lawyer as soon as possible to discuss your legal options. While medical treatment is the number one priority, if the actions of a negligent driver caused the accident, holding them responsible should also be a top priority.
As a no-fault state, New York injury victims must first file a claim with their own insurance company to recover compensation for economic damages, such as medical bills and lost wages. However, if those damages are more than your policy limits, you may be able to seek compensation from the at-fault driver's liability insurance.
An experienced car accident at Apicella & Schlesinger Attorneys at Law will be able to offer advice regarding getting you the compensation you deserve for medical expenses, property damage, injuries, lost wages, and other accident-related costs.