If you have been involved in a car accident in New York and the medical bills are piling up, you may be worried about how you will pay them.
If you were involved in a car accident, you might have gone to the emergency room or had extensive injuries, which are now leading to medical expenses. You may be worried about how you will pay for these bills.
No one expects to be seriously injured due to another person's driving mistake or other reckless action. When such an accident does occur, most people are unsure what to do. At Apicella & Schlesinger Attorneys at Law, we can help! We will help you seek compensation to deal with your medical expenses, lost wages, and other damages.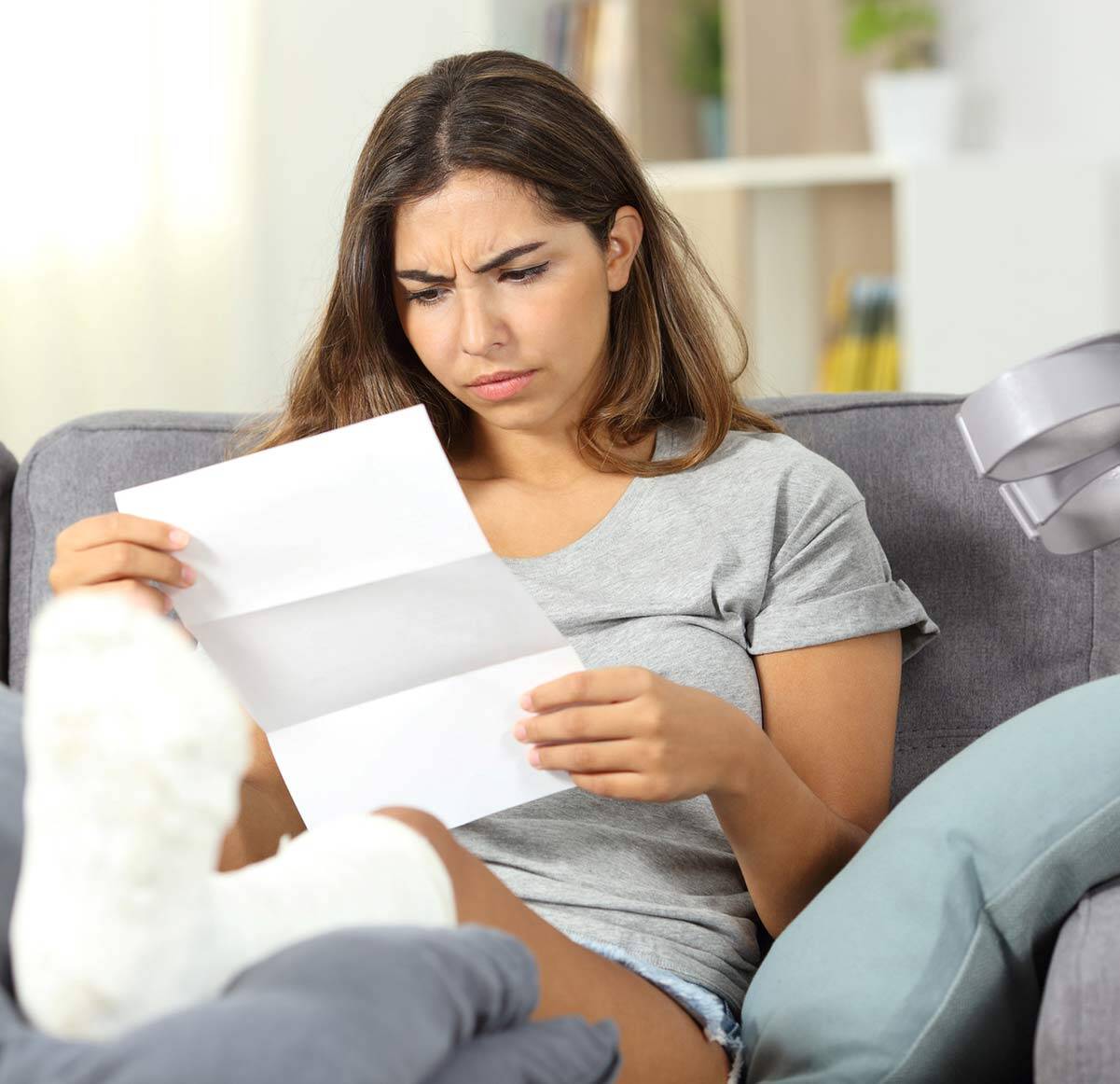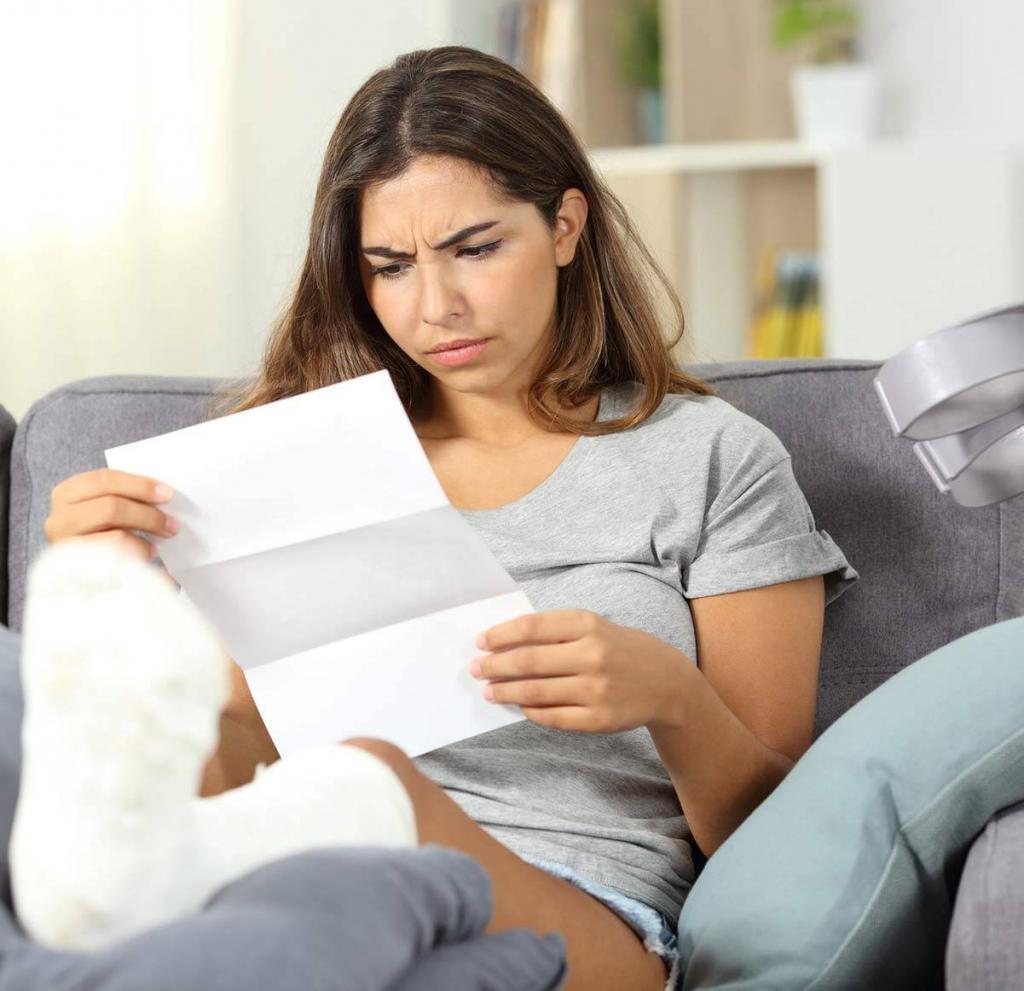 Who Pays Medical Bills After an Auto Accident?
When you're involved in an accident caused by another's reckless or negligent behavior, you might think their insurance company should pay your medical bills. While this may technically be true, that insurer may not compensate you until you have made a full recovery and been discharged by your doctor. They won't reimburse you after each doctor visit or when you pick up your pain medication.
Depending on your case, a settlement with the at-fault driver's insurance could take months. However, the doctors and hospitals want to get paid right away and may send you to collections if you don't. So who pays the medical bills?
The short answer is you. This is where your insurance company steps in. If you have health insurance, Medicare, or Medicaid, you should submit your medical bills to them. If you have "Medical Payment" coverage under your car insurance policy, you can use it to reimburse yourself for any out-of-pocket costs after your health insurance has been paid.
How a Personal Injury Attorney Can Help
Being involved in an accident can be painful, confusing, and overwhelming. You may have physical, mental, or emotional injuries and questions about the best way to move forward. An experienced personal injury lawyer will help you recover financially to continue to protect yourself.
If you decide to pursue litigation to settle your accident-related medical expenses, you'll have to go through the process of proving that the other driver caused the accident that resulted in your injuries. This requires collecting information and evidence demonstrating that you were not the one at fault.
An experienced attorney has an in-depth understanding of personal injury law. They understand the intricacies of the insurance companies, legal system, and relevant laws related to your incident. Their experience and knowledge increase your odds of winning the case and receiving total compensation for your injuries – present and future.
Free Consultation with a New York Car Accident Lawyer
Contact Apicella & Schlesinger Attorneys at Law to request a free consultation.
(212) 568-4245