The fact is that an auto accident lawyer plays a vital role when it comes to fighting for your rightful compensation and ensuring your rights are protected.
How many billboards do you see on your commute to and from work advertising attorneys? From family law to estate planning and workers comp – chances are, you lost track of them all. It may seem clear why you'd need a divorce lawyer or workers comp attorney. But when you get into an auto accident, shouldn't your doctor and insurance company be enough? How do you know when you need to hire a lawyer?
Being involved in an accident can be painful, confusing, and overwhelming. You may have physical, mental, or emotional injuries and questions about the best way to move forward. You may wonder if hiring a lawyer is always necessary after a car accident.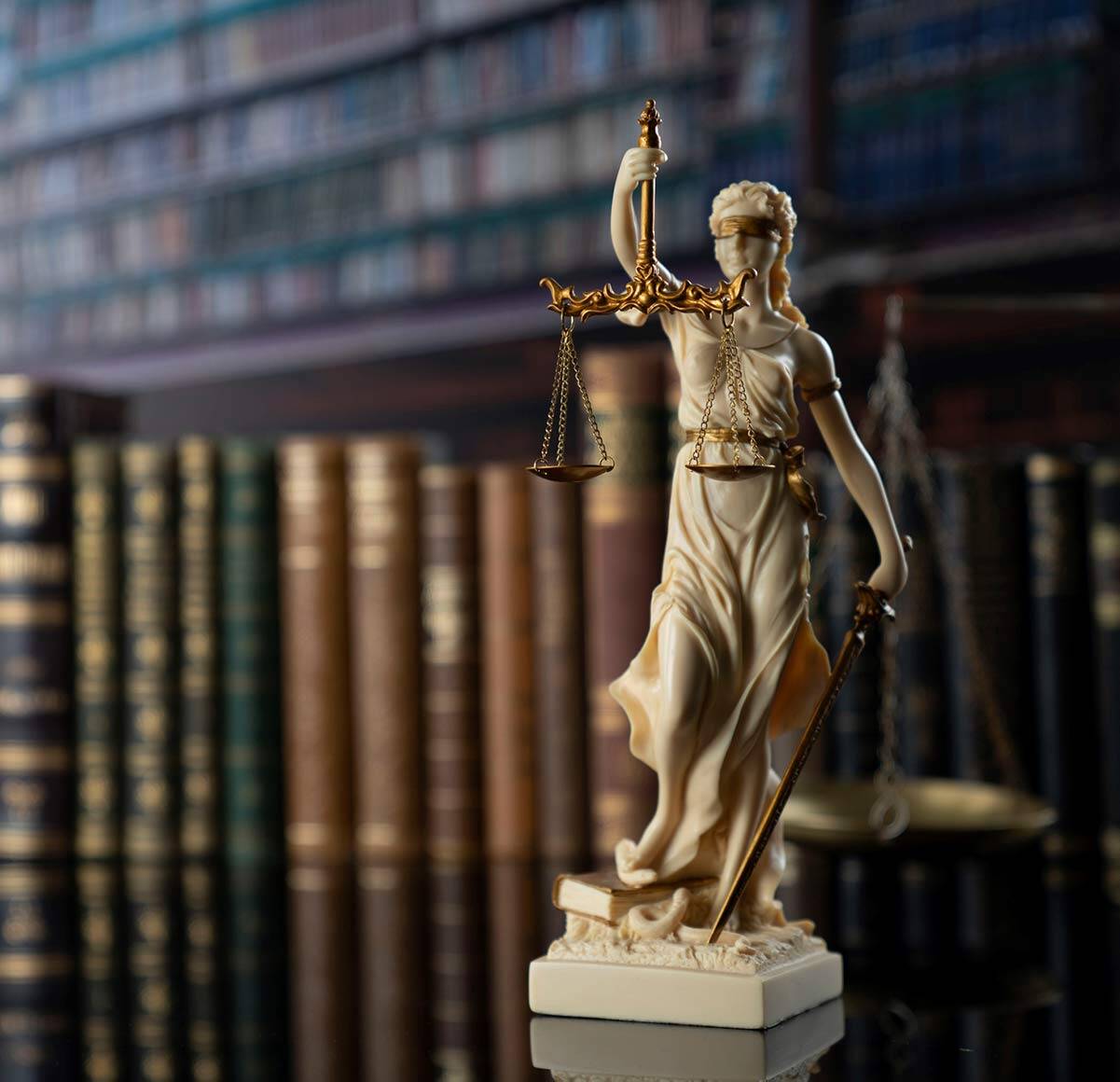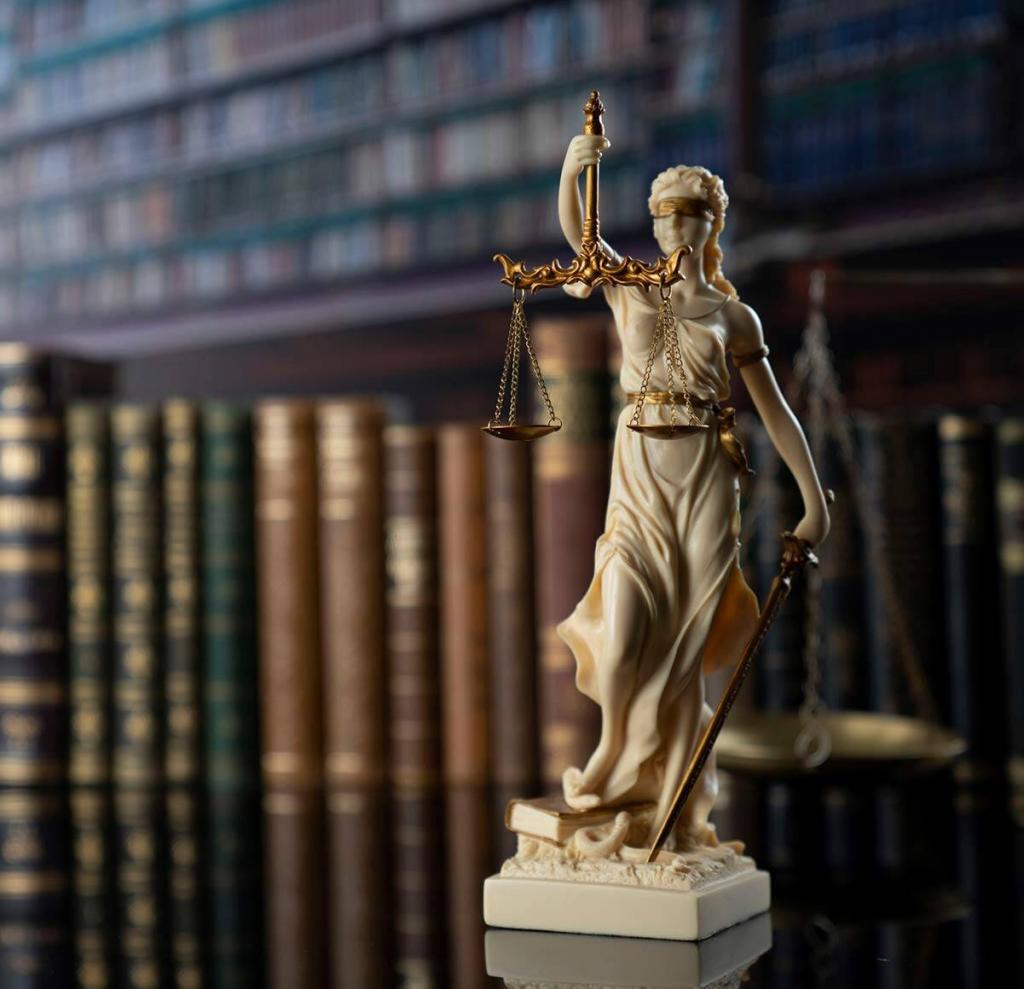 Reasons to Hire a NY Car Accident Lawyer
If your accident was minor, with no apparent damage, you might reason you don't need a lawyer, and that might be true in a minor fender bender. However, even if you think the accident was minor, the other party may still file a claim against you. In addition, even so-called minor accidents have resulted in long-term physical effects. You may have future medical expenses you didn't foresee or expect due to the accident.
The fact is that an auto accident lawyer plays a vital role when it comes to fighting for your rightful compensation and ensuring your rights are protected. Here are some of the primary reasons to hire an experienced car accident lawyer:
Thorough Knowledge of the Law – Chances are you don't know what laws pertain to your specific situation. However, an experienced attorney has an in-depth understanding of personal injury law. They understand the intricacies of the insurance companies, legal system, and relevant laws related to your incident. Their experience and knowledge increase your odds of winning the case and receiving total compensation for your injuries – present and future.
Can Handle the Insurance Companies – Insurance companies, even yours, have one goal – to pay out as little as possible. While you need to file a claim with your insurance company immediately, dealing with them without the help of a lawyer can result in low and unfair compensation. A lawyer knows how to handle negotiations with them to help you win the most compensation possible.
Can Prove Liability – The success of your case depends on whether you can prove the other driver is at fault. Proving liability is a challenging process. Even if the police and witnesses' reports state that the other driver is at fault, proving that the driver was careless, reckless, or negligent is difficult. A lawyer understands the many factors involved and can help prove liability.
Can Support Your Claim with Evidence – Your case is only as strong as the evidence you can present. Your lawyer can carry out a thorough investigation of your accident and will collect sufficient evidence that connects your injuries to the accident. From photos from intersection cameras to medical records, your lawyer will know what information you need and how to obtain it.
If your car accident requires any of the above experience or information, hire a car accident lawyer. Going through a car accident is never easy. In some cases, accidents change your life forever. A seasoned car accident lawyer will help you recover financially to continue to protect yourself or your loved one. However, you must hire a car accident lawyer in New York who is concerned about your well-being and treats your case with personal attention and dedication.
Free Consultation with a New York Car Accident Lawyer
Contact Apicella & Schlesinger Attorneys at Law to request a free consultation.
(212) 568-4245