If you have been injured in a pedestrian auto accident in New York, you are likely wondering what damages you are entitled to. Here's what you should know.
Imagine you were walking beside a road and got hit by a speeding vehicle. Now you're suffering from serious injuries that were caused by someone else's carelessness. What should you do? Fortunately, New York has laws in place that allow pedestrians to seek compensation after getting struck by a vehicle. We recommend getting in touch with an experienced personal injury attorney and discuss filing a no-fault claim against the negligent driver's insurance policy.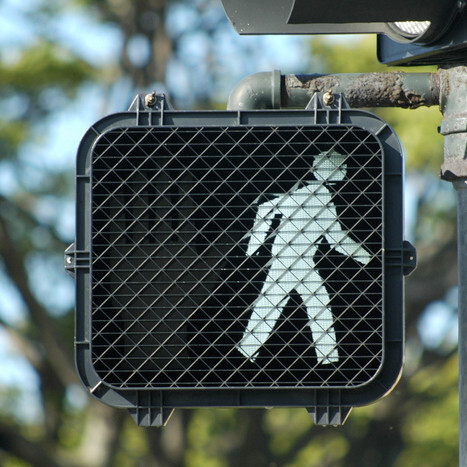 You may be wondering: what types of damages can you claim? Let's discuss a few possibilities.
Special Damages
Special damages generally cover economic losses. They include:
Medical Expenses: You are entitled to receive compensation for the medical expenses you incur due to your injuries. These expenses may include; emergency treatment, diagnostic procedures, hospitalization, therapy, surgery costs, prescription medication bills etc. When calculating your medical costs, make sure you account for any medical expenses that you may incur in the future.
Lost Wages: If the injuries you sustained prohibit you from working, the negligent driver's insurer should generally compensate you for lost wages. Lost wages are the earnings you would have received at your workplace from the date of your auto accident to the day you will be medically cleared to return to work. The earnings may also include your bonuses and benefits.
General Damages
General damages typically include:
Pain and Suffering: You may be able to claim benefits for physical pain and emotional suffering. Emotional suffering may include: anguish, humiliation, depression, insomnia, torment, and anxiety. You should be able to directly connect them to the accident.
Physical pain and suffering may include actual pain, discomfort, and any detrimental effects you may suffer in the future because of the accident. You should also attach medical records to support your claim for pain and suffering in a car accident case.
Scarring and Disfigurement Damages: You may receive compensation if you have sustained partial or permanent scarring and disfigurement after the accident.
Loss of Enjoyment of Life: The accident may also make it difficult or impossible for you to return to your former life. This loss may also be compensable.
Punitive Damages
You can be awarded these damages if you can prove, with convincing evidence, that the defendant acted with a deliberate and open disregard for your safety as a road user. These damages are usually a deterrent measure so that the defendant does not risk other people's lives in the future.
Contact Apicella & Schlesinger
To make a successful injury claim and receive reimbursement, ensure you enlist the help of an experienced car accident attorney. At Apicella & Schlesinger, we have highly skilled and reliable injury attorneys who can help you gather evidence and make sure you are not settling for less than you are legally entitled to.
Free Consultation with a New York Car Accident Lawyer
Contact Apicella & Schlesinger Attorneys at Law to request a free consultation.
(212) 568-4245