If a friend or a family member is involved in an accident after borrowing your car, your insurance company should generally step up and cover the damages.
Giving your car key to a friend, colleague or relative may seem like a minor thing. However, if an accident occurs when someone else is driving your car, the legal consequences can be complex and stressful.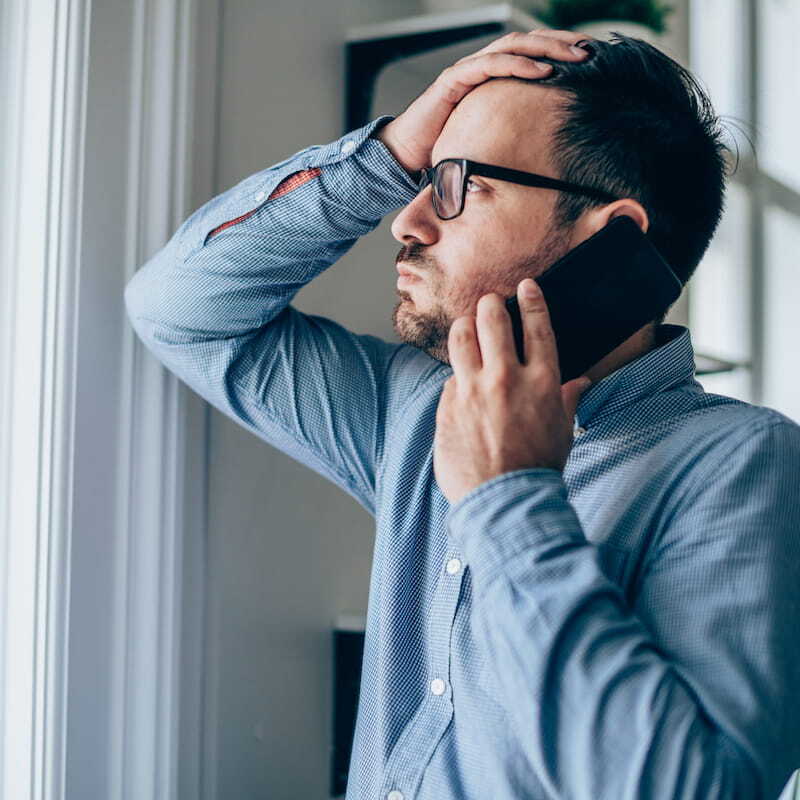 In such a case, you're likely to have the following concerns: "Will I be held responsible?" "Will my insurance cover the damage?" At Apicella & Schlesinger, we understand how distressing these situations can be. Here are a few things you should be aware of.
How Do Insurance Companies Handle Accident Claims in New York?
New York insurance companies use a no-fault policy when dealing with car accident claims. Meaning, if a friend or a family member is involved in an accident after borrowing your car, your insurance company should generally step up and cover the damages.
What Is Permissive Use?
Insurance companies require car owners to have a permissive use policy to avoid complications that may come with allow others to drive your car. This allows other drivers to occasionally use your car a maximum of 12 times per year. The permissive driver will generally be covered by your insurance accident in the event of a crash. However, if you expect them to use your car more than 12 times, be sure to add them to your insurance coverage.
Parties included in the permissive use policy:
Spouse
Your insurance policy will cover the damages if your spouse's name is in the policy and they get into an accident while using your vehicle.
Additional People Named in the Policy
An insurance policy may require you to add specific names of individuals you'd want to protect in the event of an accident.
In such circumstances, the insurance policy may only cover damages in the event of an accident as long as the driver's name is in your policy.
Any Other Person with Permission
If a designated driver or other person causes an accident, your policy will generally cover the damages as long as you have permitted them. However, any bodily injuries will generally not be covered.
Don't Lend Your Car to a Driver Without a Valid Drivers License
Before allowing another person to drive your car, ensure they have valid auto insurance coverage and a driving license.
If the medical costs exceed your insurance policy, you may have to pay the difference from your own pocket. Even worse, you could be sued for allowing someone without a driver's license to drive your car.
Speak With an Experienced New York Personal Injury Attorney
Getting compensation after a car accident can be complicated. However, at Apicella & Schlesinger our personal injury attorneys understand how to take on insurance companies and pursue fair compensation for injury victims in New York. Contact us today for a free consultation.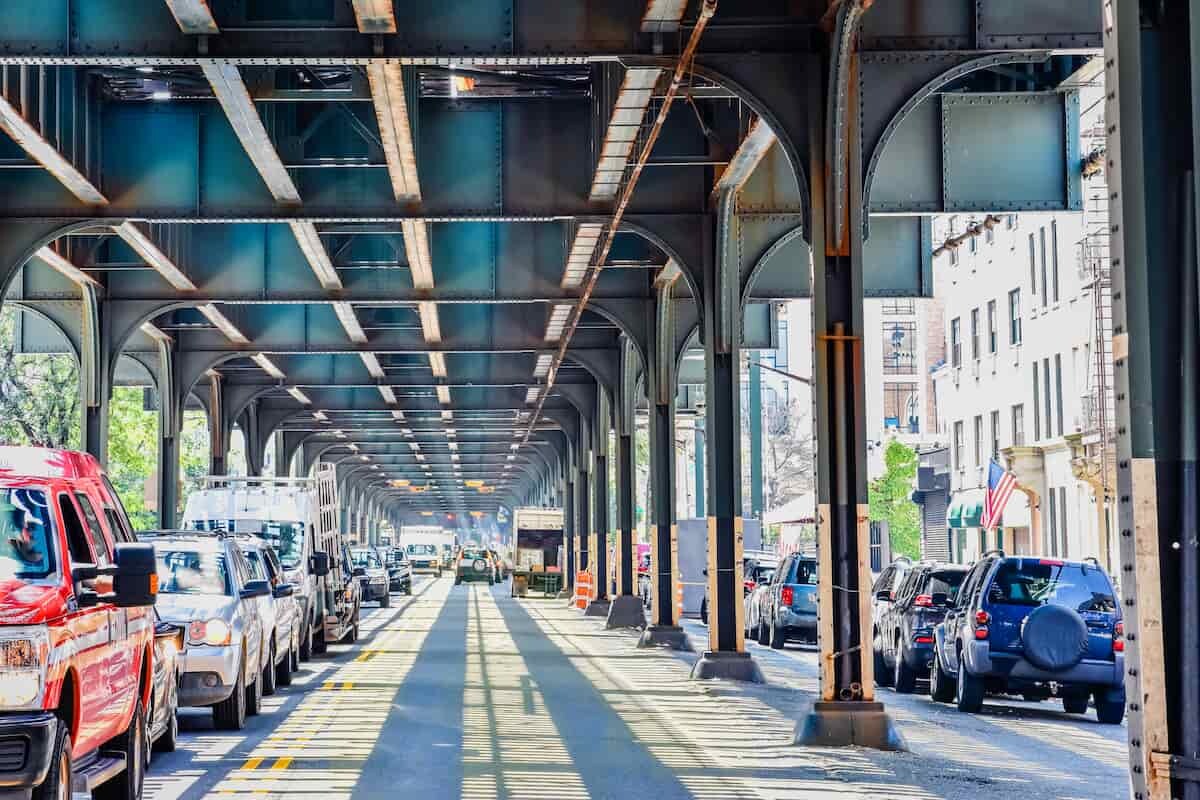 An Accident Lawyer & Personal Injury Attorney Is Standing By
Our staff is fluent in Spanish. You will receive a free, confidential consultation — no attorneys fees will be charged unless we win your case.