In some car accidents, it's clear who is at fault. In others, the fault may be harder to determine. Either way, contact a car accident lawyer to understand your legal options.
If you were involved in an auto accident and feel at fault, it's essential to know what you should and should not do. Taking the wrong action can cost you money and cause unnecessary hassle that can be avoided.
Before you talk to the insurance company, contact a car accident attorney. An experienced lawyer knows how to deal with insurance companies and will help mitigate any claims made against you by the other parties involved.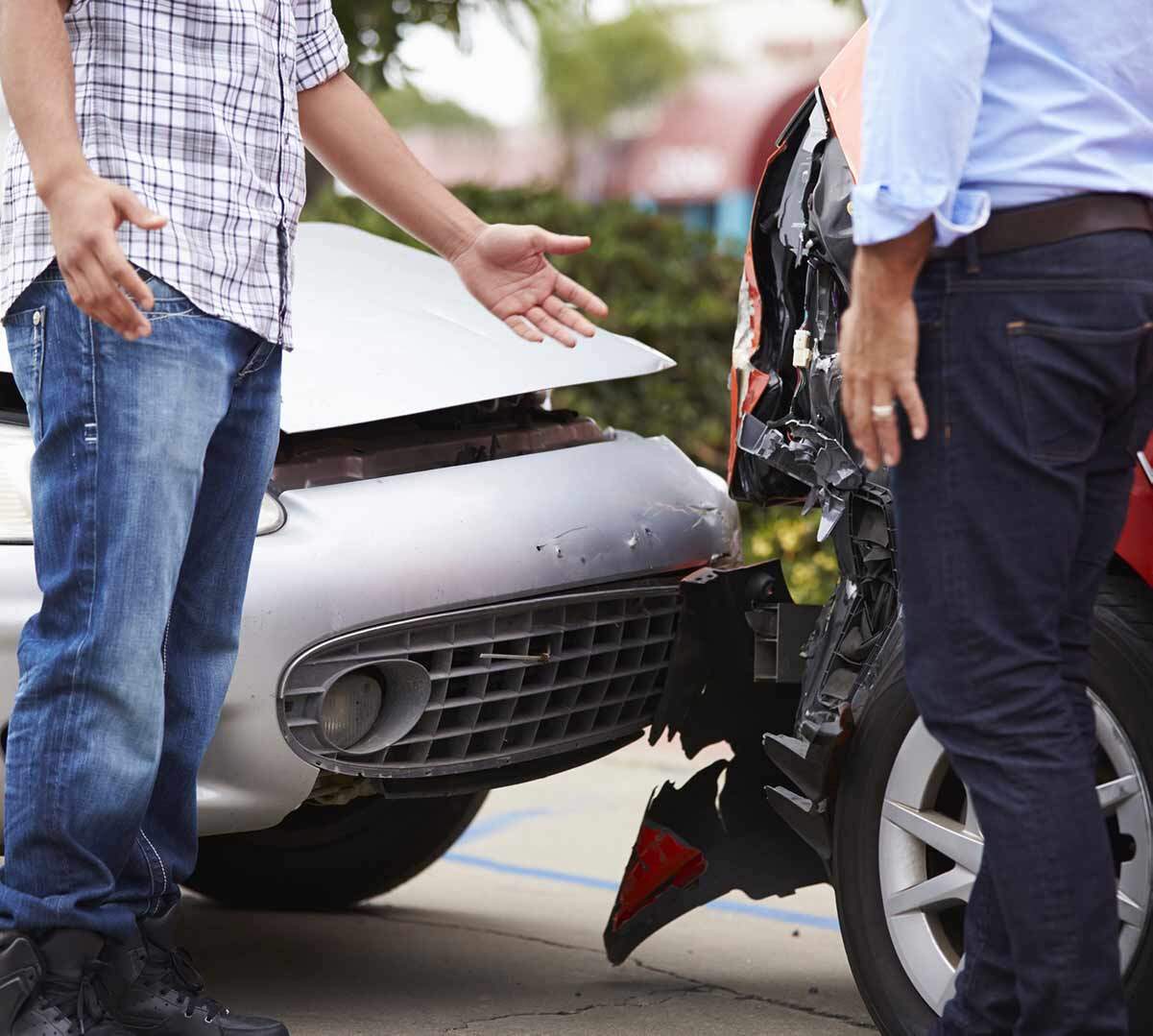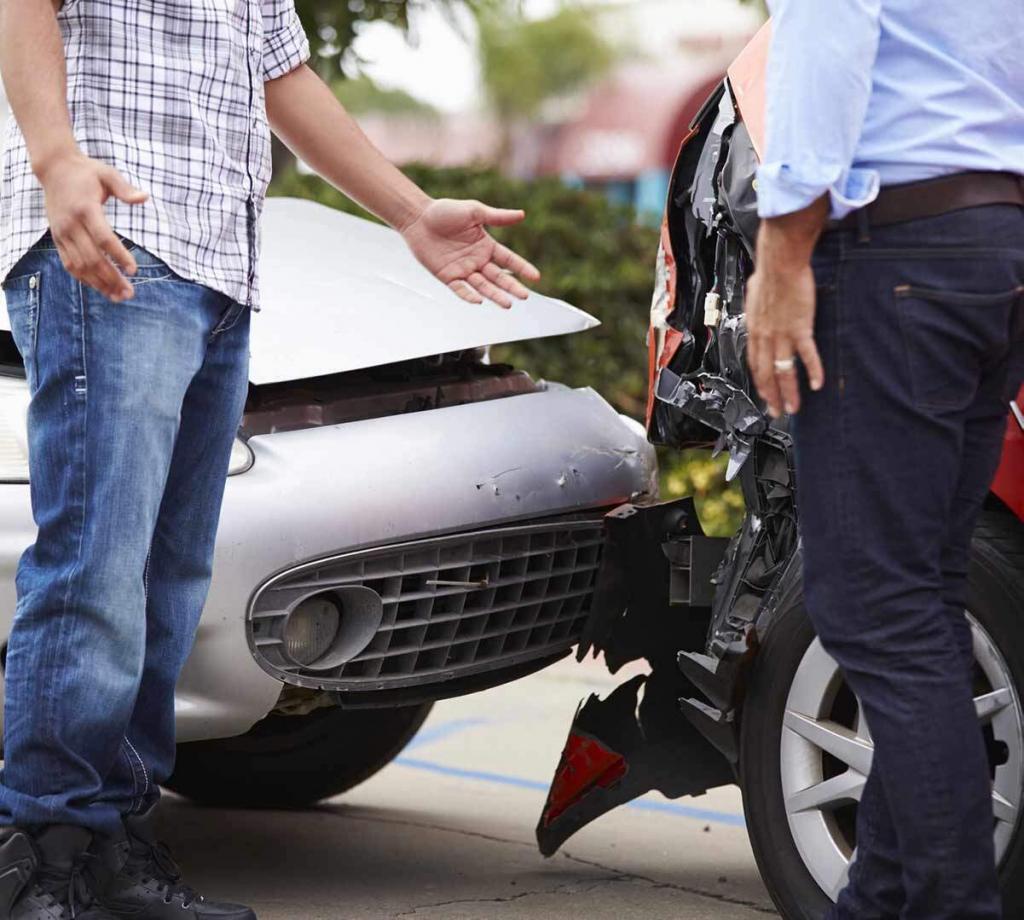 What to Do After Your Auto Accident
Whether you think the accident was your fault or you know for sure, there are steps you should take. Stay focused and calm to ensure you do or don't do specific things.
First, do not admit fault. Even if you think, for sure, that you're to blame, do not say so! You can admit fault without even realizing it. Saying something as simple as "I'm sorry" at the crash scene can be used against you later and interpreted as admitting fault. Communicating with insurance adjusters is also an opportunity for them to emphasize any apologetic statement you might've made and claim that it indicates fault.
Second, do not talk to the insurance company before discussing your case with an experienced car accident attorney. The insurance companies will look at how the state laws define negligence. This will affect how fault is determined and how claims are paid. An auto accident may sometimes be more than one party's fault.
Therefore, the insurer may allocate a percentage of the fault to each party involved based on the details of the accident. The extent you are found negligent will affect how you recoup your claim settlement.
Contact a NY Car Accident Lawyer
For more than 45 years, our New York car accident attorneys have helped hundreds of injury victims and their families obtain millions of dollars in compensation. Do not assume you are entirely at fault for the accident.
Don't talk to an insurance claims adjuster before speaking with Apicella & Schlesinger Attorneys at Law. We can help you avoid making statements that may affect the outcome of your case. The consultation is free; you don't pay unless we get you money!