More than 70% of car accident victims experience neck pain six weeks after the incident.
The simple answer is yes – delayed neck pain after a car accident is common. Researchers suggest that many car accident victims may not even be aware that they have a neck injury for some time afterward.
It is common for insurance companies to try to resolve claims quickly. You may have already accepted a settlement by the time six weeks have elapsed and you start experiencing pain. However, now you are no longer able to receive additional money from the insurance company.
Do not negotiate a settlement without legal representation. Contact Apicella & Schlesinger Attorneys at Law, and we will protect your legal rights.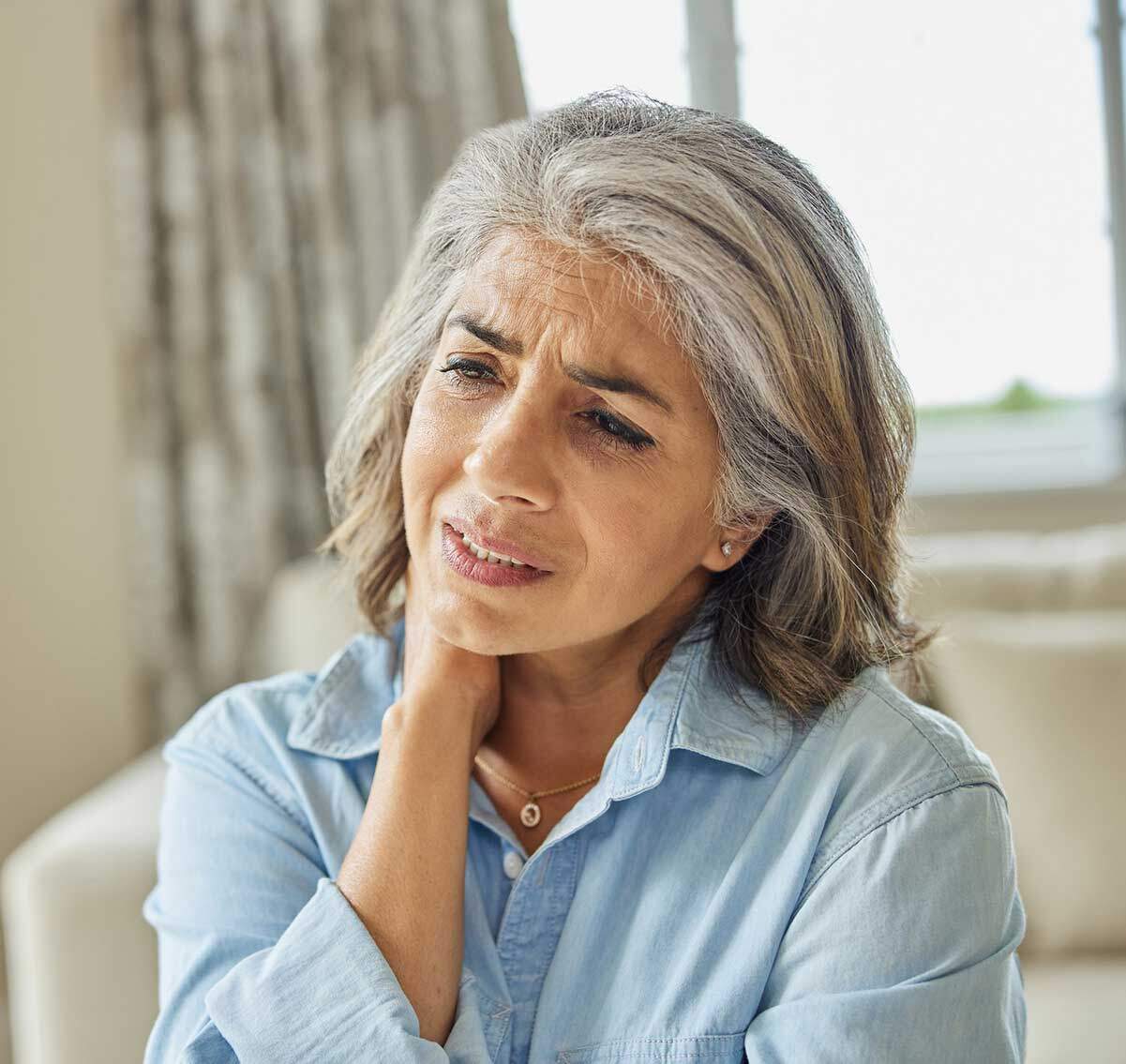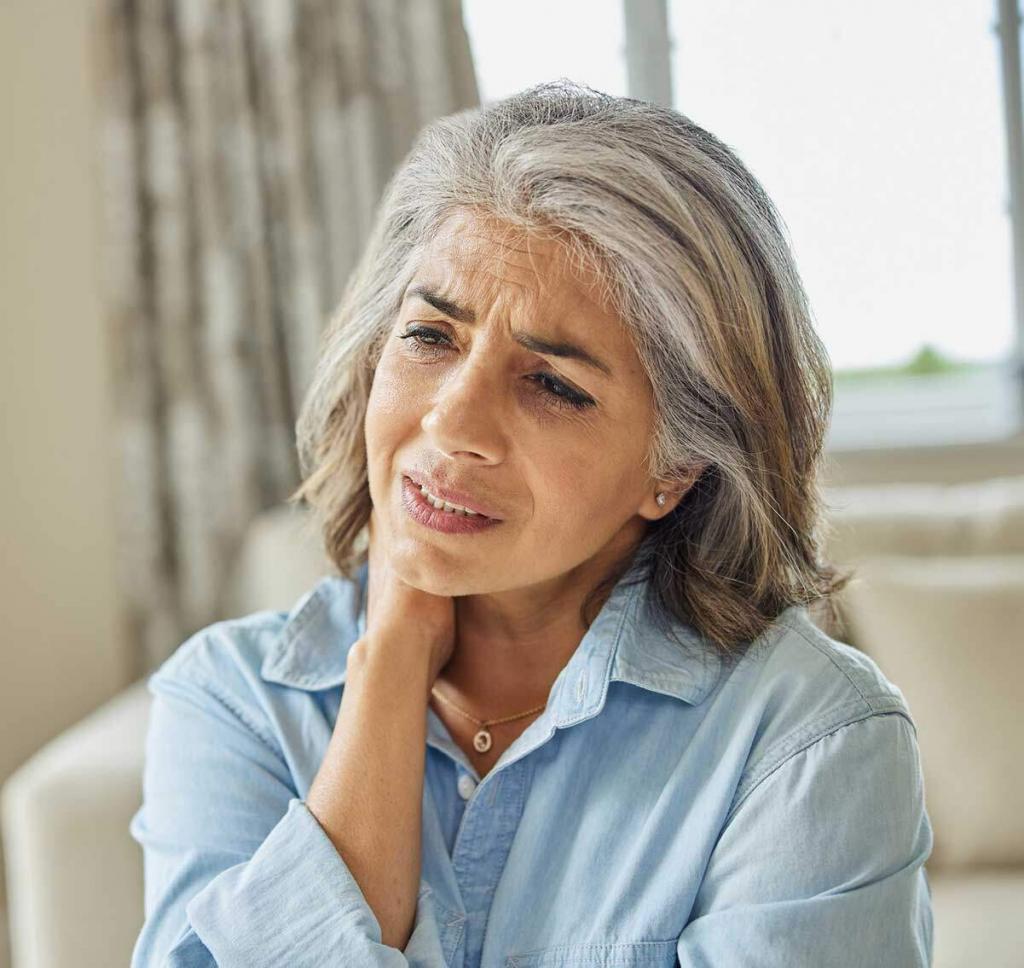 Neck Injury Symptoms After a Car Accident
After an accident, you may experience a range of symptoms. Many of these symptoms do not occur immediately. Therefore, delayed neck pain is common, and the symptoms may not appear after two to six weeks. If you've been involved in an auto accident, here are some common symptoms:
Stiffness or heavy feeling in your neck or head
Unable to turn your neck from side-to-side
Inability to look up or down without pain or at all
Headaches
Dizziness or nausea
Pulsing pain
Shooting pain
Tenderness in the neck or back of the head
Pain that radiates to your back or shoulder
Muscle spasms in your neck
Numbness or tingling in arms
Blurred visions or ringing in the ears
Neck pain can start immediately or occur in the hours, days, or weeks following the accident. Although you may have experienced a stiff neck before, the impact of a collision can cause far worse damage, making it critical to seek medical care immediately.
How Common is Delayed Neck Pain?
According to a study, 70% of the car accident victims discharged from the hospital reported musculoskeletal pain six weeks after the crash. These victims reported pain in one or more parts of the body, with one in three patients reporting pain in at least four body parts.
In addition, researchers noted a skewed perception of late-developing pain. Often, patients were not believed when they reported pain weeks after the wreck. It is assumed that if there are any injuries, these injuries will present right away. However, a car accident victim can experience delayed symptoms.
What Should You Do if You Develop Delayed Pain?
Visit a doctor immediately if you develop pain hours, days, or weeks after your auto accident. Seeking medical attention is the only way to correctly locate, diagnose, and treat delayed pain. Without medical care, your injury will likely get worse. You may incur medical bills, and hesitating to get medical attention may jeopardize your injury claim.
In addition, do not quickly agree to any settlement from the insurance company. They know if they get you to sign soon, they won't have to pay for delayed pain injuries.
Contact our experienced NY Car Accident Attorneys today!