Here are four frequently asked questions about being injured as a passenger in a New York auto accident.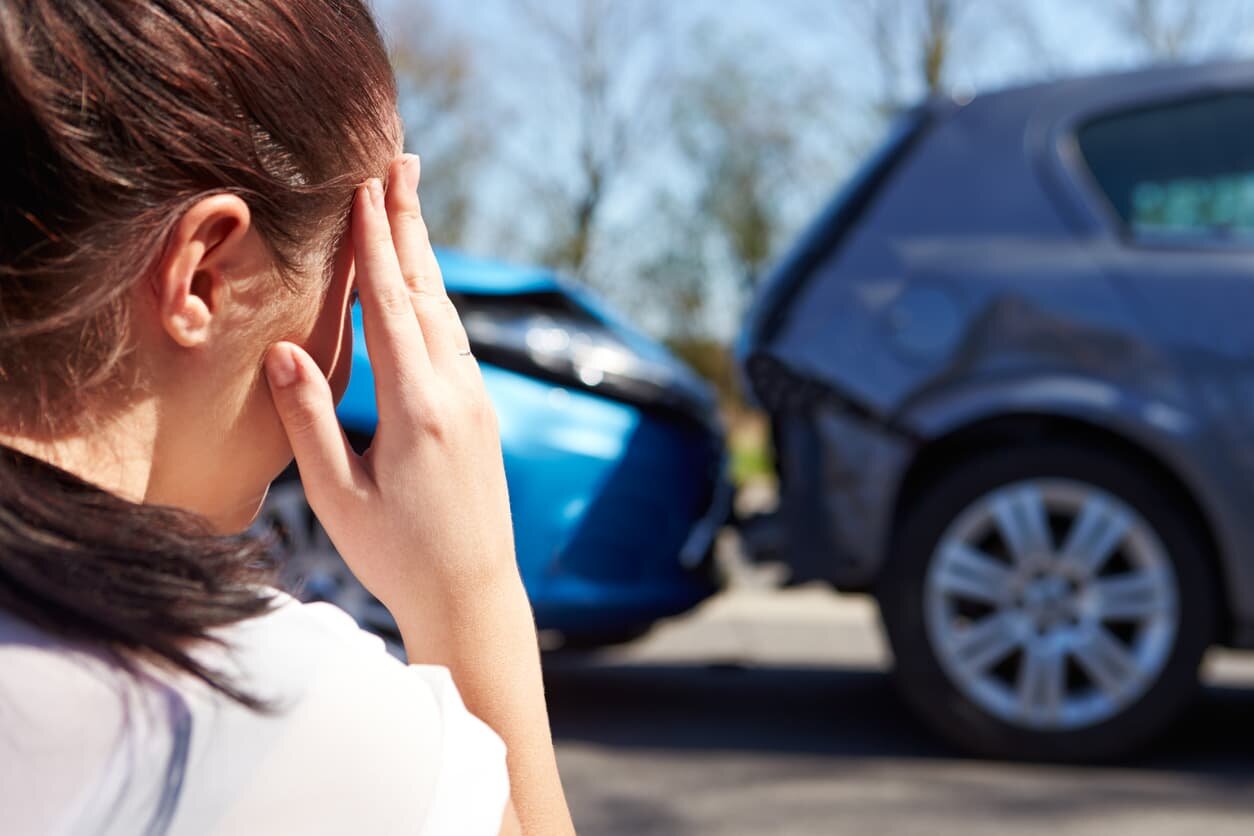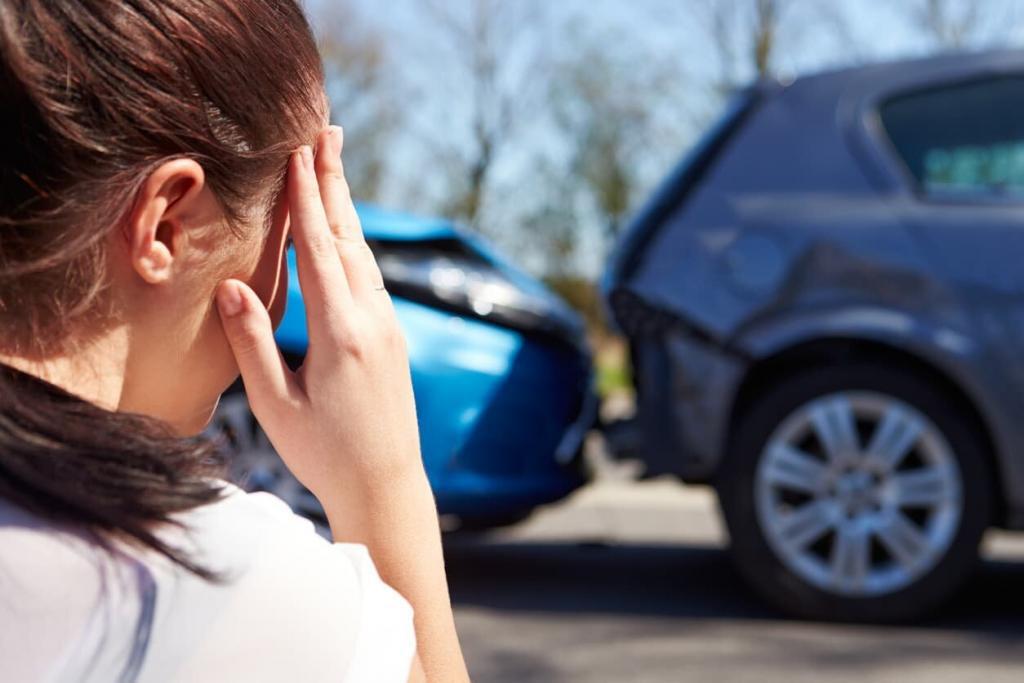 Being involved in a car accident as a passenger is often devestating. You could suffer physical and emotional injuries, and if the injuries are severe, you may have to take some time off work, which may lead to financial struggles.
If you have been involved in a car accident as a passenger, you may be wondering about New York personal injury laws and processes. Here are four frequently asked questions about being injured as a passenger in a New York auto accident.
Who Will You File Your Claim Against?
New York is a no-fault state. As such, each driver's insurance company is generally required to cover their damages regardless of who is responsible for an accident. The same law applies when passengers are injured in a car accident. In this case, you will file a no-fault claim against your driver's insurance company. The good news is that you do not have to prove negligence to get the compensation. The no-fault insurance claim should generally cover your medical bills, lost wages, property damages, and pain and suffering.
Can You Sue the at-Fault Driver?
In a no-fault state like New York, accident victims can only sue the at-fault party if the seriousness and cost of their damages or injuries reach or exceed specific verbal/monetary thresholds. So the answer is yes, you can sue the at-fault driver, but only if you have suffered severe injuries or damages such as loss of limb, disfigurement, disability, wrongful death, or loss of an unborn child.
What if the Driver Was a Family Member or a Friend?
You may feel like filing a claim against a family member will get them into trouble. It is okay to feel that way, but don't worry; your family or friend won't get in trouble. Filing a no-fault insurance claim will get you the compensation you deserve without holding your loved one responsible for the accident. Therefore, you should not hesitate to file for compensation with your loved one's insurance company.
What if More Than One Passenger Are Injured?
Things could get complicated if there were more than one passenger in a car accident. The insurance company may refuse to pay anything more than what is stipulated in the policy. To ensure your rights are protected, it's highly recommended that you seek legal help from an experienced car accident lawyer. An attorney can evaluate your case and help you understand the full amount of compensation you are legally entitled to.
Bronx Car Accident Lawyer
Don't let the insurance company manipulate you into accepting a lowball settlement offer; seek the help of an experienced car accident attorney today. At Apicella & Schlesinger, our personal injury attorneys can evaluate your claim for free and help you understand what your legal rights are moving forward.
Free Consultation with a New York Car Accident Lawyer
Contact Apicella & Schlesinger Attorneys at Law to request a free consultation.
(212) 568-4245