If you have been involved in a New York Car Accident, you should not settle for less than the compensation you are legally entitled to.
If you were involved in a car accident and are certain the other driver was to blame, but you were not wearing your seatbelt, you may be wondering if you are still entitled to compensation.
New York Seat Belt Law
New York State mandates all drivers and passengers to put on seat belts while the vehicle is in motion. It also holds the driver accountable for any passenger below the age of 16 that fails to wear their seat belt. Additionally, the driver is required to ensure children under the age of 8 are on safety seats or booster seats while on board.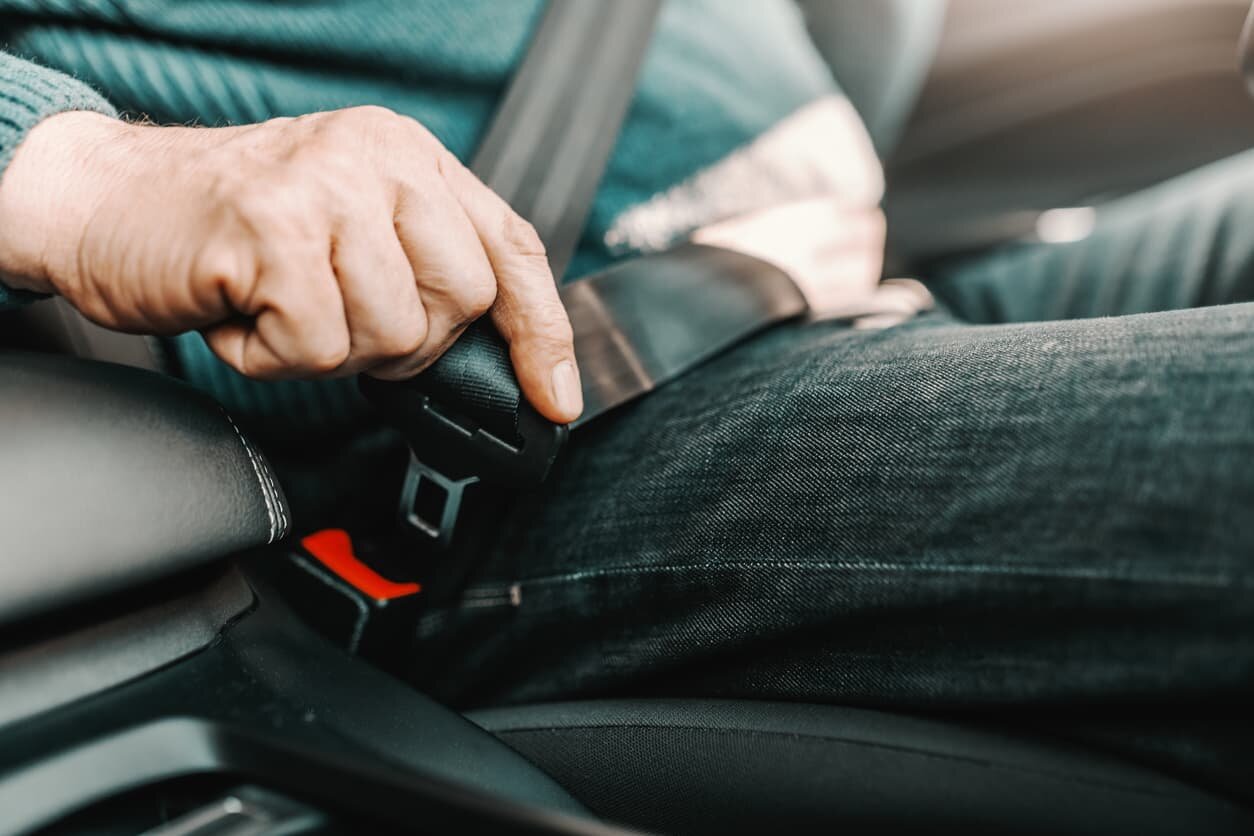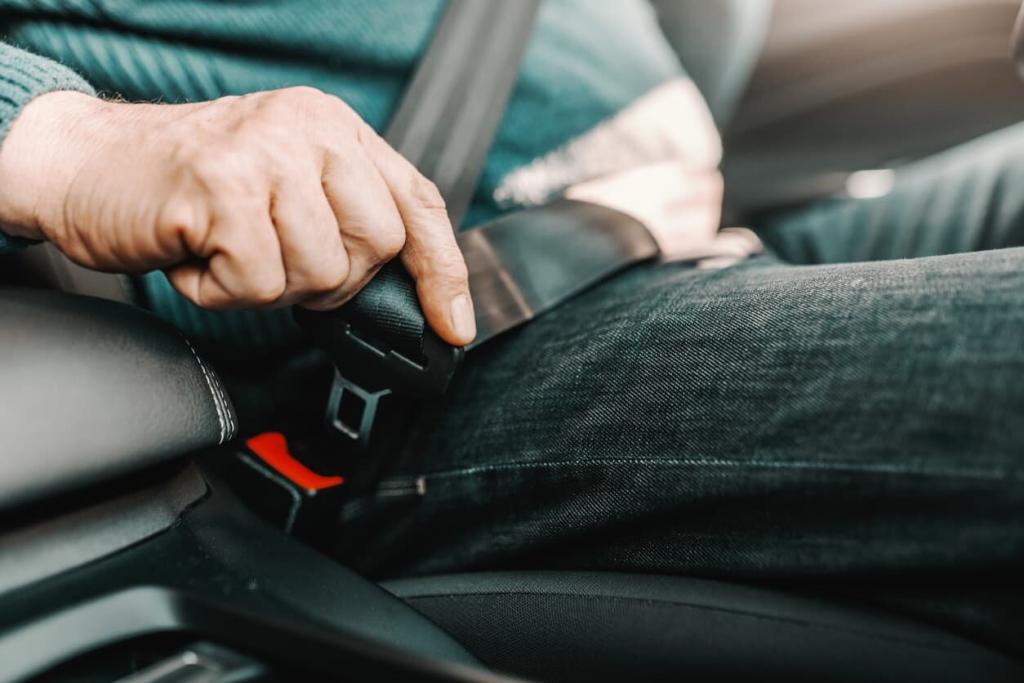 Will Failure to Buckle Up Affect Your Car Accident Claim?
No. While failing to wear a seatbelt is an offense, it does not disqualify you from filing an injury claim. You can still make a claim for the injuries you incurred. 
Who should you file a claim against?  New York is a no-fault state. For this reason, you'll be required to get compensation from your Personal Injury Protection (PIP) cover. However, what if the costs exceed your PIP limit? In this case, you may be allowed to file a third-party claim with the other driver's insurance.
The Seat Belt Defense
If your damages exceed your PIP limit and you decide to file a claim against the other driver, their insurance company may bring up the seat belt defense in an attempt to dismiss your claim or at least reduce it. Below are two theories the other driver's insurance company may try to use in their defense: (Note: Your insurer may also use a seat belt defense in hopes to reduce your payout) 
Comparative fault – The other driver's insurer may assert that your injuries would not have occurred if you were wearing your seatbelt at the time of the accident. With this in mind, they may insist that the comparative fault law should be considered where you are supposed to cover your percentage of fault.
An experienced lawyer can help prove that failing to wear a seat belt had no part in causing the accident. They can also evaluate your case and see if the injuries that resulted would have been any different if you had your seatbelt on at the time of the accident.
Failure to mitigate damages– New York State allows your claim to be reduced if it is proved that you failed to act in a way that would have reduced your injuries.
Speak With an Experienced New York Personal Injury Attorney
If you have been involved in a New York Car Accident, you should not settle for less than the compensation you are legally entitled to. An experienced personal injury attorney can help you negotiate your claim and take it to court if necessary.
Contact Apicella & Schlesinger
Our personal injury attorneys have extensive experience helping clients through injury claims and can help you navigate the intricacies of your case. Contact us today for a free case evaluation!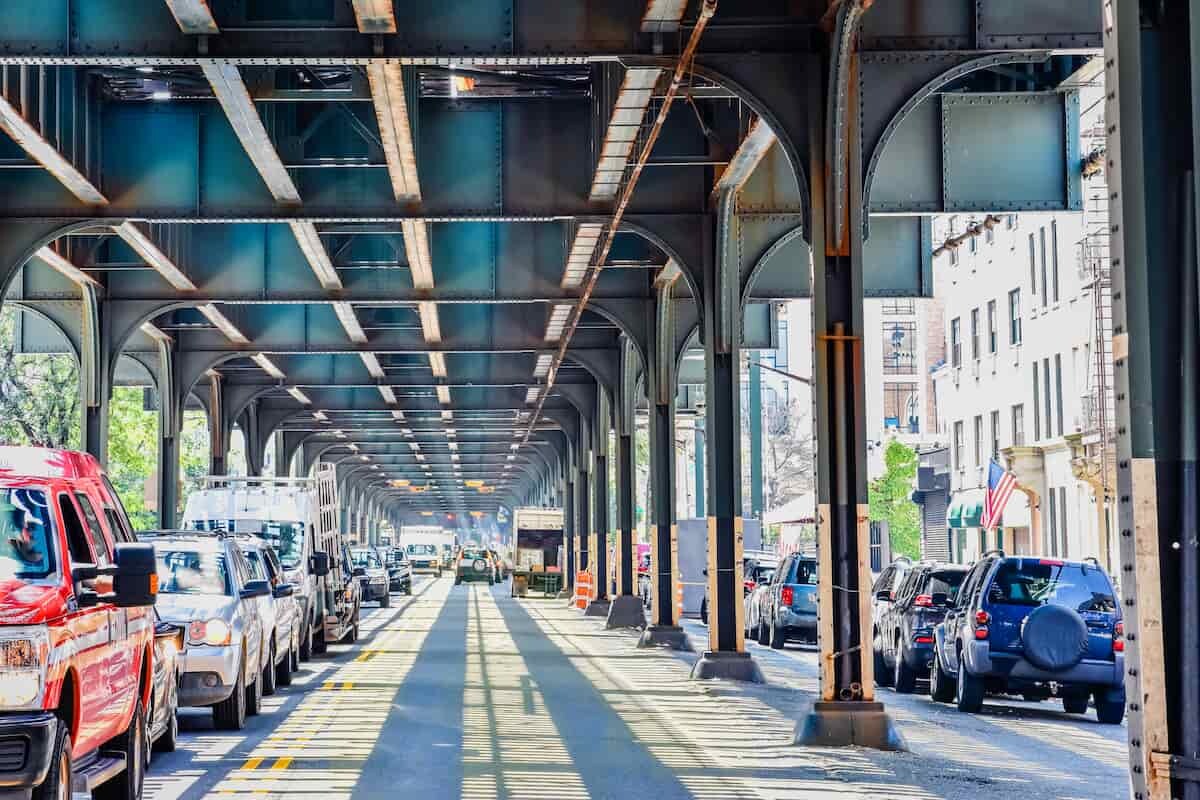 An Accident Lawyer & Personal Injury Attorney Is Standing By
Our staff is fluent in Spanish. You will receive a free, confidential consultation — no attorneys fees will be charged unless we win your case.