Have you or your loved one been hurt in a New York back-over accident? Call our injury attorneys at Apicella & Schlesinger Attorneys at Law.
Every year, 232 people die, while 13,000 suffer injuries due to back-over accidents. Even more shocking, most back-over accident victims are children younger than five years old and older adults. But what causes back-over accidents, and are there preventative measures to reduce these accidents?
If you or a loved one were the victims of a back-over accident, you might be unsure what to do. At Apicella & Schlesinger Attorneys at Law, our knowledge and experience cover a vast spectrum of accident types and injuries. Call now for your free consultation with one of our experienced attorneys.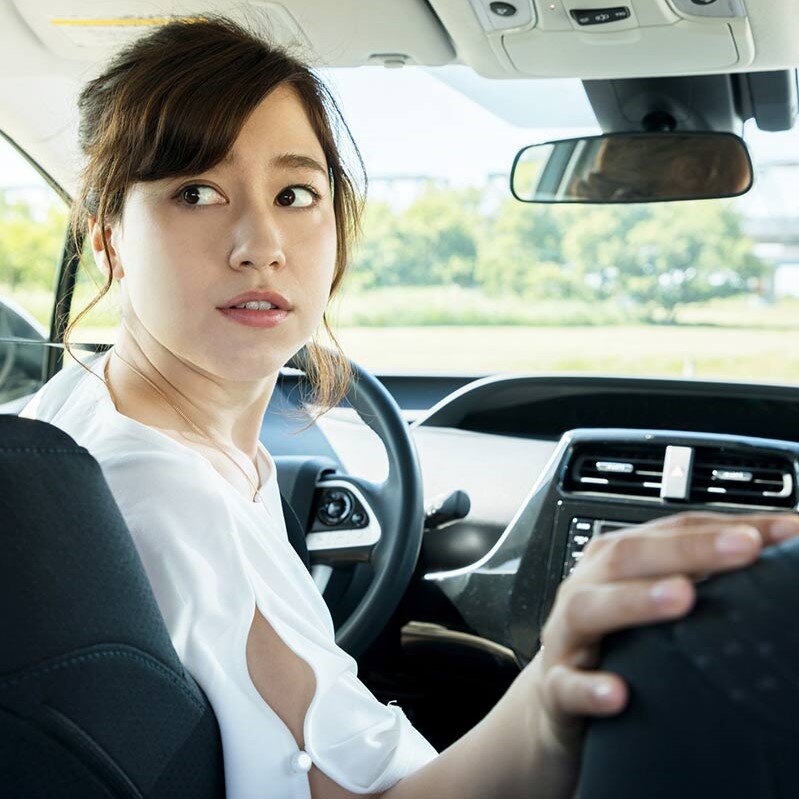 What Are Back Over Accidents?
Back over accidents are accidents that happen when a person is struck by a reversing vehicle. Most back-over accidents occur in parking lots and driveways.
Sadly, in over 70% of these incidents, the driver is frequently a parent or a relative. This is often because children don't want to be left behind and tend to follow their parents to the driveway. Then, unknown to the parent, they reverse and back over the child.
Here are other causes of back-over accidents:
The driver assumes the path is clear
Drivers are unaware of blind zones behind their vehicles
Children are impulsive and reactive and don't know how dangerous it is to stand behind reversing vehicles
Children assume that the driver can see them
Ways to Prevent Back Over Accidents
Drivers can employ the following measures to minimize back-over accidents.
Backup Slowly and Cautiously – Never rush when reversing. Instead, maintain a speed of 1-2mph while backing up. Also, be prepared to stop—have your leg on the brake pedal if you need to stop instantly. If you have a passenger with you, have them help you through the backup process.
Be Aware of the Surroundings – Before getting in your vehicle, take a minute to walk around your vehicle and check for obstacles. Be keen to check underneath as there could be a child hiding. Also, if children are playing nearby, alert them that you will be backing up and inform them to maintain a safe distance from the vehicle. If there are adults around, let them know you are backing up so they can watch out for you. Once in the vehicle, check your mirrors before backing up. You can also look over your shoulder, check your blind spot and ensure no pedestrian or vehicle is in your way.
Embrace Safety Technology – Backup sensors or cameras can increase your visibility and help you when reversing. In addition, they give you a more accurate and clear view of things beyond your mirror's view and alert you when you are getting too close to an obstacle. So, if your vehicle doesn't have these features, consider adding an aftermarket backup camera.
Use Your Turn Signal and Reverse Light Properly – Use your backup lights and signal to alert other road users in your blind spot that you're backing up. That way, they can maintain a safe distance, minimizing the occurrence of a back-over accident.
Minimize Distractions – Hang up your phone, turn off the radio, stop eating and focus on reversing. It's also advisable to lower your windows because it can allow you to hear someone warning you of impending danger.
Seek Legal Assistance
Have you or your loved one been hurt in a New York back-over accident? Call our injury attorneys at Apicella & Schlesinger Attorneys at Law. We have been helping injured victims for more than 45 years to get fair compensation, and we can help you too.
Free Consultation with a New York Car Accident Lawyer
Contact Apicella & Schlesinger Attorneys at Law to request a free consultation.
(212) 568-4245