If you suffered severe injuries from a car accident, contact Apicella & Schlesinger Attorneys at Law. For more than 45 years, we have helped accident victims recover the compensation they need to move forward with their lives, including lost wages.
You were hit by a negligent driver, suffered several injuries, and couldn't go to work for a few weeks. Who pays for your lost wages? How can you recover financially while you're recovering physically?
What if your injuries are more extensive and you can't perform your former job requirements? How do you receive compensation?
You can file a claim for compensation, including lost wages and earning capacity, against the negligent driver and their insurance company. Lost wages resulting from the injury are considered an expense and can typically be included in a car accident claim.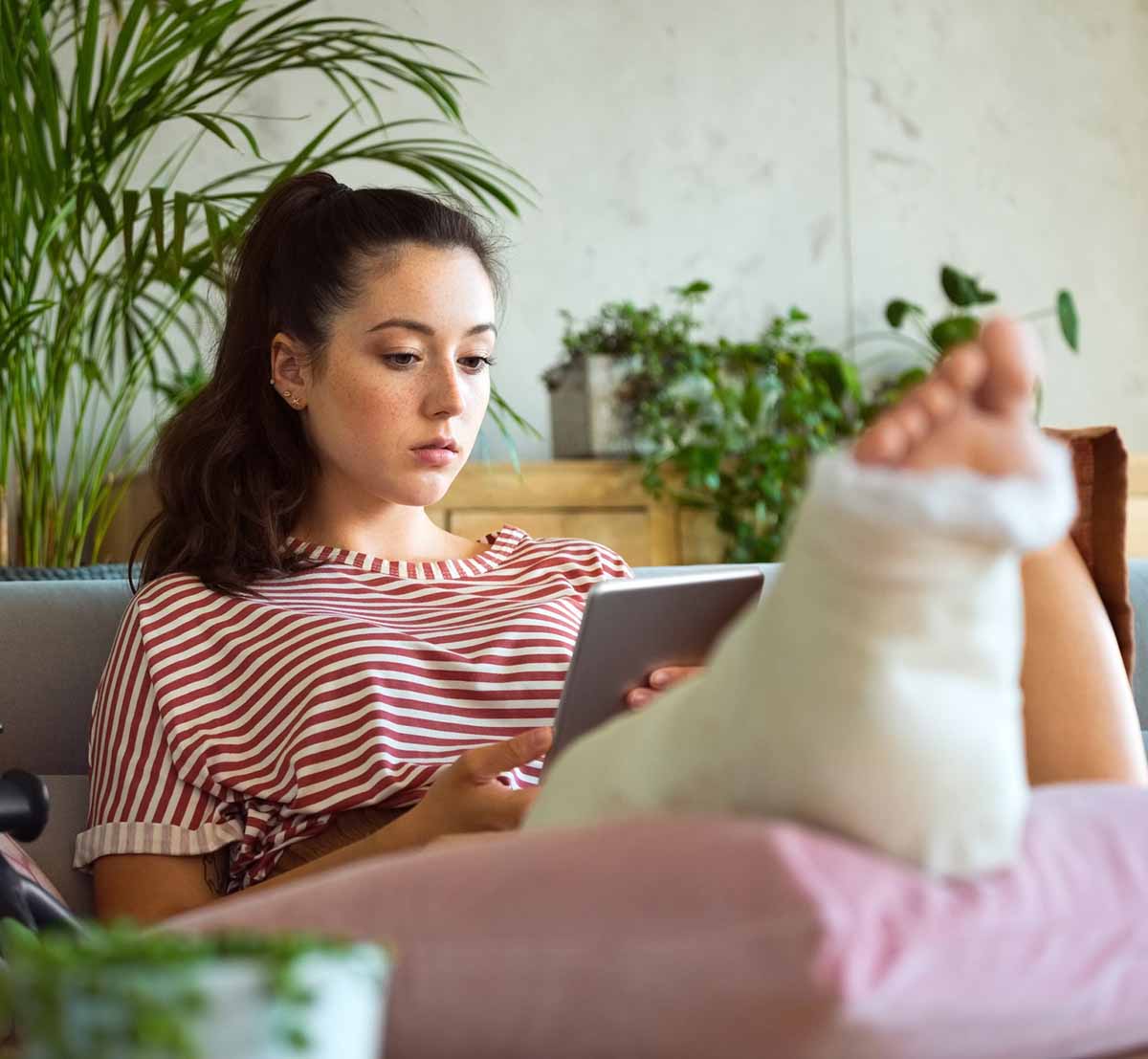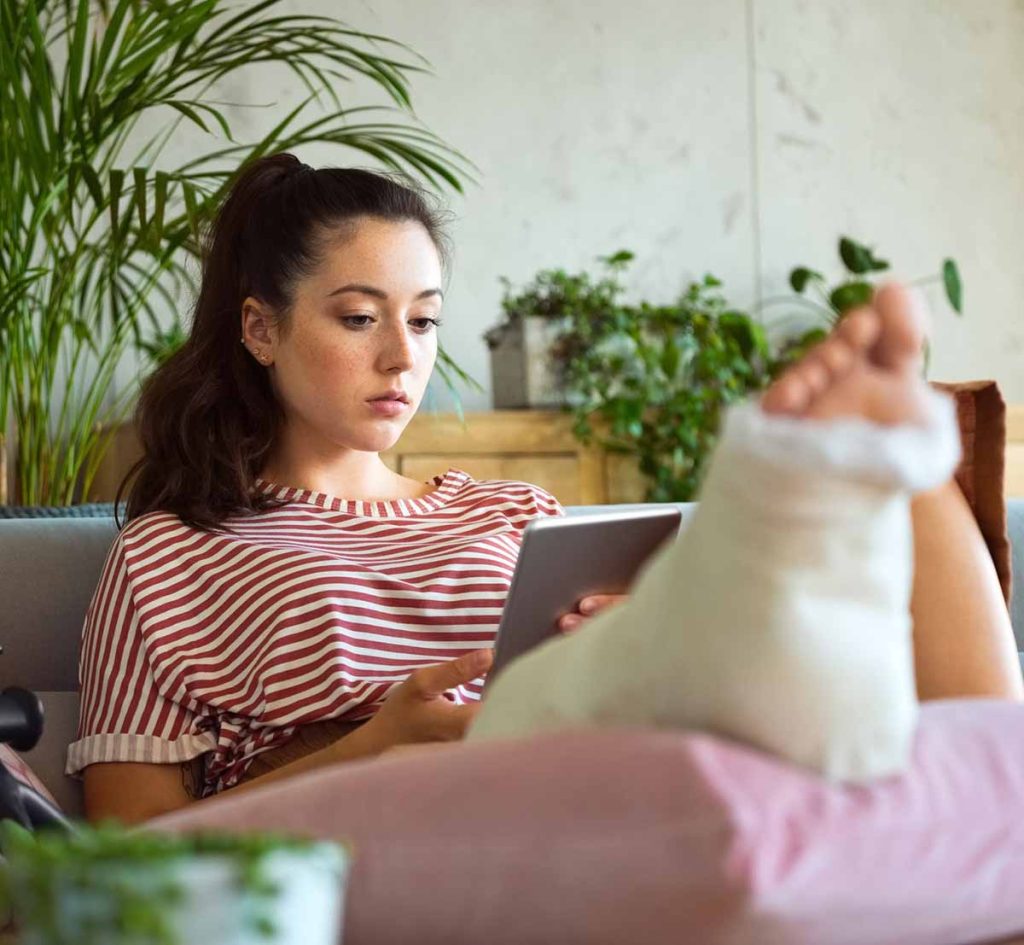 Compensation for Lost Wages
Medical expenses and damages to your vehicle are not the only financial burdens you may be left with after an auto accident. You may miss time from work and, therefore, wages as you spend time recovering from your accident.
If you pursue compensation for lost wages, you must prove a substantial reason for the claim and demonstrate a way of calculating the losses. Since potential earning capacity is challenging to determine, calculating compensation is not always straightforward. The amount may be based on the difference between the previous wages before the accident and the current wages you are now receiving. However, the other side can argue that you should be offered retraining in a new job or field. The facts of the case determine whether you can receive compensation for the loss of future wages.
Compensation for Lost Earning Capacity
Your future loss of earnings will not be calculated based on your previous or current earnings. These damages are based on your potential to earn before the accident compared to what it is after the accident.
Many factors are involved in a claim for the loss of earning capacity, which complicates the entire process. An experienced NY car accident lawyer can help by considering all the facts about the case and evaluating whether a settlement can be attained with the insurance company or if the case should be taken to trial.
Contact NY Car Accident Attorneys
An auto accident victim is allowed by law to pursue economic losses if injured by a negligent driver in a car accident. This includes the work you miss while recovering from the accident. Those weeks spent without receiving your regular paycheck may have caused you to go into debt beyond what the medical bills cost you.
Contact Apicella & Schlesinger Attorneys at Law today to schedule a free consultation to find out how to get the compensation you deserve for your lost wages and get your finances back in order.