When speaking with insurance companies, speaking to an experienced car accident attorney is essential.
Being involved in a car accident can be a traumatic experience. After the accident, victims must seek medical care after the accident, repair their vehicle, and speak with the insurance company to determine who will pay for the damages. Many auto accident victims ask a common question about the value of their accident claims.
Several variables must be considered when determining the value of your auto accident claim. The insurance companies will assess the severity of your injuries, how soon or if you can go back to work, which party is at fault for causing the accident, and many other factors.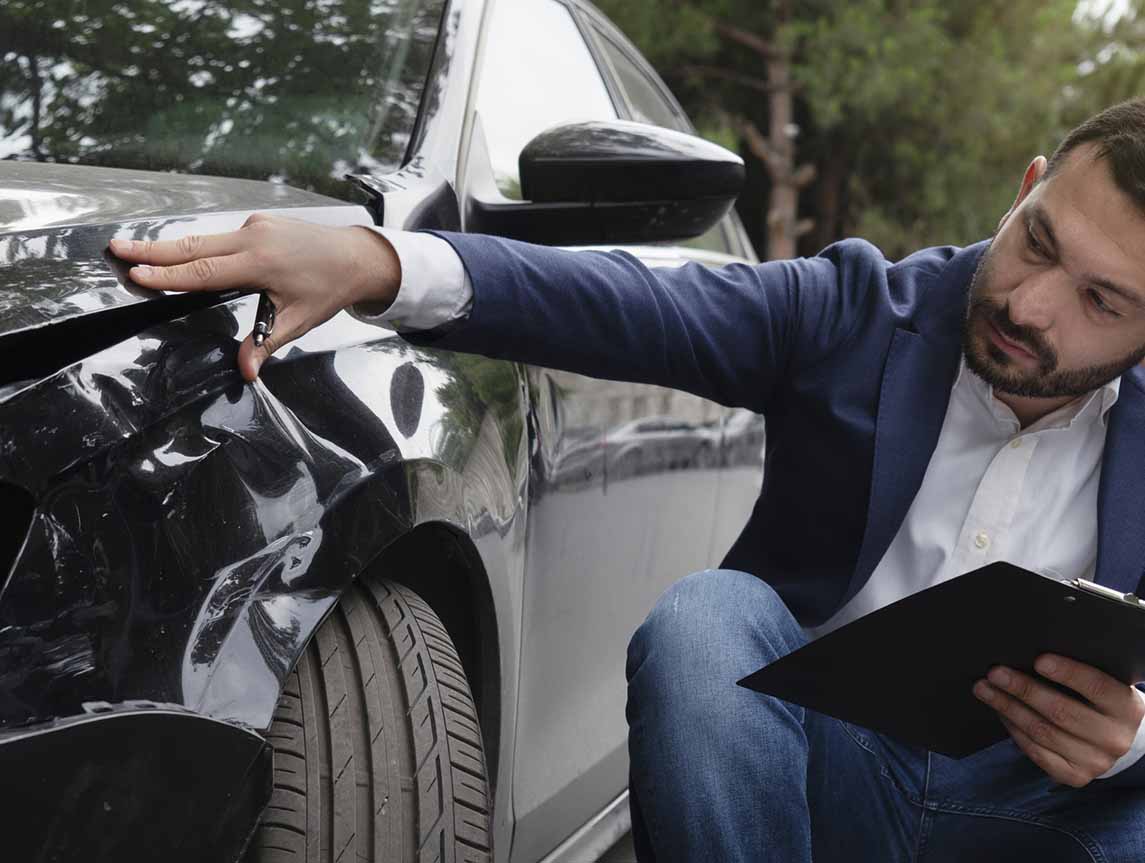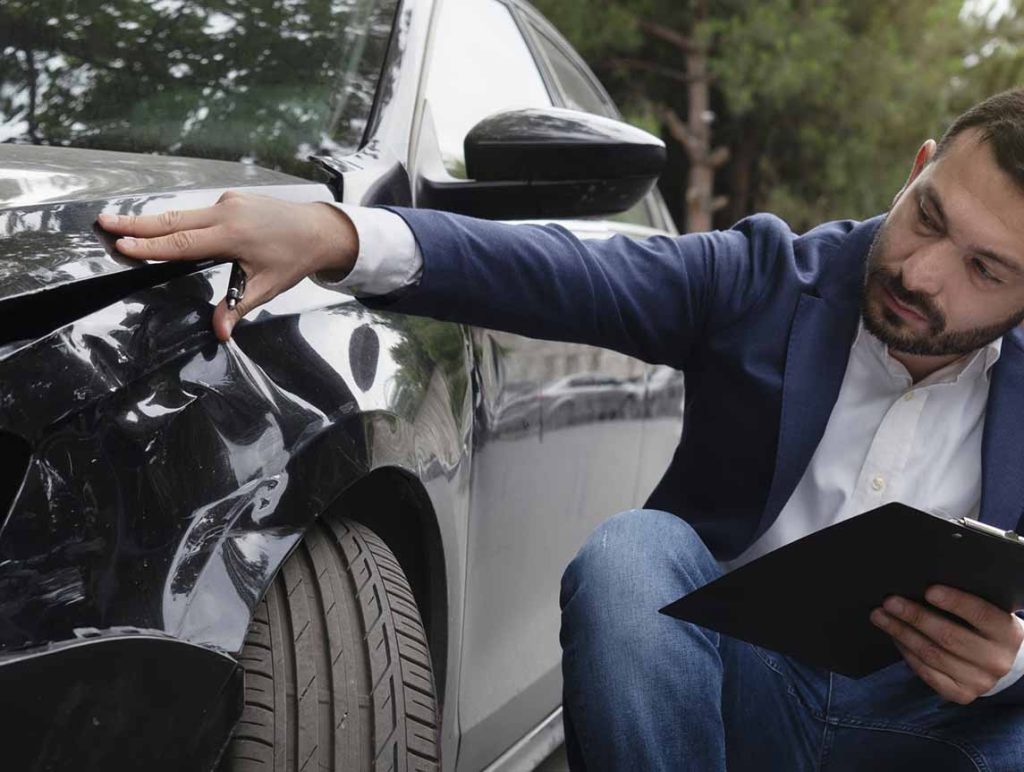 How Does NY Law Determine Who Must Pay for Damages?
New York is a no-fault state. This means that lawsuits due to car accidents can be filed only for economic losses that exceed No-Fault benefits and for non-economic damages, like pain and suffering, only if a severe injury is sustained.
A car accident victim is typically reimbursed by their insurance company for the damages, regardless of who was at fault for causing the accident. The insured can be compensated for medical costs and other losses that result from the accident.
Damages for Medical Costs
Compensation for medical costs is often the most substantial cost that your claim will cover. It includes medical expenses at the time of the incident and any future medical costs, such as physical therapy.
This is why having an experienced personal injury attorney is essential. The insurance company will offer you money for "future medical expenses." However, only an expert can determine how much those costs will be, and you can be sure that the insurance company won't make a thorough investigation. They protect their bottom line, paying out as little as possible.
On the other hand, an experienced car accident lawyer can collect expert opinions to understand what those future medical expenses will look like based on your injuries. Examples of medical expenses that you can seek compensation for include the cost of:
Emergency transportation
Hospital stay
Doctors and specialists
Blood tests
Surgeries
Physical therapy
In-home care
Wheelchair, etc.
Additional damages include lost wages – current and future, and pain and suffering.
Determining the Value of Your Claim
After the insurance company receives your claim, they will assess your damages. Examples include medical costs, lost wages, and vehicular property damage. These factors will determine what the insurance provider will offer you initially.
The "general" damages are paid. These payments are provided by the at-fault party to cover the victim's direct monetary losses. However, insurance companies aim to pay out as little as possible when determining future medical expenses, lost earning capacity, and other economic and non-economic damages that the victim will further incur. Their first offer will be a low settlement amount.
Contact a NY Car Accident Attorney
Discussing your case with a car accident attorney is the best way to ensure you receive maximum compensation for your damages. An attorney will ensure that the insurance company pays the total value of your claim!
Call Apicella & Schlesinger Attorneys at Law today! With more than 45 years of experience, our knowledge and expertise cover a vast spectrum of accident types and injuries.