T-bone accidents are responsible for more than 8,000 fatalities each year. Injuries from these accidents are typically severe and require expensive medical treatment.
Also known as side-impact collisions, t-bone car accidents are among the deadliest types of accidents in the US They often have a devastating effect on the human body. Even at lower speeds, t-bone accidents cause severe injuries.
If you or your loved one was seriously injured in a t-bone accident due to another driver's negligence, contact Apicella & Schlesinger Attorneys at Law. For over 45 years, our New York car accident attorneys have represented hundreds of accident victims. Our goal is to get you the compensation you need and deserve. The consultation is free; you don't pay unless we get you money!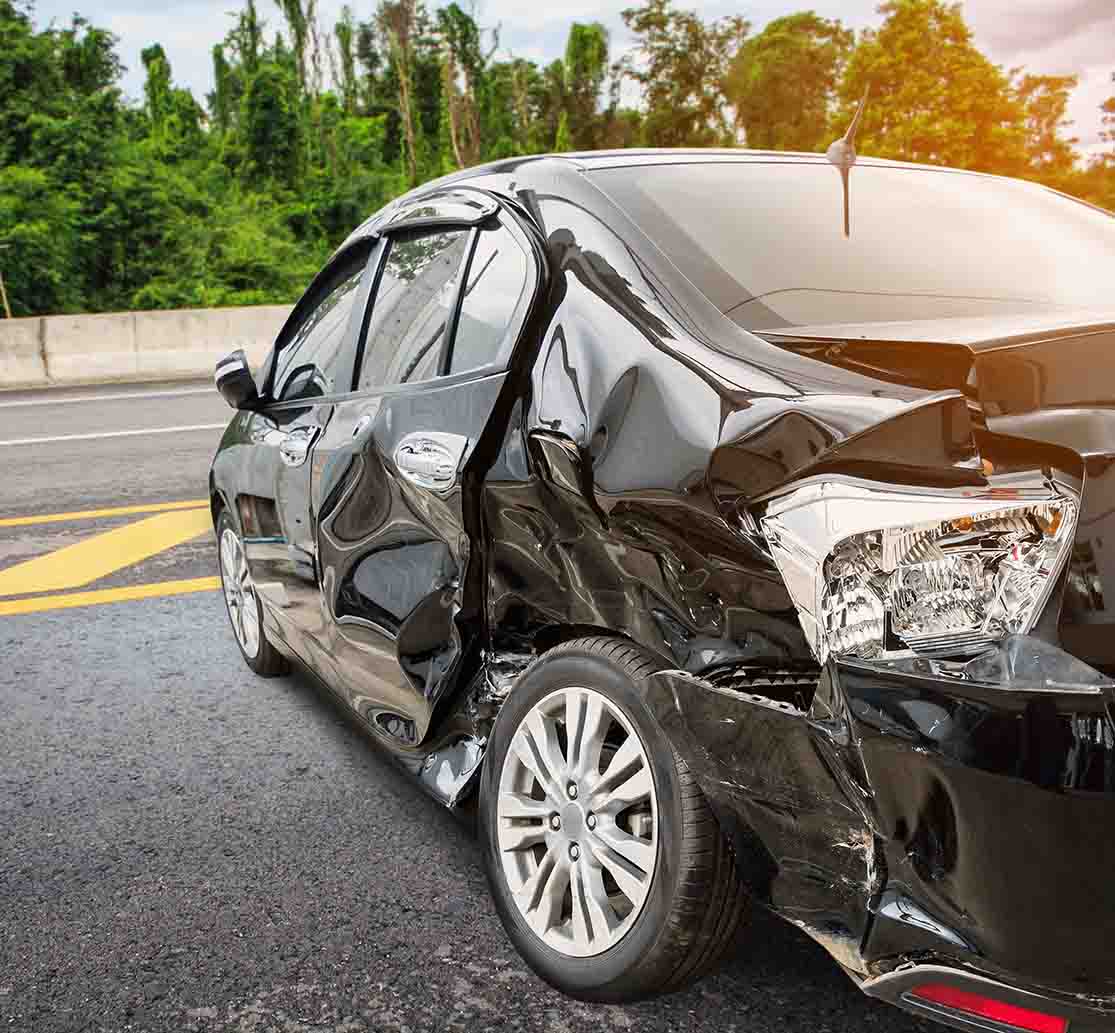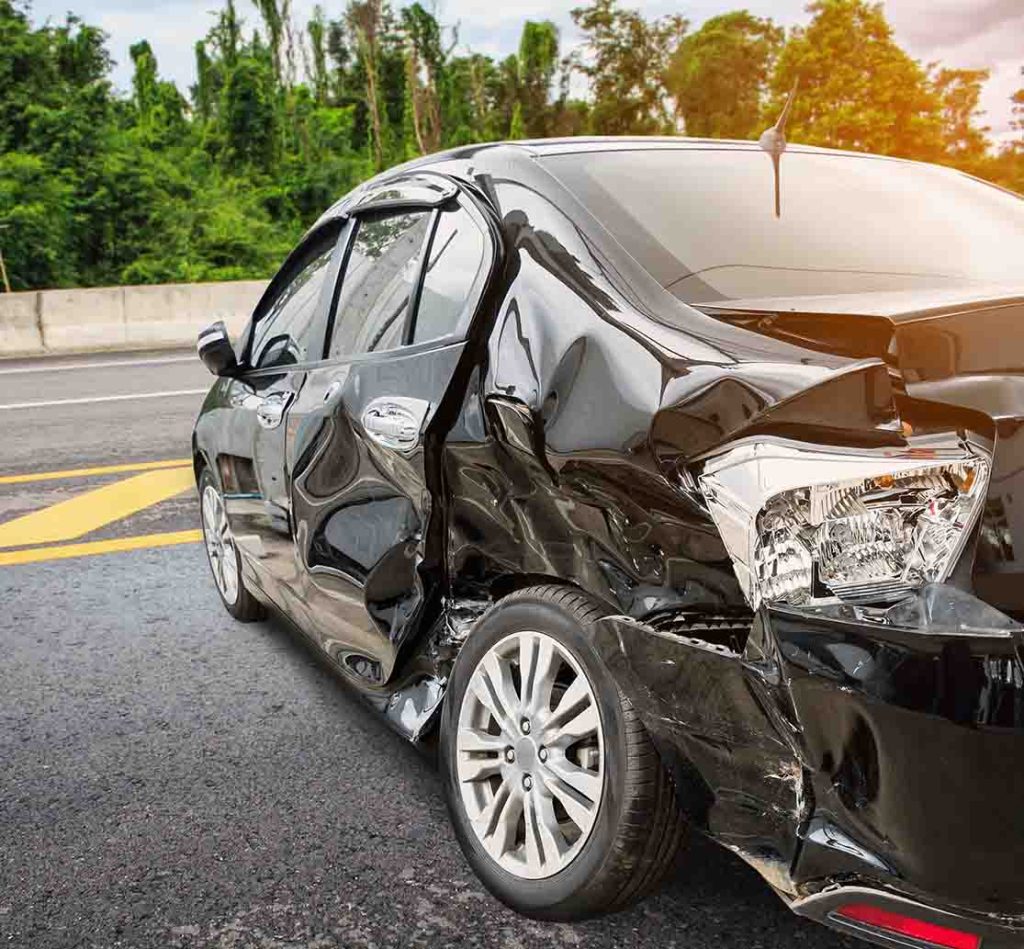 What is a T-Bone Accident?
T-bone accidents get their name because of the shape they make when two cars collide. It's a perpendicular-shaped accident – the front of one vehicle hits the side of another. According to the National Transportation Highway Safety Administration, t-bone accidents are responsible for at least 8,000 fatalities yearly.
Why are T-Bone Accidents So Severe?
In a head-on crash, the passengers have the protection of the bumper and engine. In a rear-end collision, they have a measure of protection from the rear bumper and trunk.
In general, side-impact accidents cause more catastrophic injuries to the vehicle's passengers because the side of a car cannot absorb the force of the colliding vehicle. Even if a vehicle has side airbags for protection, side airbags are not as effective in providing safety as front airbags.
According to the Association for the Advancement of Automotive Medicine research, 19% of car collisions are side-impact. However, these side-impact crashes contributed to 32% of fatalities recorded in the study.
Common Injuries from T-Bone Accidents
Victims of the impacted vehicle often suffer severe injuries from the side of their car being crushed into them, the vehicle rolling over, or subsequent accidents with other cars on the road.
Common injuries from t-bone accidents include:
Traumatic brain injuries
Skull fractures
Bone fractures
Spinal cord injury
Hip and leg injuries
Shoulder injuries
Neck injuries
Shoulder and arm injuries
The consequences of suffering catastrophic injuries include present and future medical expenses, rehabilitation, property damage, and lost wages.
NY Car Accident Lawyers
Although it may seem obvious who is at fault in a t-bone accident, assigning liability is not always easy. Being the driver of the vehicle that crashed does not automatically make you the at-fault driver.
Each accident has unique circumstances that need to be investigated closely. Working closely with an experienced NY car accident lawyer to keep the necessary documents to prove these expenses are related to your wreck is essential.
Free Consultation with a New York Car Accident Lawyer
Contact Apicella & Schlesinger Attorneys at Law to request a free consultation.
(212) 568-4245