If a texting driver has hit you, contact a NY personal injury lawyer to learn more about your legal options.
A study by the AAA Foundation for Traffic Safety found that drivers who texted while driving were eight times more likely to be involved in a crash. The same study found that the average time a driver takes their eyes off the road to send or receive a text is 4.6 seconds. At 55 mph, that is the equivalent of driving the length of a football field blindfolded.
Texting while driving is dangerous and can lead to severe accidents and injuries. If you have been injured in an accident caused by a texting driver, you may be entitled to compensation for your damages.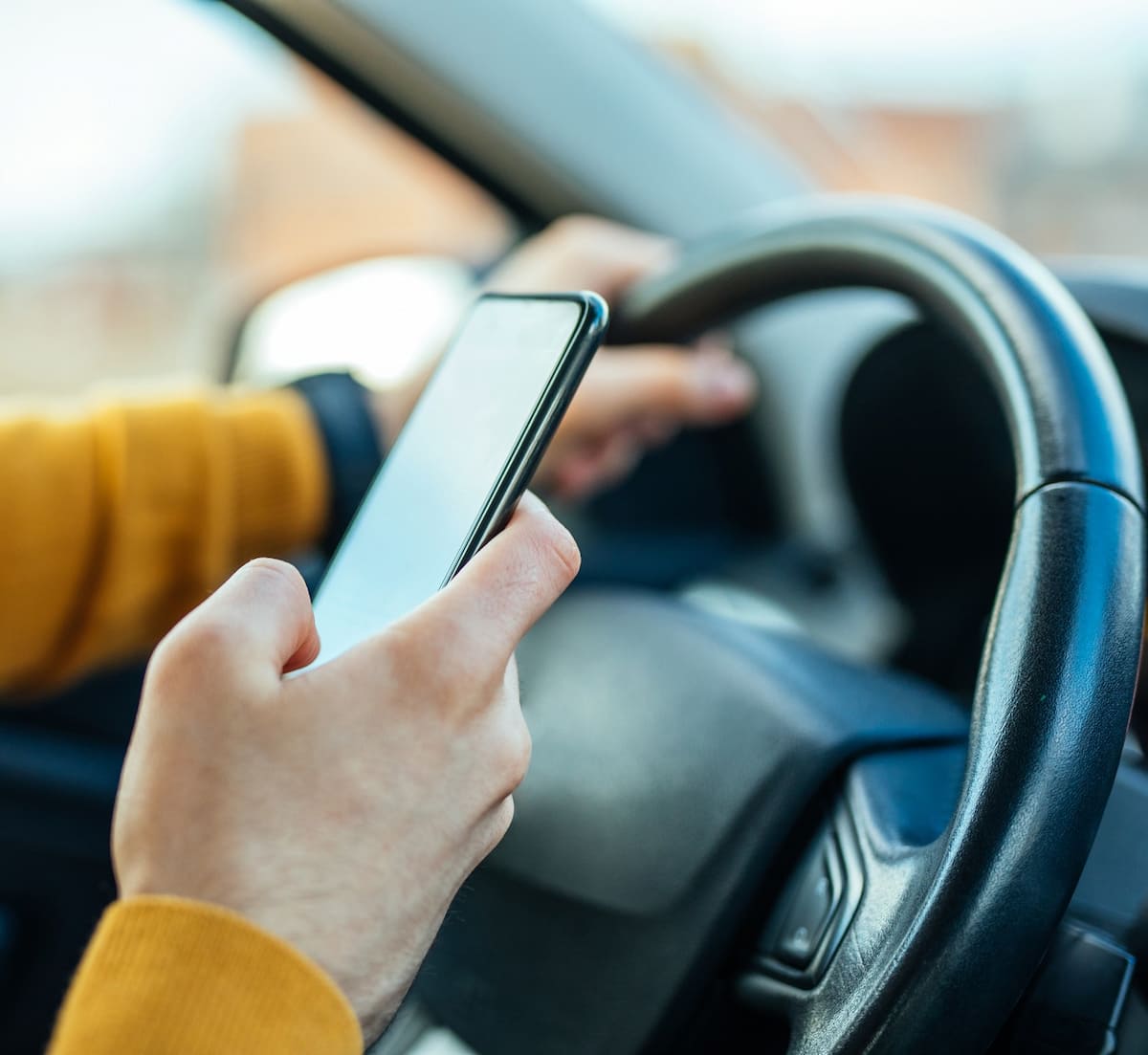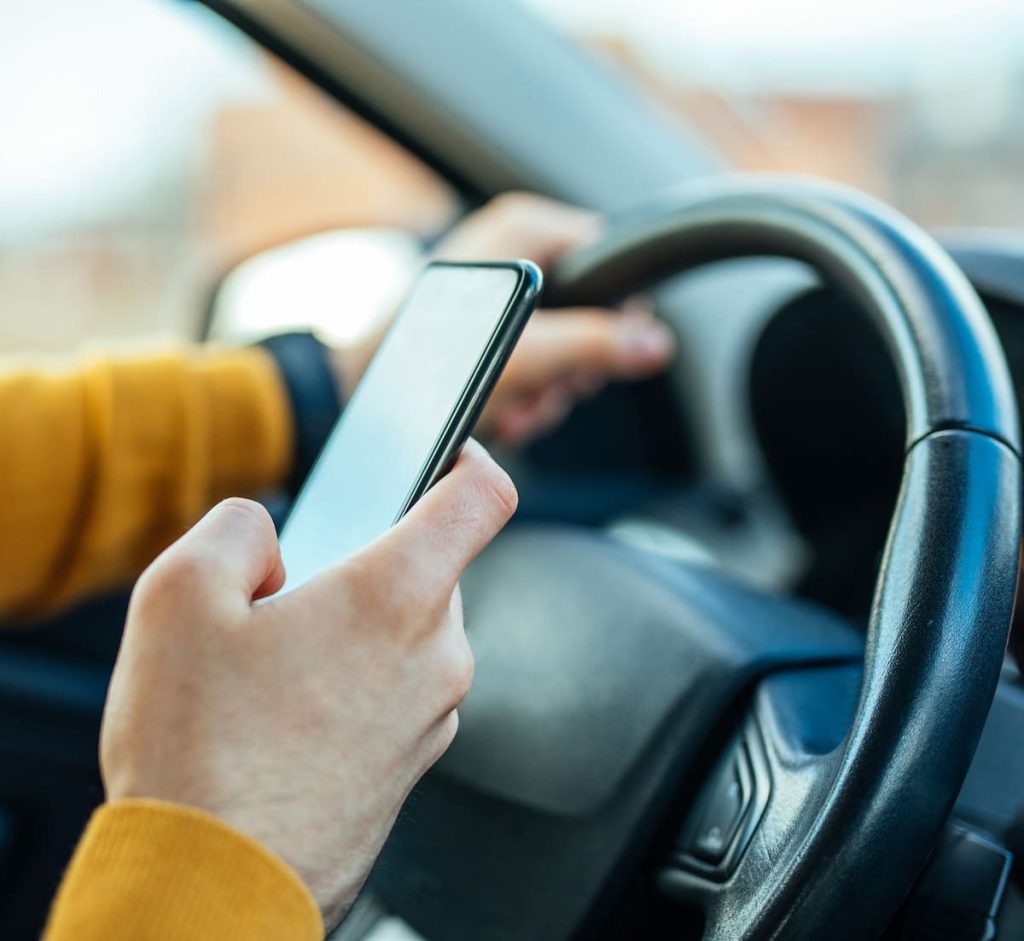 What to Do When Hit by a Texting Driver
If a texting driver has hit you, there are steps you can take to protect your rights and ensure that you receive fair compensation for your injuries. Here are some things you should do after being involved in a car accident:
Seek Medical Attention – Your health and well-being should be your top priority after an accident. Even if you feel fine immediately after the accident, it is essential to get checked out by a doctor to ensure that you haven't sustained any injuries that may not be immediately apparent. Keep all medical records related to your injuries.
Call the Police – Call the police immediately after the accident, and make sure they file a report. This report will be an essential piece of evidence in your case and can help establish fault.
Collect Evidence – If possible, take pictures of the accident scene, including damage to your vehicle and any injuries you sustained. Get the contact information of any witnesses to the accident.
Contact a Lawyer – An experienced personal injury lawyer can help you navigate the legal process and ensure you receive the compensation you deserve. Your lawyer can help you gather evidence, negotiate with insurance companies, and represent you in court if necessary.
NY Car Accident Attorneys
If a texting driver has hit you, you must take action to protect your rights. Contact Apicella & Schlesinger Attorneys at Law to learn more about your legal options and how to proceed with your case. With more than 45 years of experience, we are passionate about seeking all available compensation to help people deal with medical expenses, lost wages, pain and suffering, and other damages.