If your claim is denied, you may be tempted to give up and walk away. However, the best thing you can do is contact a NY car accident lawyer to discuss your legal options.
Being involved in a car accident can be a traumatic and stressful experience and even more frustrating if your insurance company denies your claim. Insurance companies are notorious for denying car accident claims. They're in the business of making money, which means finding ways to pay out as little as possible.
Many auto accident victims who face this problem think that denial is the end of the road for them. However, that's rarely the case. An experienced New York car accident attorney can help you understand your legal options.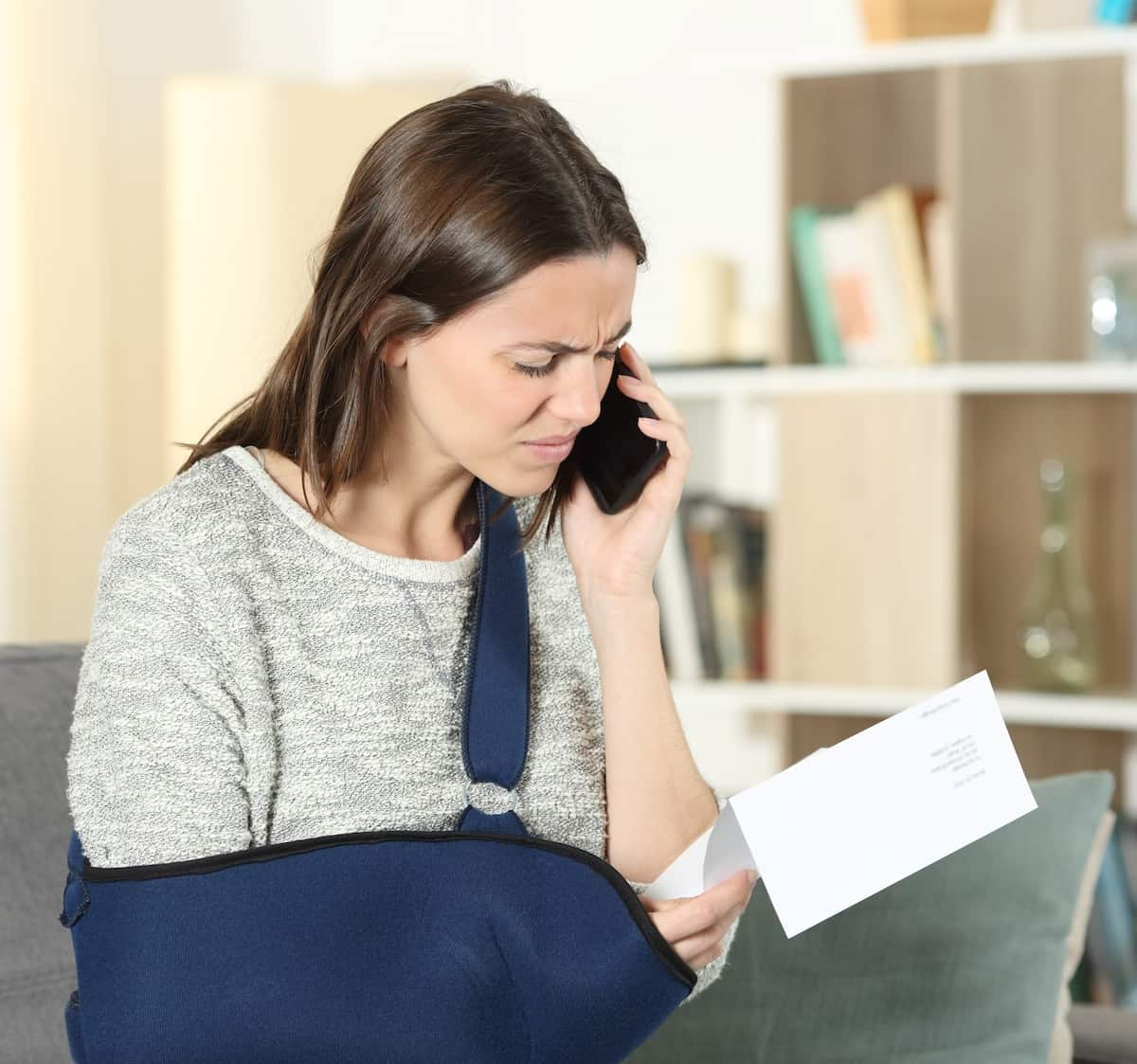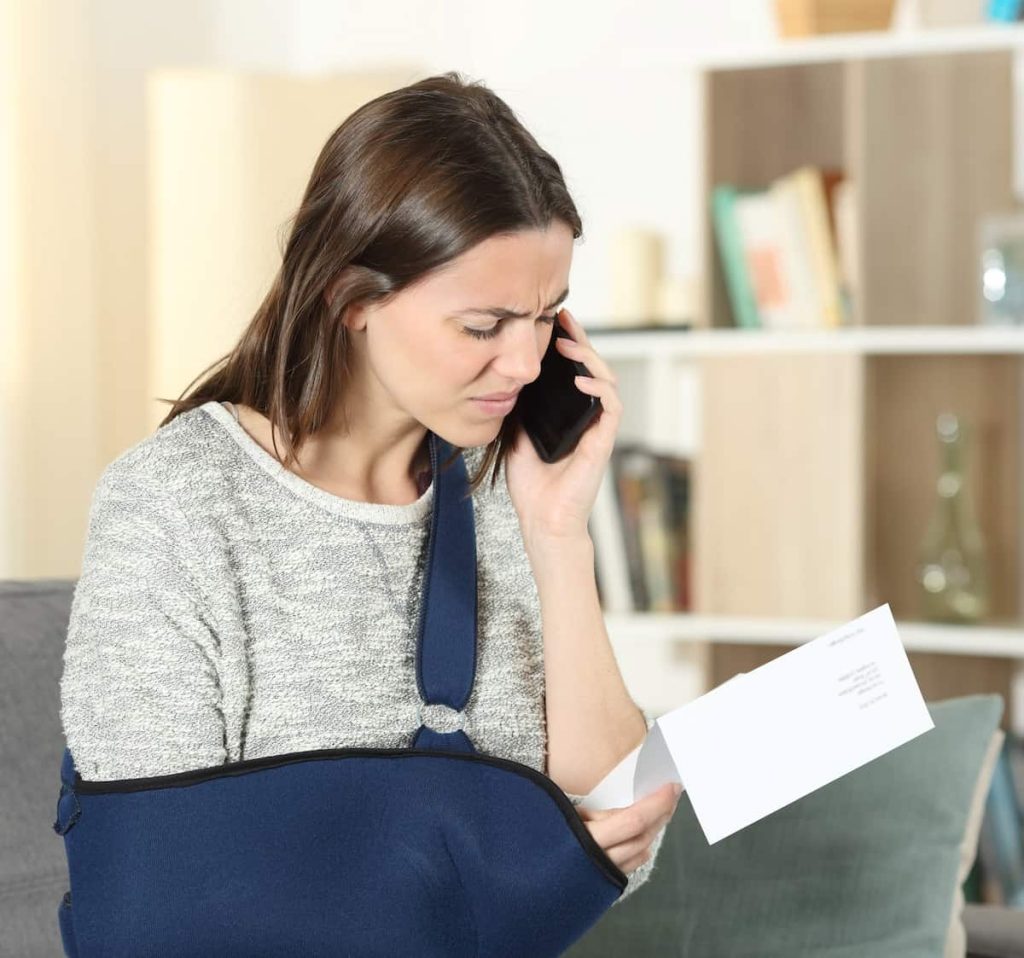 What to Do if Your Car Accident Claim is Denied
If your claim is denied, you may be tempted to give up and walk away. However, denying claims is a common practice of insurance companies. They do not have your best interests in mind and hope you will give up.
Here are some of the things you can do when the insurance company denies your claim:
Review your policy: The first thing you should do is review your insurance policy to see what it covers and excludes. Contact your insurance company to clarify if you're unsure about any terms.
Ask for an explanation: If your claim is denied, ask your insurance company for a detailed explanation. You have the right to know the reason behind their decision and the evidence they used.
Gather evidence: If you believe your claim was wrongly denied, gather any evidence that supports your case. This can include photos of the accident scene, witness statements, and police reports.
File an appeal: If you believe your claim was unfairly denied, you can file an appeal with your insurance company. Be sure to include any evidence you have gathered to support your case.
Contact a lawyer: If your claim is still denied after filing an appeal, it may be time to seek legal advice. An experienced car accident attorney can review your case and determine if you have grounds for a lawsuit against the insurance company.
When an insurance adjuster knows that a car accident victim has no legal representation, they take advantage of their lack of knowledge. Unrepresented victims tend to accept the denial and seldom fight back. Insurance companies know this and take advantage of their vulnerability.
Schedule a Free Consultation
You may feel overwhelmed and frustrated if your accident claim is denied. However, with more than 45 years of experience, the car accident attorneys at Apicella & Schlesinger Attorneys at Law know how to handle denied claims successfully. Don't let the insurance company make you think your case is hopeless. Call us today to schedule a free consultation.