There is a high financial, physical, and emotional cost to spinal cord injuries, and victims need to understand their legal options.
Spinal cord injuries (SPI) are one of the most devasting and life-changing injuries a victim can suffer. These injuries have a wide range of symptoms, from minor pain that goes away with physical therapy to total paralysis. Therefore, it's crucial to know what to do if you or someone you love suffers from a spinal cord injury.
At Apicella & Schlesinger Attorneys at Law, our spinal cord injury lawyers are dedicated to holding the parties responsible accountable for their actions. If you or a loved one have suffered a spinal cord injury due to the negligence or recklessness of another person, you deserve compensation to recover.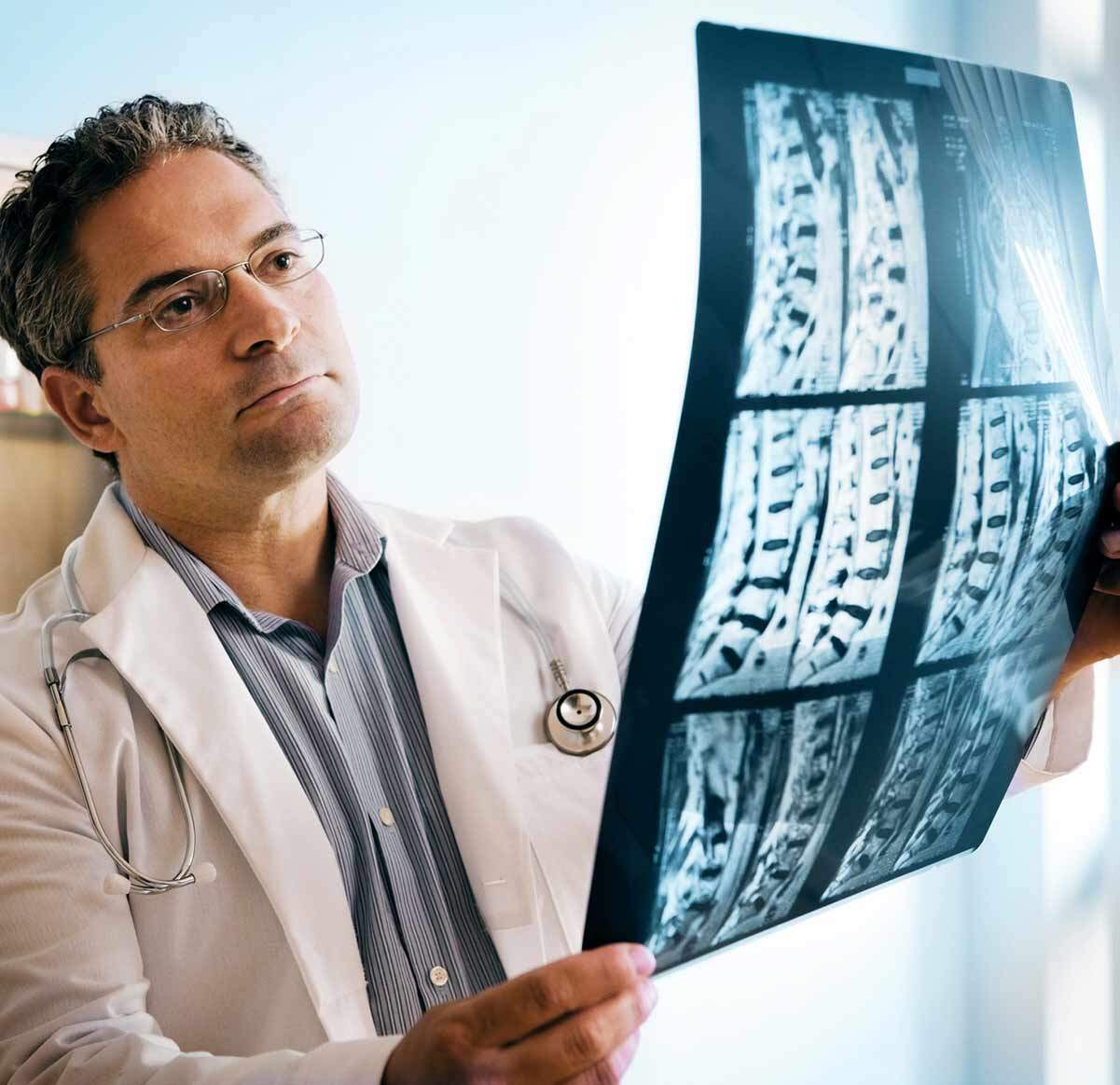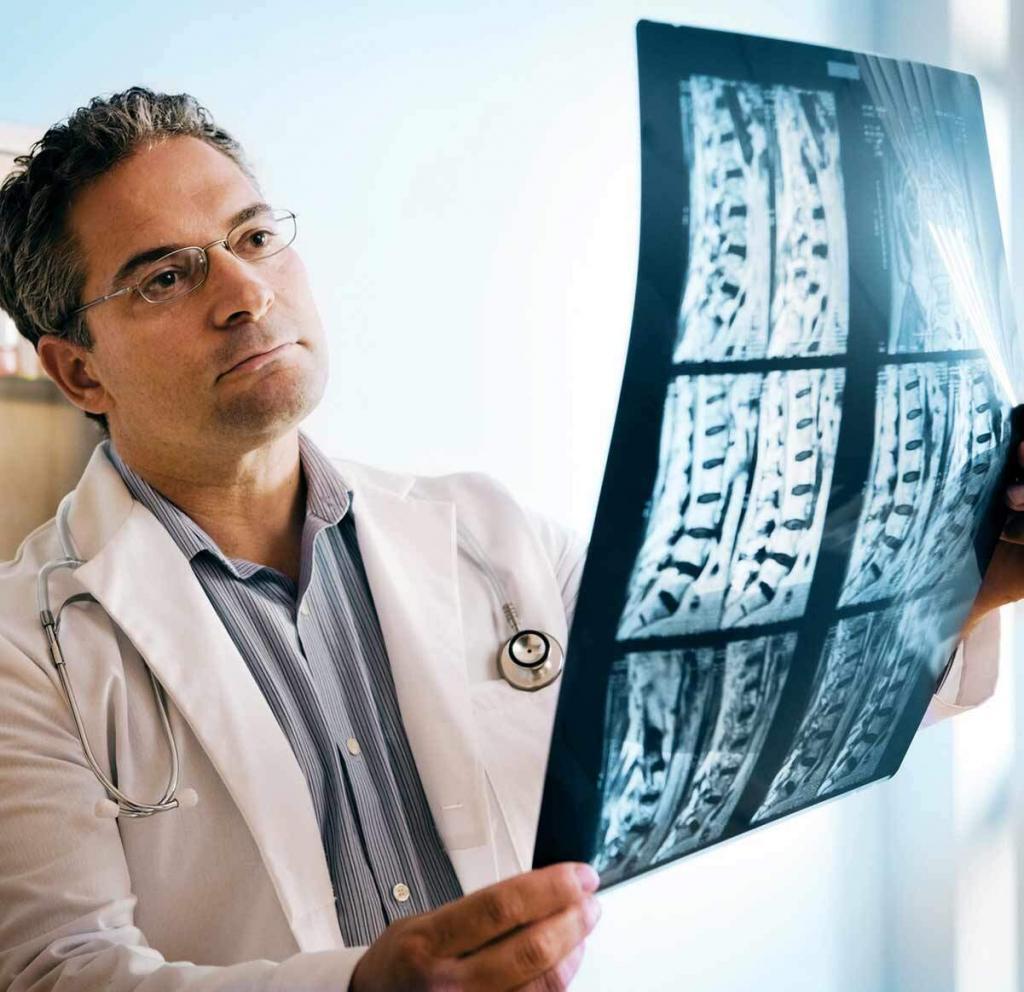 Causes of Spinal Cord Injuries
Many things can cause a spinal cord injury. The more common injuries occur when the spine or neck area is bent or compressed. Some of these causes include:
Motor vehicle accidents – motorcycle, car, tractor-trailer
Slips and falls
Work accidents
Sports injuries
Diving injuries
Birth injuries
Violence – stab or gunshot wounds
As with any injury, a spinal cord injury can occur for many different reasons. When an injury occurs due to the negligence or recklessness of another person, it becomes a personal injury case.
Types of Spinal Cord Injuries
Spinal cord injuries are divided into two types:
Complete spinal cord injury – This causes permanent damage to the affected area. Paraplegia or quadriplegia are the results of complete spinal cord injuries.
Incomplete spinal cord injury – This causes partial damage to the spinal cord. The amount of feeling and the ability to move depends on the area of the spine that was injured and on the severity of the injury.
Severity of the Injury Affects the Settlement
If you've suffered an SCI due to an accident, you need to understand your legal options. To file a claim, you first need to identify the at-fault party, such as the driver that collided with you and led to the injury. Then, you can file a claim with their insurance company and start the claims process.
Since a good part of the settlement will be established through negotiations, it's essential to prepare for this process. It would be best if you got in touch with an experienced attorney. An experienced spinal cord injury lawyer can successfully negotiate a fair settlement on your behalf.
Your Legal Rights After a Spinal Cord Injury
If you can prove that your spinal cord injury is due to another person's negligence or a failure to live up to a legal duty, you have the right to pursue a personal injury claim. Family members may also make a claim on behalf of a loved one, such as when a child is disabled.
After suffering from a severe spinal cord injury, you will need to rely on others for your care. Hiring a spinal cord injury lawyer offers you a way to regain control of your life. You will have a clearer understanding of your rights access to justice and will be able to move forward with your life.