It is essential to seek legal help from a NY personal injury lawyer who can protect your rights and get you the total compensation you are entitled to.
Most drivers are careful while driving in a parking lot and go slowly. However, many auto accidents occur in parking lots as too many cars move in different directions simultaneously in a cramped space.
If you were injured by a distracted driver in a parking lot, you might be entitled to recover compensation for lost wages, medical expenses, and pain and suffering. However, proving liability in a parking lot accident is often complex. Contact Apicella & Schlesinger Attorneys at Law to schedule a free consultation.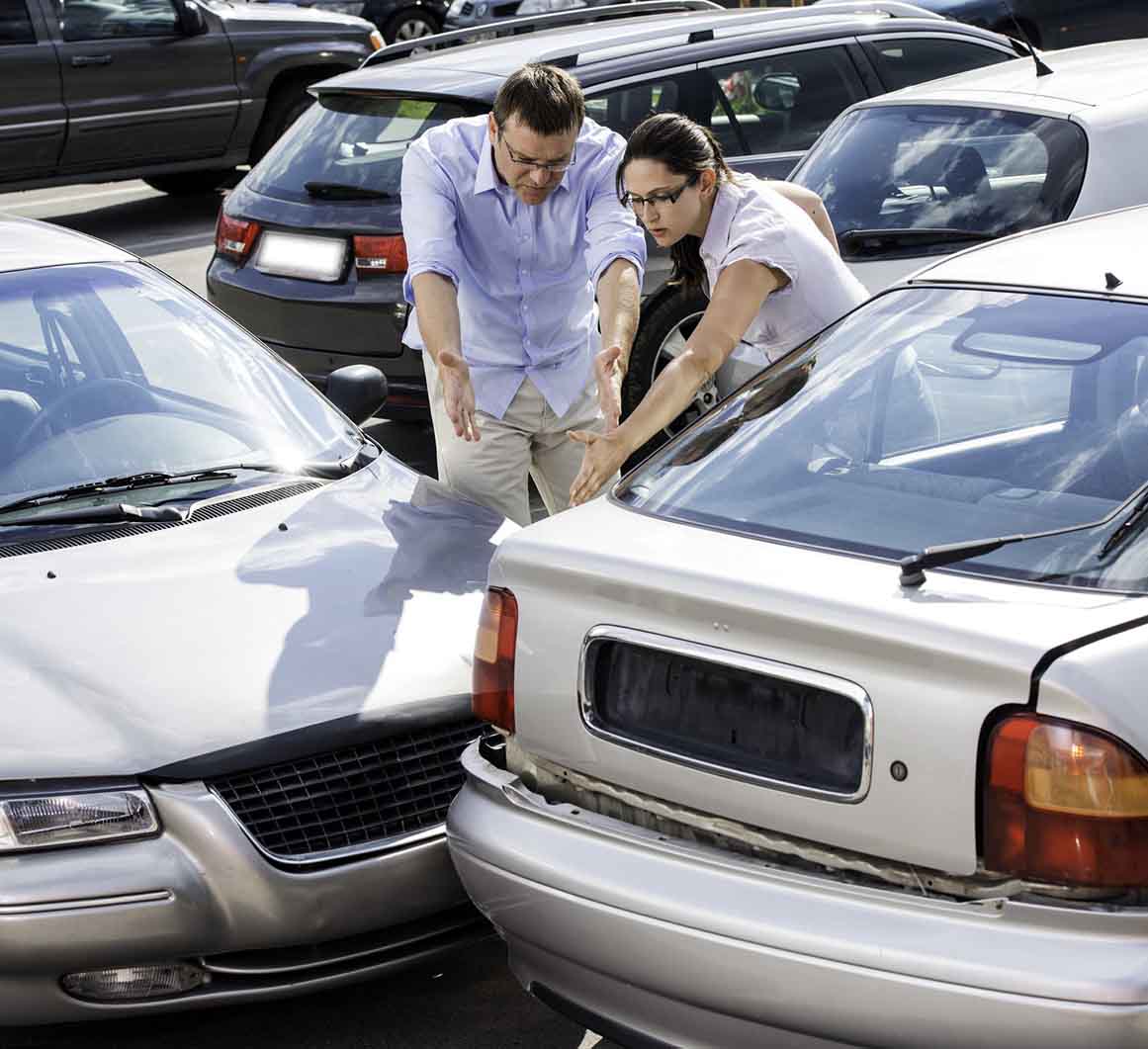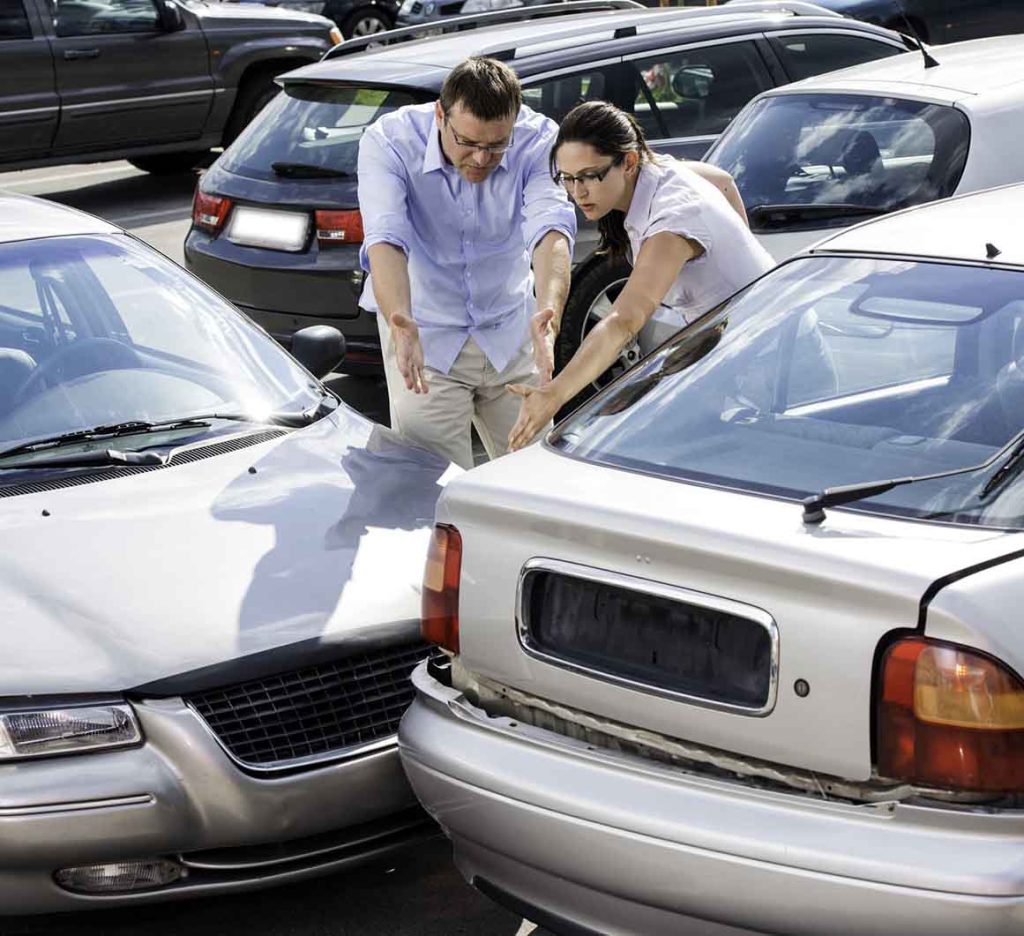 Parking Lot Accident Cases
Parking lot accidents may seem uneventful, but they can pose many hazards. Even a minor incident can lead to severe injuries with long-term consequences. A soft tissue injury, for instance, can occur when the victim's head is forcefully and rapidly thrown back and then forward.
You may not have any apparent injuries and may assume that there are no real concerns because the accident was minor. However, seeking immediate medical attention and getting a proper diagnosis to rule out a possible injury before agreeing on a settlement is essential.
What makes parking lot accident cases complex is that they seem harmless. However, an experienced New York car accident attorney can guide and advise you to ensure you won't make any errors that may jeopardize your claim. They will collect evidence, negotiate with the insurance company, and fight for total compensation.
Proving Fault
Determining fault in a parking lot accident is often complicated. To prove who was at fault for the accident and who is liable for damages requires evidence. Types of evidence include:
Parking lot surveillance footage
Police report
Eyewitness statements
Testimony from accident reconstruction specialist – if necessary
Legal help from a NY accident attorney
If you're involved in a fender bender in a parking lot, the best thing to do is to exchange insurance information with the other driver and then file a police report. This will help make sure that everything is documented in case there are any issues later on. If the accident is more severe or someone is injured, call the police and ambulance immediately.
Schedule a Free Consultation
If you were involved in an auto accident in New York, contact Apicella & Schlesinger Attorneys at Law to schedule your free and confidential consultation. We will explain your legal rights and options and help you pursue the compensation you need and deserve based on the laws in New York and the facts of your case.